Mountains, land of the gods. And Europe is home to plenty of them. So why do we hike? To get closer to nature? To step off the beaten track? To challenge ourselves? To touch the sky? Whatever your reason, here are our Top 5 Hiking Trails in Europe. Enjoy…
"It is not the mountain we conquer, but ourselves." – Sir Edmund Hillary
1. The Tour du Mont Blanc, Switzerland:
Switzerland's alpine region is widely considered to be one of the most beautiful, scenic places in the world. This is what makes it such an important place to hike, with The Tour du Mont Blanc one of the most picturesque mountains in the alps. The trail covers over a hundred miles so you can assured that you are going to get a very high quality, long lasting hike when you embark on this trail (with some spectacular views to boot).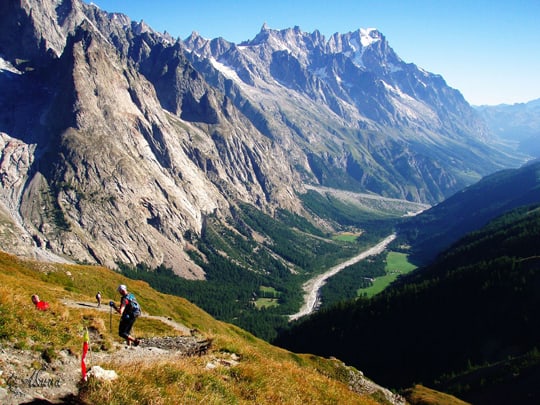 2. Alta Via, Italy:
This Italian trail takes around a week and a half to complete which gives you ample time to see the gorgeous lakes that the trail takes you past. A great feature of the Alta Via trail is the fact that the elevation increases gently as time goes by, giving you not only a good workout but also access to some pure mountain air that is free of the pollutants that cities often possess… And breathe!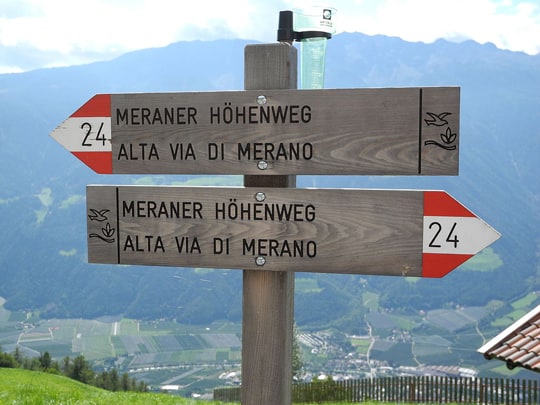 3. Kungsleden, Sweden:
The Kungsleden Trail is an enormous trail that spans 270 miles in Sweden. Passing through a Nature Reserve, hikers are going to see flora and fauna that are rare, beautiful and unique to the region. Make sure you come here during the summer, though, because during the winter snowfall is so high that it becomes a ski trail rather than a hike trail! The main benefit of hiking here during the summer is the fact that the weather is pretty much perfect, not too hot or too cold, the perfect conditions for hiking allowing you to maintain the highest stamina possible.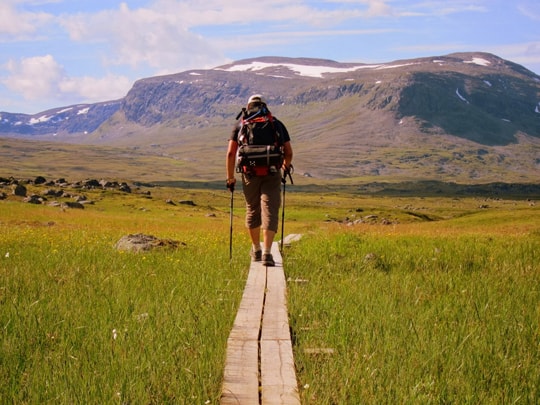 4. GR20, Corsica:
Corsica is a country that most people don't think about when it comes to hiking, but it has a lot to offer in terms of natural beauty. The enormous beauty of this country can be fully explored by going for the GR20 hiking trail, an amazing trail hat provides no small amount of exercise! While you won't need climbing spikes for this route, bear in mind the fact that you would have to be quite fit in order to finish this trail… it's certainly not for the faint hearted.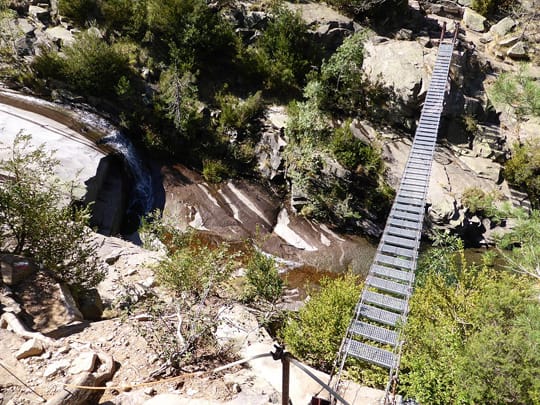 5. The Hot Spring Route, Iceland:
Iceland is known for being a very cold country, but near the hot springs the weather can actually get pretty amazing with warmth spreading all around. The hot springs hiking trail is a great option if you are looking for a short hike, as the trail can be completed in just two to four days (although you can move on to separate hiking trails if you are looking for something that would last a bit longer). Remember, if you spot a geyser, stand back!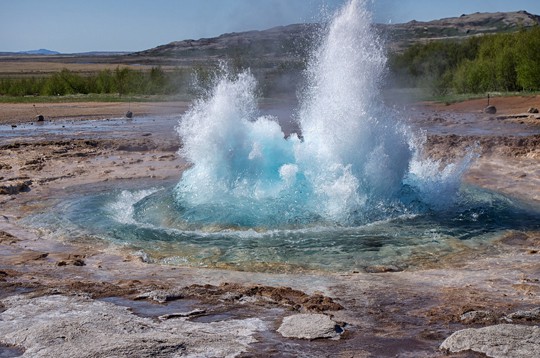 Hiking is an amazing way to experience slow travel – a recent backpacking trend. Immerse yourself in nature, step off the beaten track and plan your next European hike… As Steve McQueen once said:
"I'd rather wake up in the middle of nowhere than in any city on earth."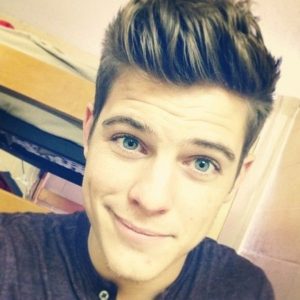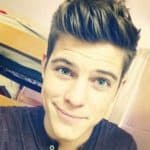 Shawn Michaels is a blogger who loves to write about his outdoor experiences. He is also a passionate rock climber and loves travelling. He is currently studying and spends his free time reading reviews and gear shopping!