Scotland in a Nut Shell
Eat! – Haggis. Like a peppery mince, this tradition lamb 'sausage' is a Scottish staple, served up with neeps (turnips) and tatties (potatoes). It's best if we don't tell you the ingredients…
Drink! – Whisky. The skyline is dominated by the staggering cooling towers of Scotland's many whisky distilleries.
Wear! – Tartan. In any form! If you're brave, why not try a kilt… but be sure to go commando to really experience this Scottish tradition. Or settle for a nice woollen scarf, the perfect Scottish memento.
Beware! – The wind! Even in the height of summer, Scotland is a windy place. Wrap up warm (and don't bother doing your hair).
An Introduction to Bonny Scotland…
Home to the Loch Ness Monster, Scotland is a country of myth and legend. From the architecturally fascinating and history-steeped capital city of Edinburgh, to the breathtaking Scottish Highlands and everything in between. If you're a fan of hiking, eating and drinking (who isn't?), then this is the country for you.

Scotland Basics:
Currency: GBP Pounds
Capital City: Edinburgh
Main Religion: Christianity
Main Language: English
Telephone Code: +44
Time: GMT
Emergency Number: 999 (or 101 for non-emergencies)
Climate:
Just like the Scottish Highlands, the climate here is extremely up and down… expect rain, wind, sun, snow – and usually all in one day!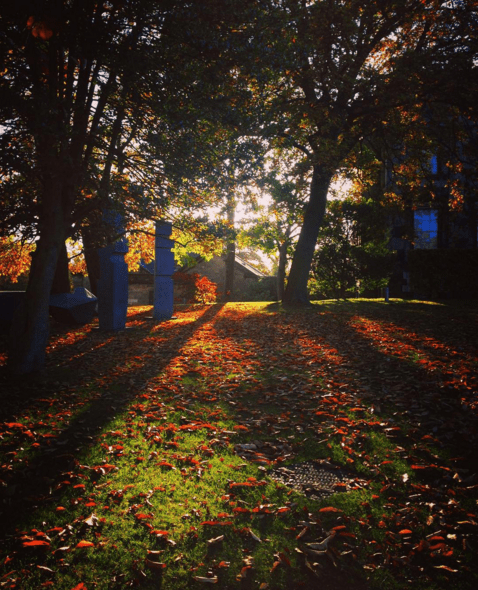 5 Random Facts About Scotland:
There are over 800 islands off the coast of Scotland, of which only 100 are permanently inhabited.

Scotland is home to the Loch Ness monster… or is it? This elusive monster is said to live in the Lock Ness lake in the Scottish Highlands.

Robert Burns if the national poet of Scotland, and has his very own celebratory day – on the 25th January every year. This annual celebration involves plenty of bagpipe playing, haggis, neeps and tatties and of course, whisky.

The World's first ever international soccer match was played in the Scottish city of Partick in 1872, and was Scotland v England.

The highest mountain in the UK can be found standing 1,344 meters tall in the Scottish Highlands, Ben Nevis. Over 10,000 hikers climb the mountain every year.