Germany in a Nut Shell
Eat! – Wurst. All sorts of wurst… currywurst, wurst salad, bratwurst… Served up with a side of fries.
Drink! – Bier! Or Glühwein, a spiced red wine served warm.
Wear! – Comfortable, flat shoes. Ok this might sound a little boring, but you'll thank us once you've spent a few days walking the cobblestone streets.
Beware! – Don't be late! Germans are sticklers for punctuality, so don't be late (or early)…
Introduction to Germany
Home of Oktoberfest, Germany is known for lederhosen, beer served in steins and cars. But there's even more to Europe's second highest populated country than meets the eye. Check out our backpacker guide to Berlin here. From the history-laden Berlin wall, to the fairytale castles, Cathedrals and manicured parks. Pack your hangover cures, it's going to be an adventure with plenty of ups and downs…
Germany Basics:
Currency: Euro
Capital City: Berlin
Main Religion: Christianity
Main Language: German
Telephone Code: +49
Time: GMT+2
Emergency Numbers: 112
German Language Essentials:
Hello: Hallo
Thank you: Danke
How are you? Wie gehts?
Can I have the bill please? Kann ich die Rechnung haben, bitte?
Please: Bitte
How much? Wie viel?
Good bye: Auf wiedersehen
5 Random Facts About Germany:
Berlin has more bridges than Venice.

Almost a third of the country is powered by renewable energy.

Sundays are known as 'quiet day', and everything except for church closes down for the day.

There are 300+ different types of break in Germany – they even have bread museums!

The world's most famous scientist, Albert Einstein, was born in Germany.
Articles about Germany...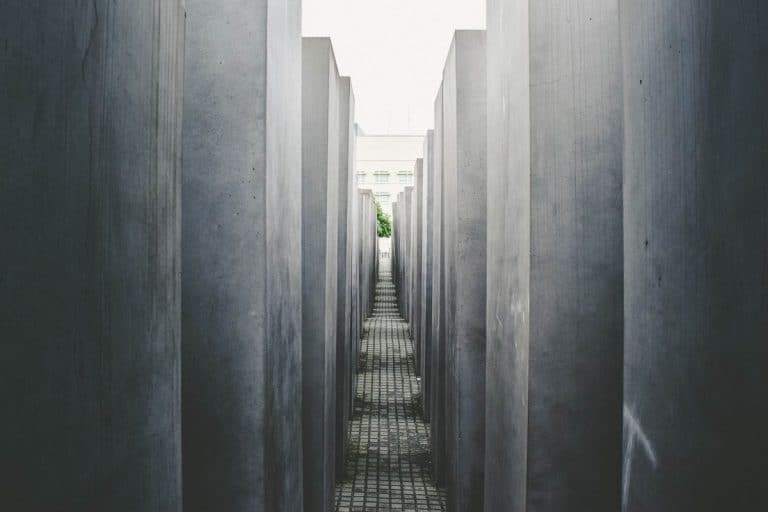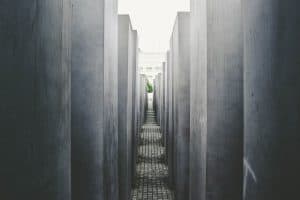 There's a lot more to Berlin than first meets the eye. Here are a selection of the best things to do in Berlin…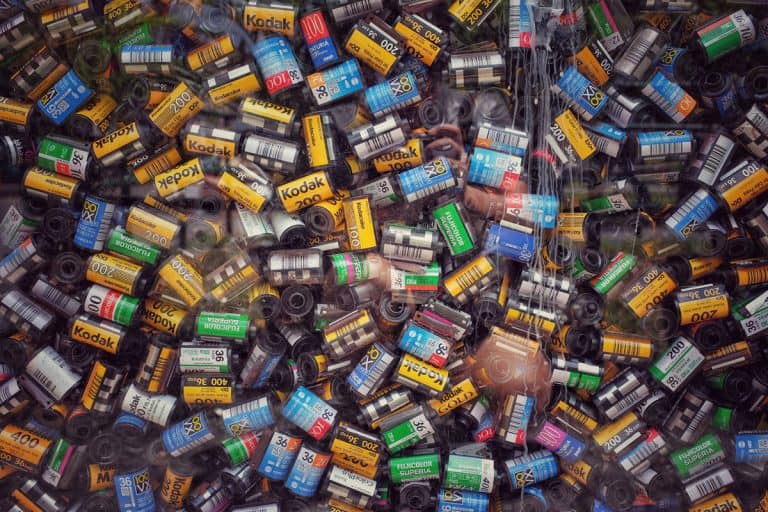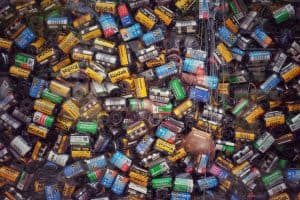 Berlin, where the sky is blue and the street art is a kaleidoscope of colours, captured through the view finder of a disposable camera. Here goes…