Meet Nikki and Dave, a couple from the UK who met in Barcelona and travelled through Asia together. Today, they live in Spain and, in-between eating tapas and walking in the hills, they run a series of websites dedicated to independent budget travel: Europe Backpacker (this website!), South East Asia Backpacker and South America Backpacker. Together, the websites make up: The Backpacker Network!
The Story of Europe Backpacker
2008 | South East Asia Backpacker is Born
In 2008, a 23-year old Nikki travelled from the her hometown in the North of England one a one-way ticket to Kathmandu. It was her first solo backpacking adventure and in six months she explored Nepal, Thailand, Laos, Vietnam, Cambodia and the rest of Southeast Asia. She fell head over heels in love with the spontaneity of backpacking life and decided there and then that she never wanted to go home and lead a 'normal' life!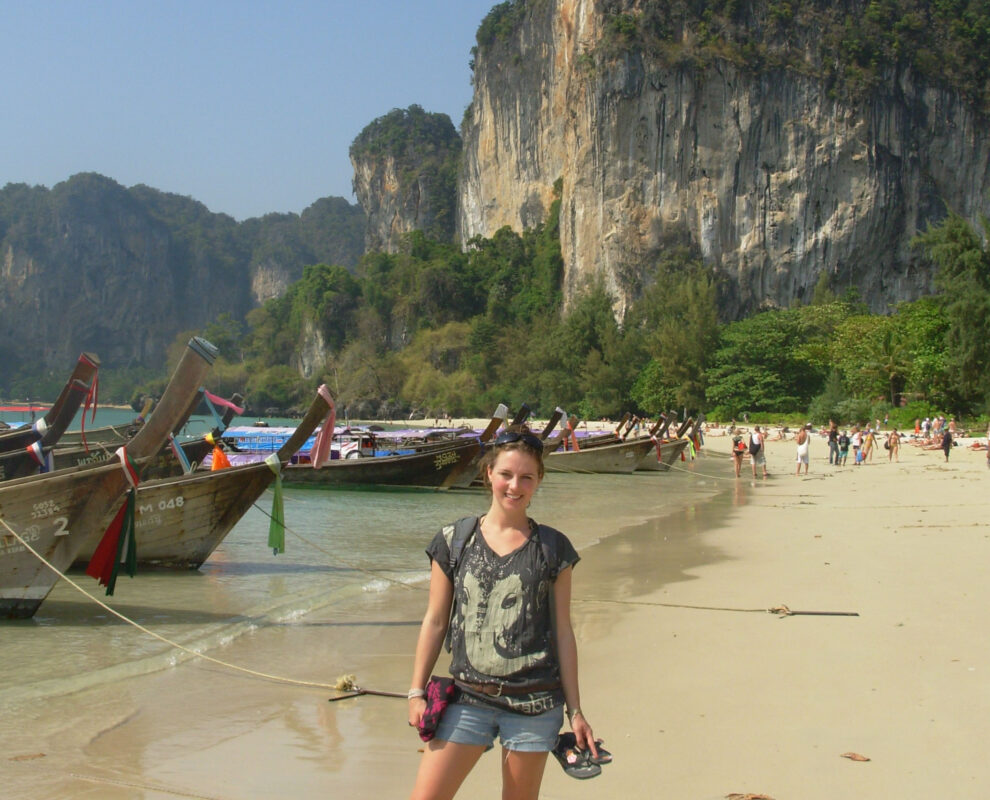 Along her journey, she met hundreds of like-minded travellers who all had a story to share. She wanted to create a 'travel diary for everyone' – a place where backpackers could share their experiences and thoughts about life on the road! She created a print magazine (remember those?) called South East Asia Backpacker, which was distributed for free to hostels, cafés and travel agents all along the backpacker trail.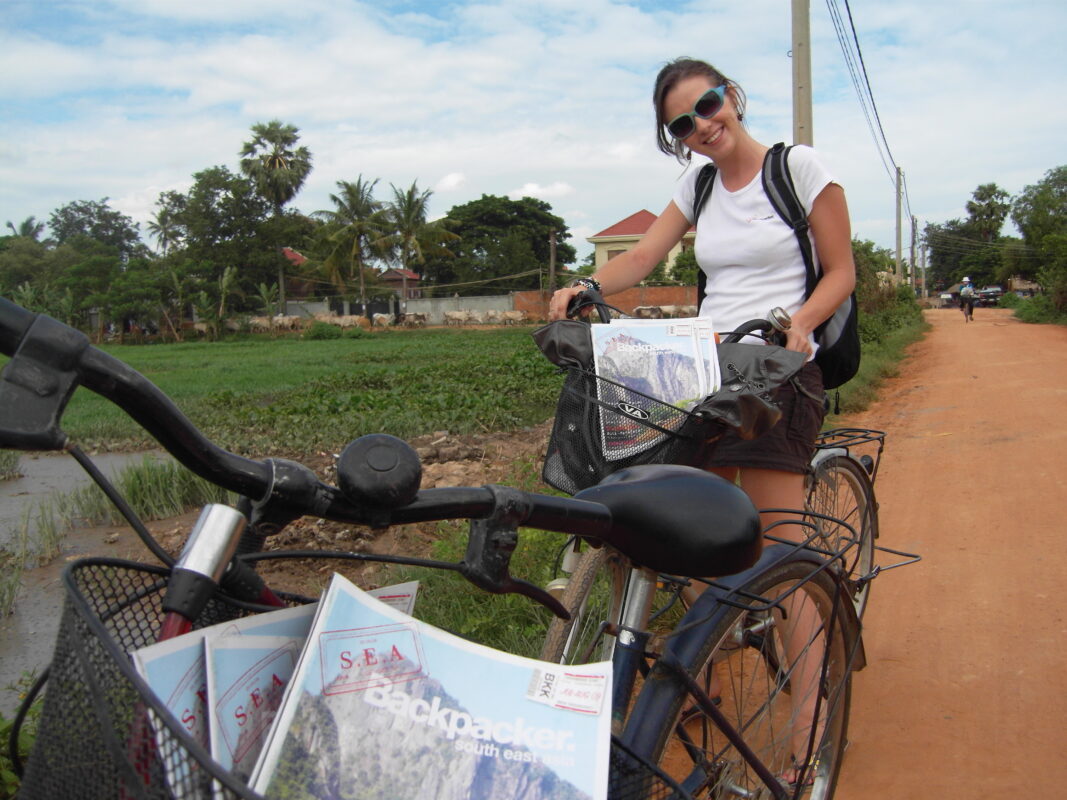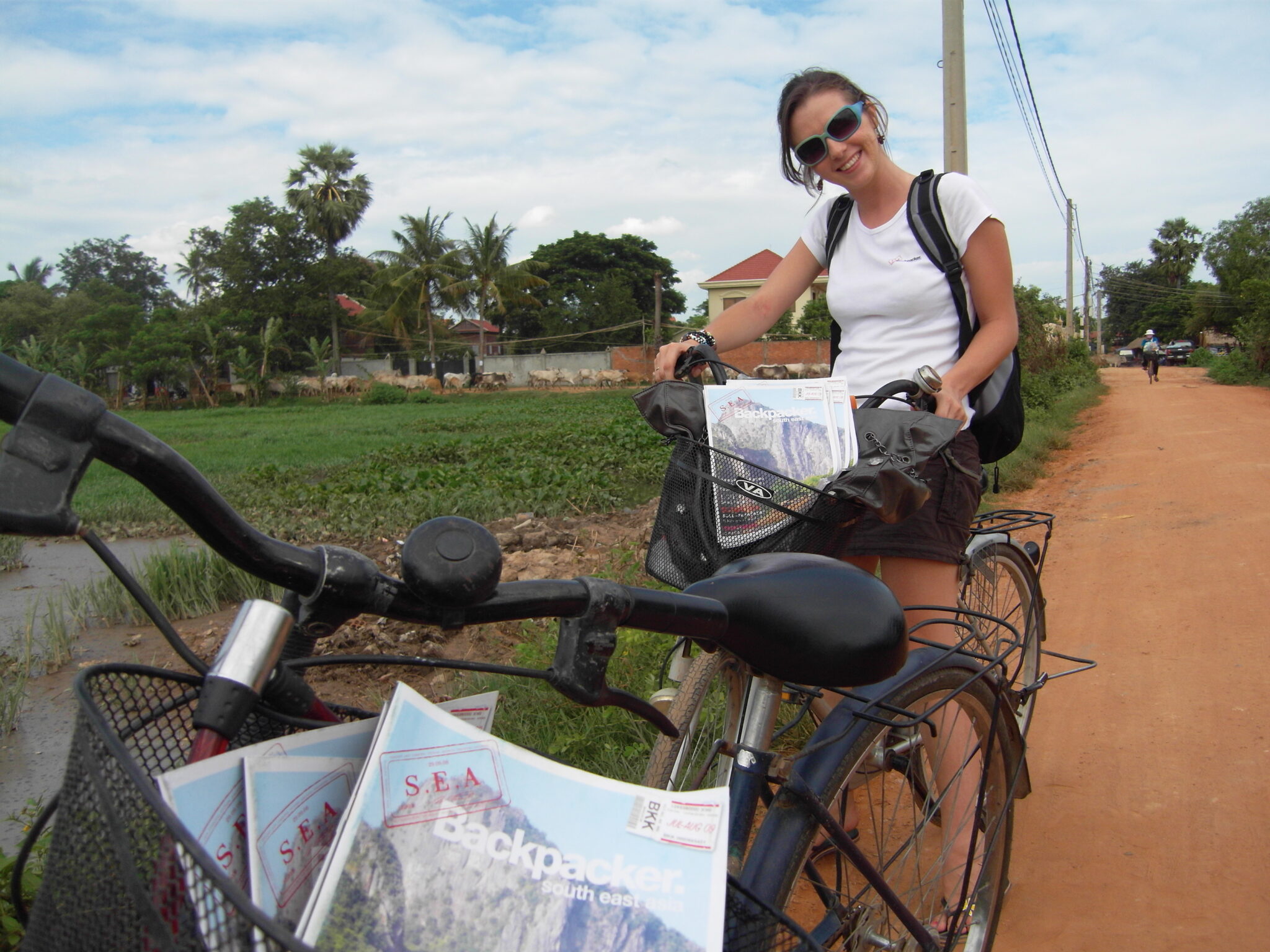 Thousands of writers sent in their stories, pictures and poems to the magazine and Nikki ran the operation from her office in Chiang Mai, Thailand.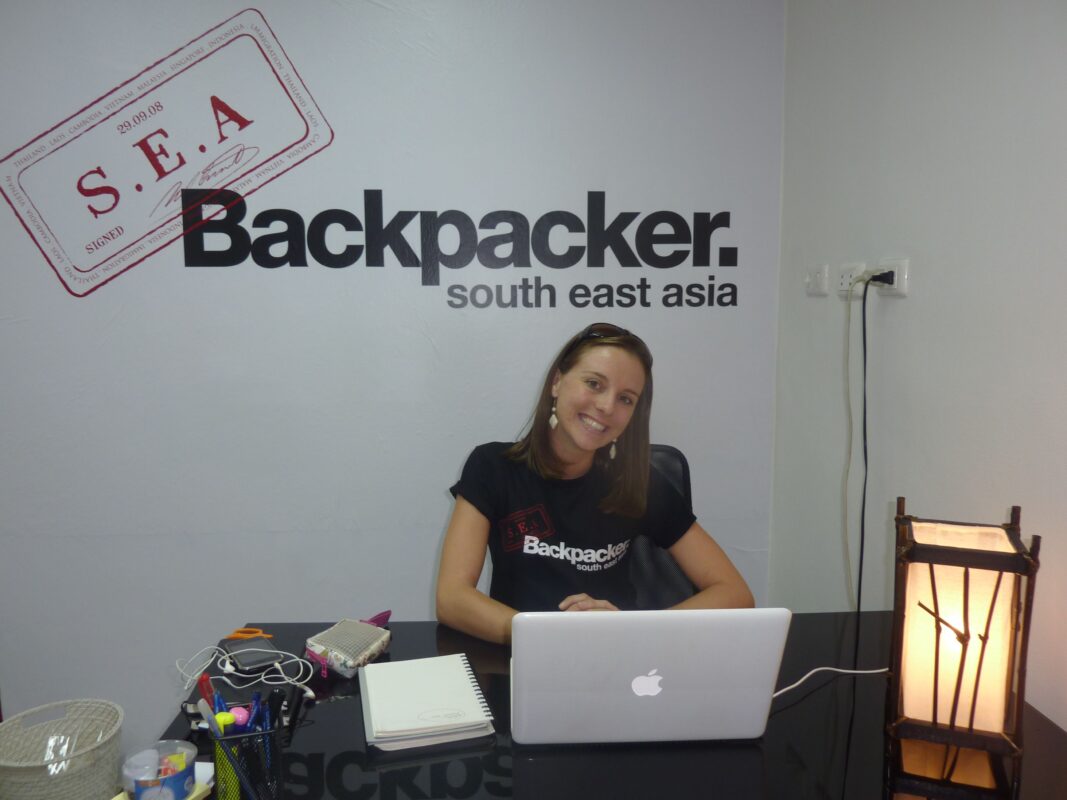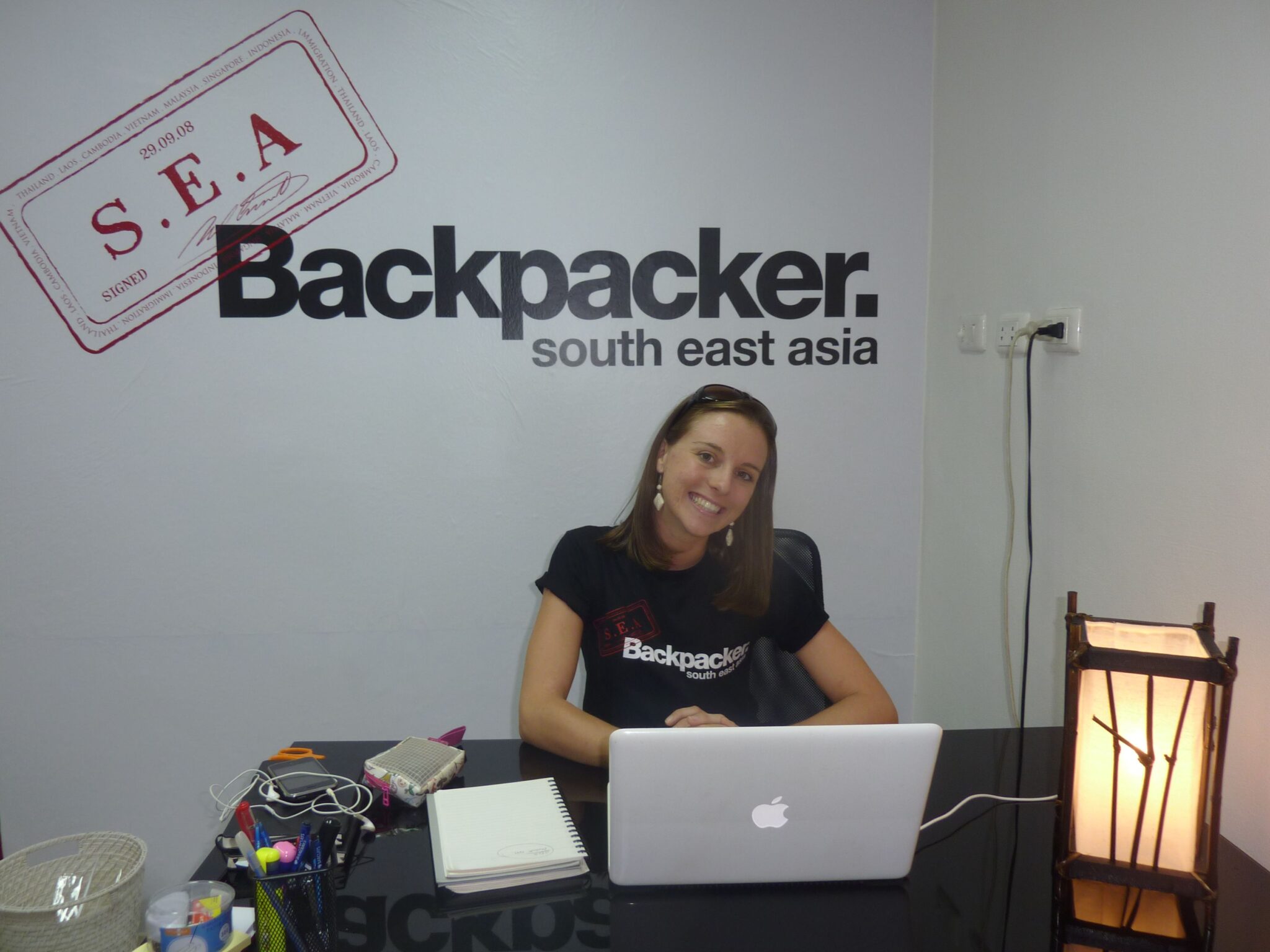 South East Asia Backpacker Magazine became famous across the region as travellers picked up copies and collected them in their backpacks as keepsakes of their adventures.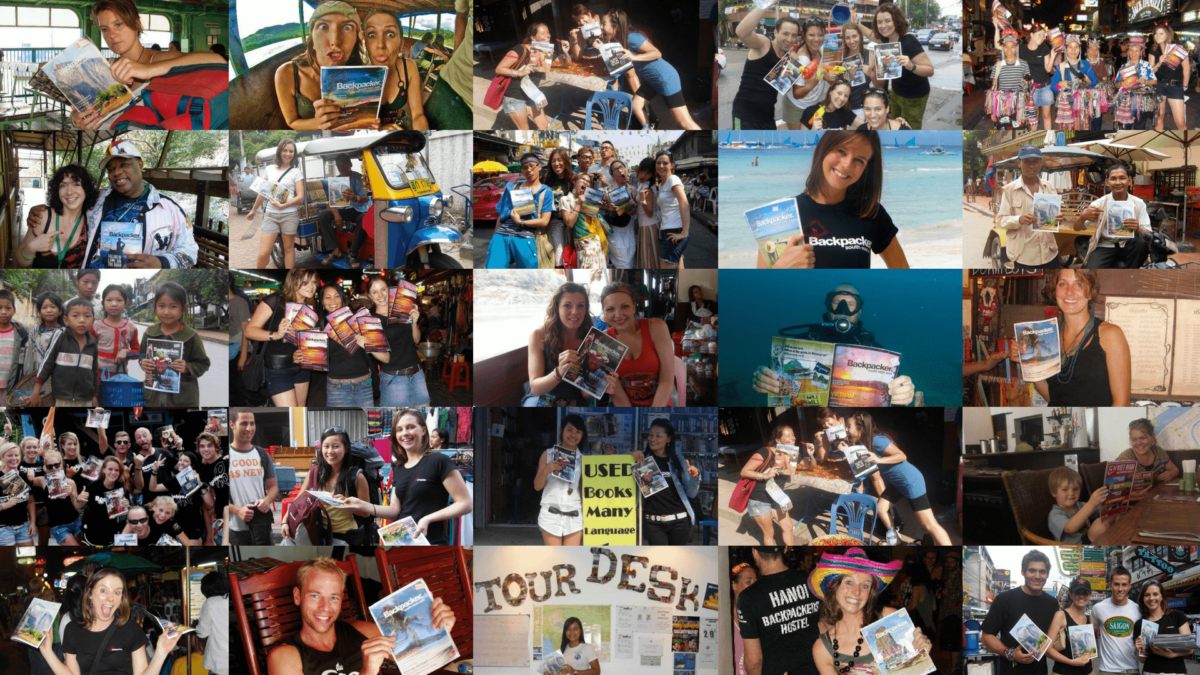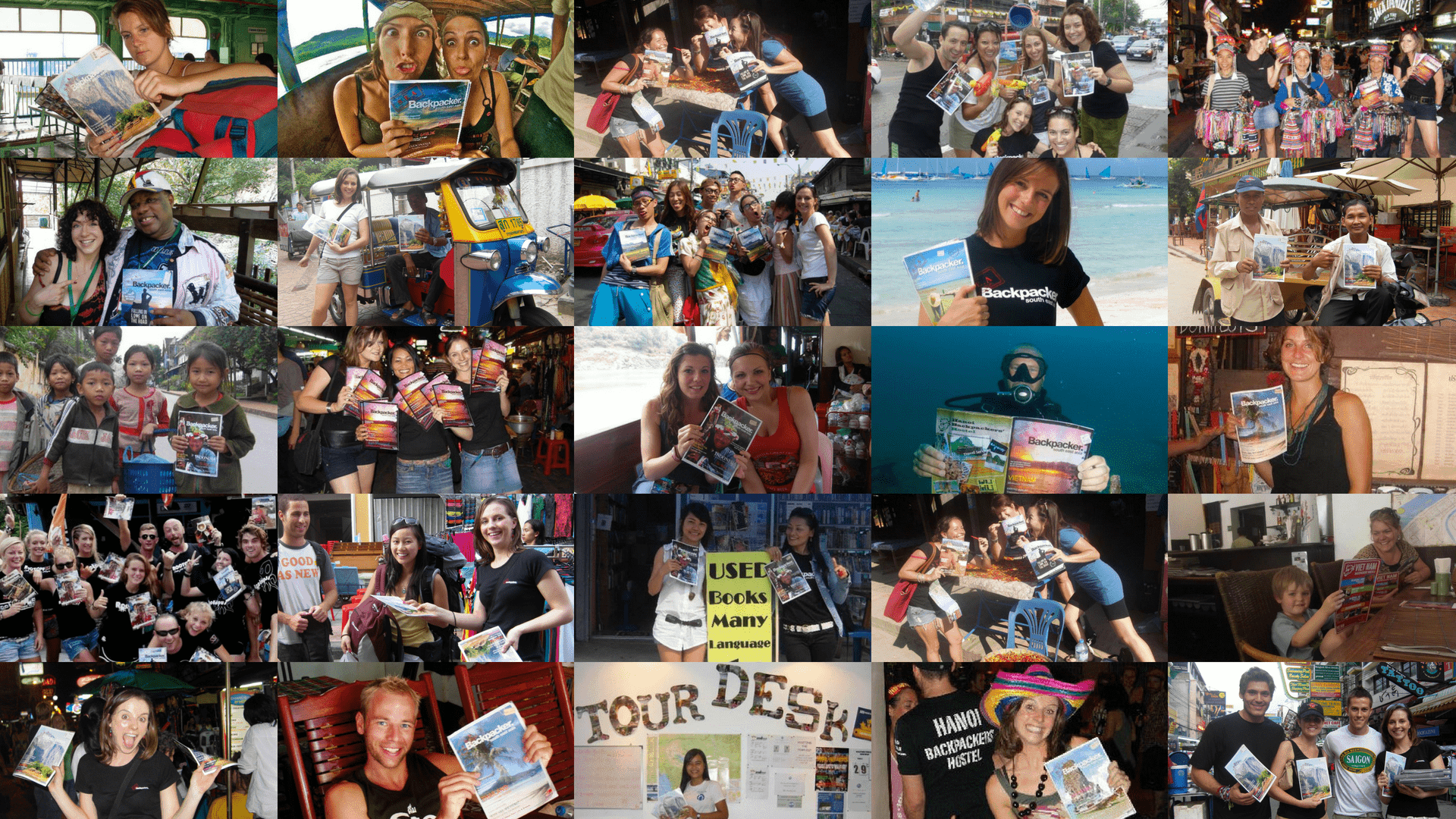 2012 | South America Backpacker
After living in Thailand, and publishing 30 print magazines over 5 years, new adventure beckoned. Along with a friend, Nikki decided to backpack to South America to explore the second most popular backpacking region in the world and start the second magazine – South America Backpacker.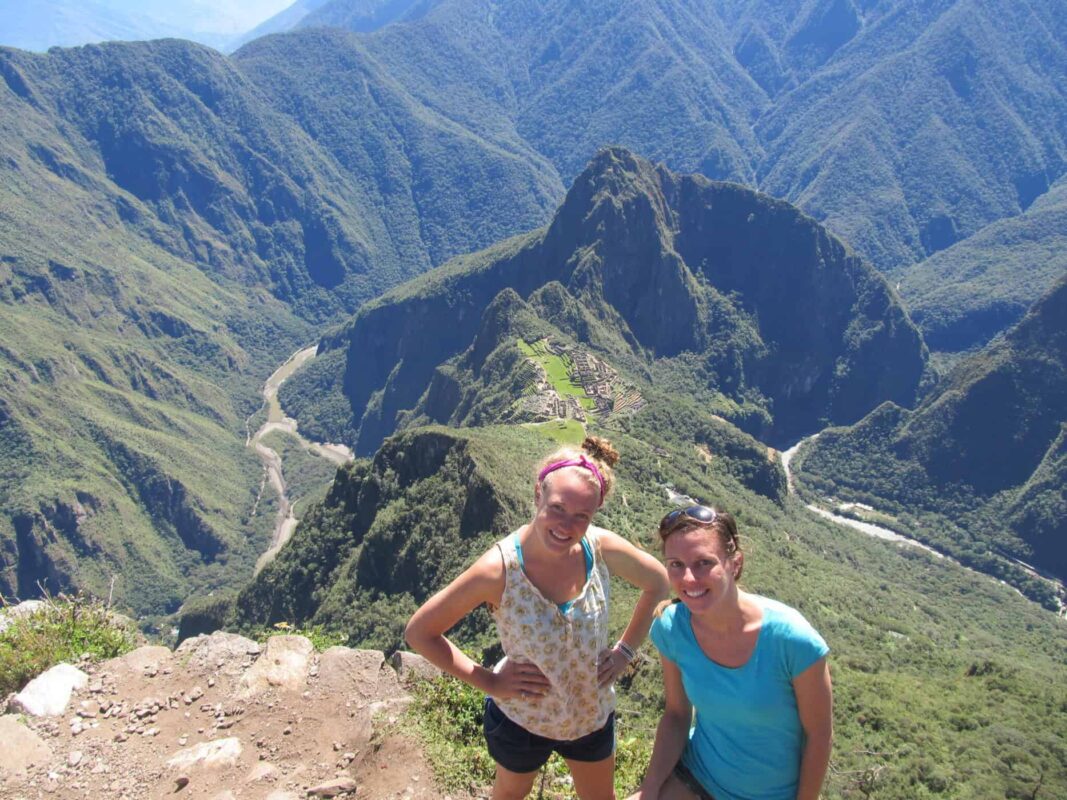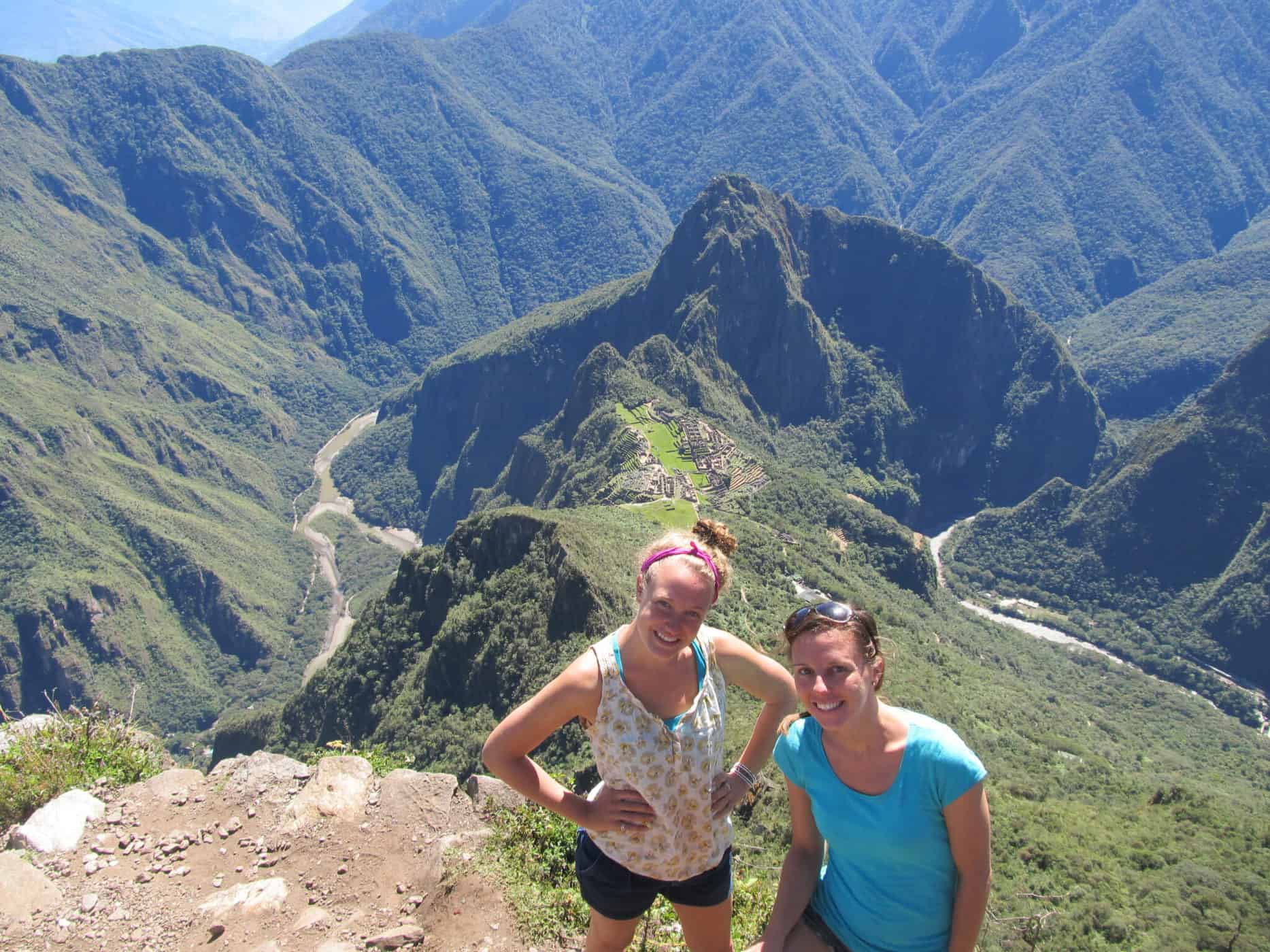 As her 30s threatened, Nikki decided to travel closer to friends and family for once and make a base in beautiful Barcelona, because – why not? It was in this city that she met her life partner and now business partner, Dave, a musician and teacher, who had spent his 20s immersing himself in Spanish and Catalan culture.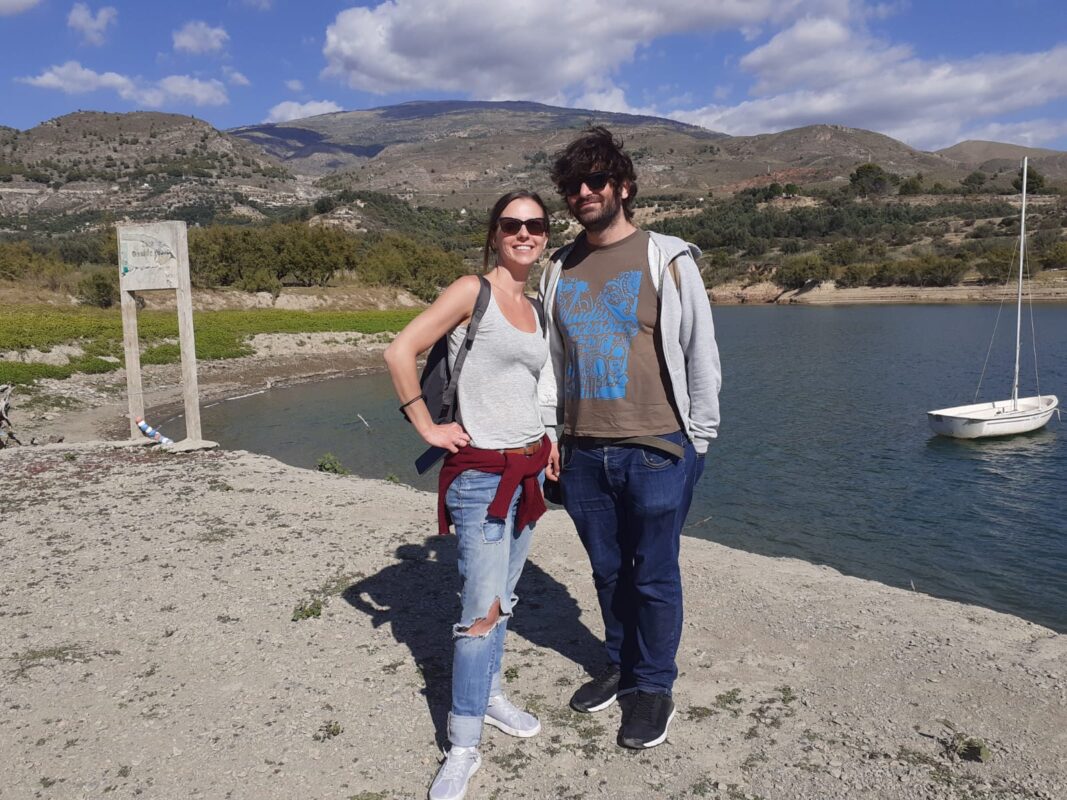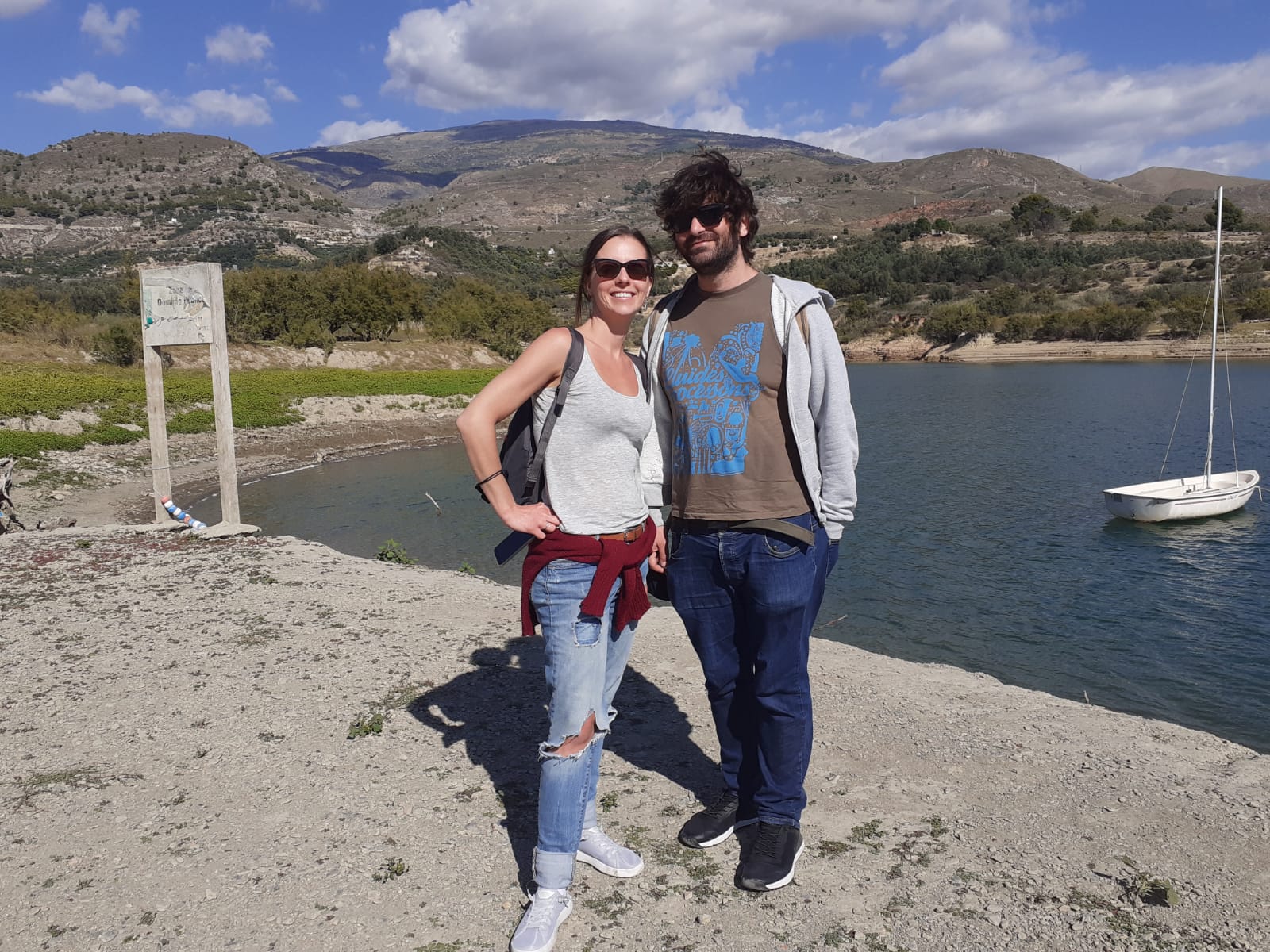 2020 | Europe Backpacker
Nikki and Dave now live together in Spain and maintain the three backpacker websites along with their team, Tim and Sheree, a couple of adventurers and travel writers, also from the UK.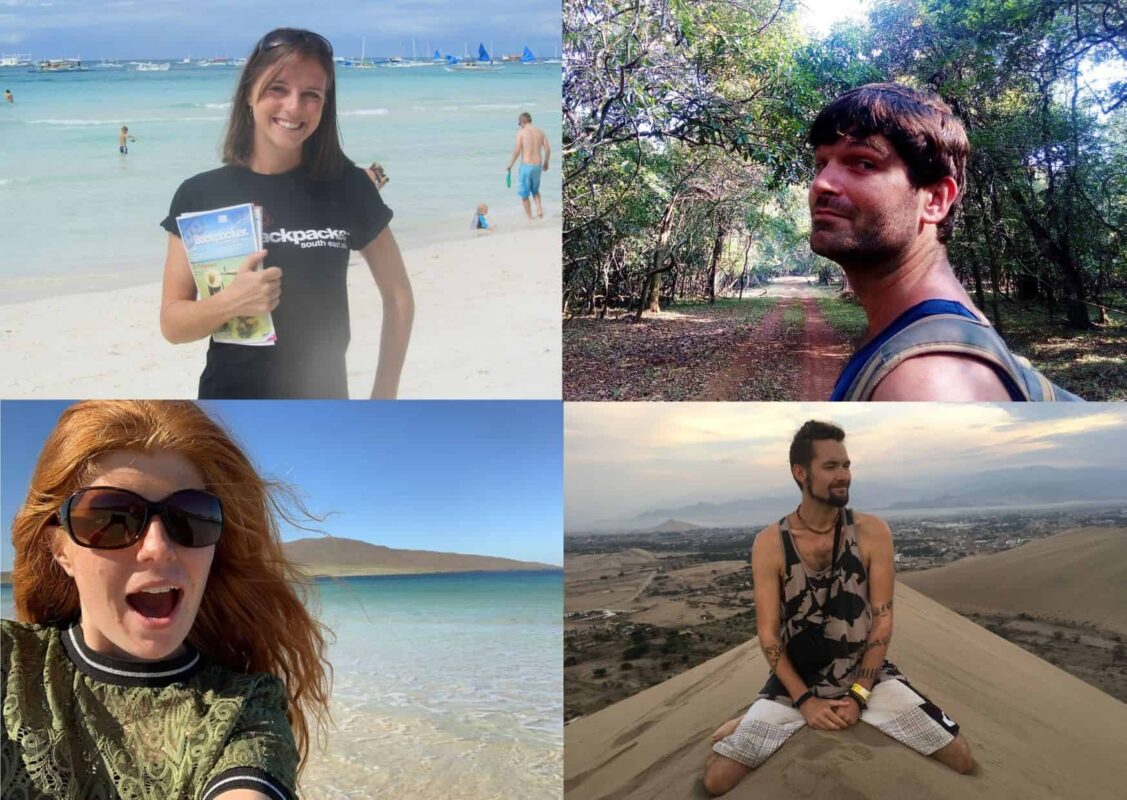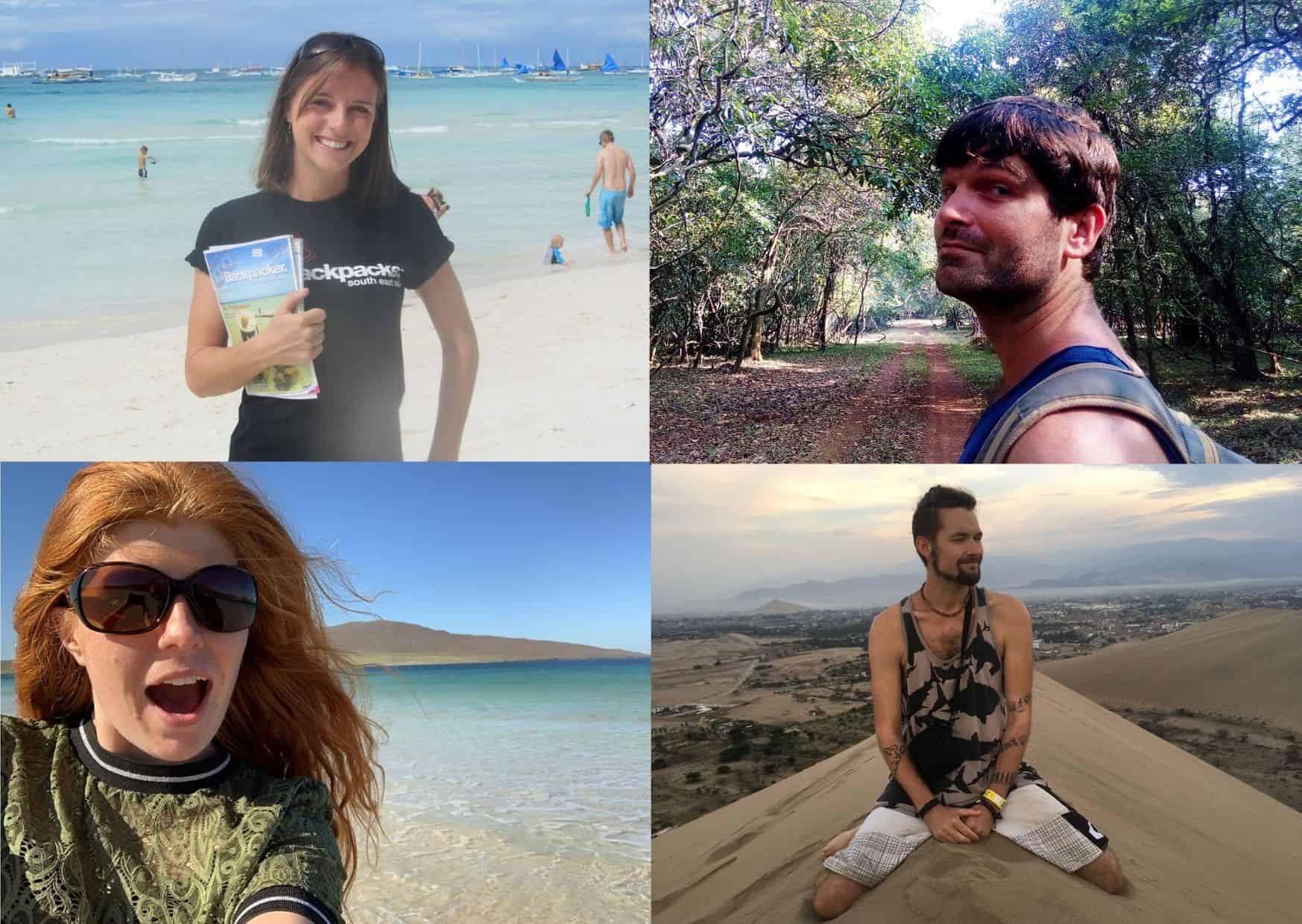 Write for Us & Help Save The Backpacker Network!
We're not going to lie, 2020 has been absolutely s**t for those of us who make a living from running a travel website. It is a struggle to keep the websites going and stay motivated during this difficult time. However, on the bright side, we've been absolutely blow away by the support we've received to keep our websites going and encouragement to wait for better days!
We decided to start Europe Backpacker so that travel-lovers could keep the backpacker spirit alive and write articles and guides to places closer to home. If you're interested in writing for us, please check out our Write For Us page here.