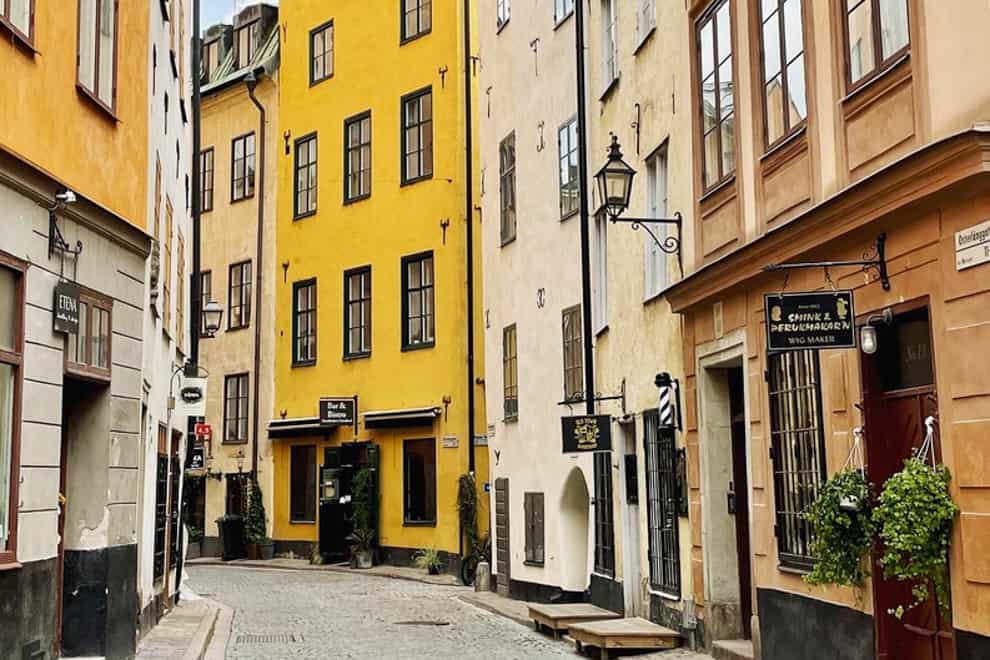 Want to get paid to write about your travels? 💸 We pay $50USD for every article we publish!
Do you want to earn extra money to fund your travels whilst getting experience as a writer and enhancing your CV? Well, you're in the right place!
Here at The Backpacker Network, we offer a straight-up $50USD for every article that gets published on our website – that's 2 nights in a trendy hostel (or two coffees in Piazza San Marco, Venice…!).
Already picturing yourself tip-tapping on your laptop alfresco style whilst waxing lyrical about all the amazing adventures you've had? Read on brave voyager!
---
How to Get Started as a Writer
It's couldn't be easier.
First, submit your article idea through the form below. So that we don't waste your time, initially, we ask for a 150-word summary of what you plan to write about.
Brimming with ideas? Feel free to submit more than one idea! Just be sure to fill out separate forms for each new idea. (So that it doesn't get silly, we ask each individual to submit no more than three article ideas. If you send more than this, we will only consider your first three submissions.)
If your idea is approved, we will then ask you to complete the article within an agreed deadline. Please note, idea approval doesn't automatically result in a published piece on the website.
When you submit your finished article, please don't forget to include a short author bio and link to your travel blog and social networks.
As we receive such a high number of submissions, we will only be able to get back to successful writers. If you have not heard from us within two weeks, please assume that your submission has not been accepted this time. We'd love for you to send in another idea!
IMPORTANT: Before submitting a travel guide or article, please check that we haven't already covered it on our website. If you've seen something that already exists on the site that you feel you could improve dramatically, please tell us how you plan to do this in your proposal!
---
What Type of Articles Are We Looking for?
If you want to write for us, we recommend familiarising yourself with our brand. Your article is much more likely to get published if you understand what we do and who our audience is!
Featured Articles:
Featured articles can be opinion pieces, destination spotlights, a trip review, a story about a recent travel experience or an opinion on a particular aspect of backpacking in one of the regions covered by our website. We are open to writing that's humorous or controversial as well as serious and practical travel advice.
Travel Guides:
As the travel scene is constantly changing so are our websites! We strive to bring you up-to-date information on our favourite places but we need your help.
We are always looking to add new travel guides to our website, particularly to destinations that are a less-visited and off the beaten track! This could be your favourite place, somewhere off the beaten track or even your home town!
Top tip: Your article is more likely to get published if it is something that is useful and informative to other backpackers and helps them to get the most out of their travels rather than a personal diary entry. While your mum may want to hear every detail of what you ate in the airport in Amsterdam, it might not make such a scintillating story for others.
---
What Are You Waiting for?
You don't have to be Bill Bryson to submit an article to us (although, Bill, feel free). We are proud that since its birth in 2009, The Backpacker Network has published thousands of articles by travellers of all backgrounds and ages – many of whom had never before written anything in their lives!
So, even if you're a total novice – why not have a go? You never know, you might discover a hidden talent or kickstart an exciting new venture!
Interested? Simply fill in the form below. We can't wait to hear from you! 📧
---
Future Opportunities With The Backpacker Network
If we think that your writing shows potential, and things are going swell between us, there may be the opportunity to become a permanent writer for The Backpacker Network.
That's right, we'll pay you to write about your travels! 💸 At $0.02USD a word, it won't make you rich (we're a backpacker site, not Lonely Planet!) but it'll help you extend your time on the road and there is the potential for the rate to rise as your skills develop.
---
Want to Write but Haven't Been to Europe Yet?
Don't worry – there are still opportunities for you! The Backpacker Network consists of three websites which cover budget travel on three of the best continents for backpackers in the world. You can submit a story for any or all of the following websites…
---
Writer FAQs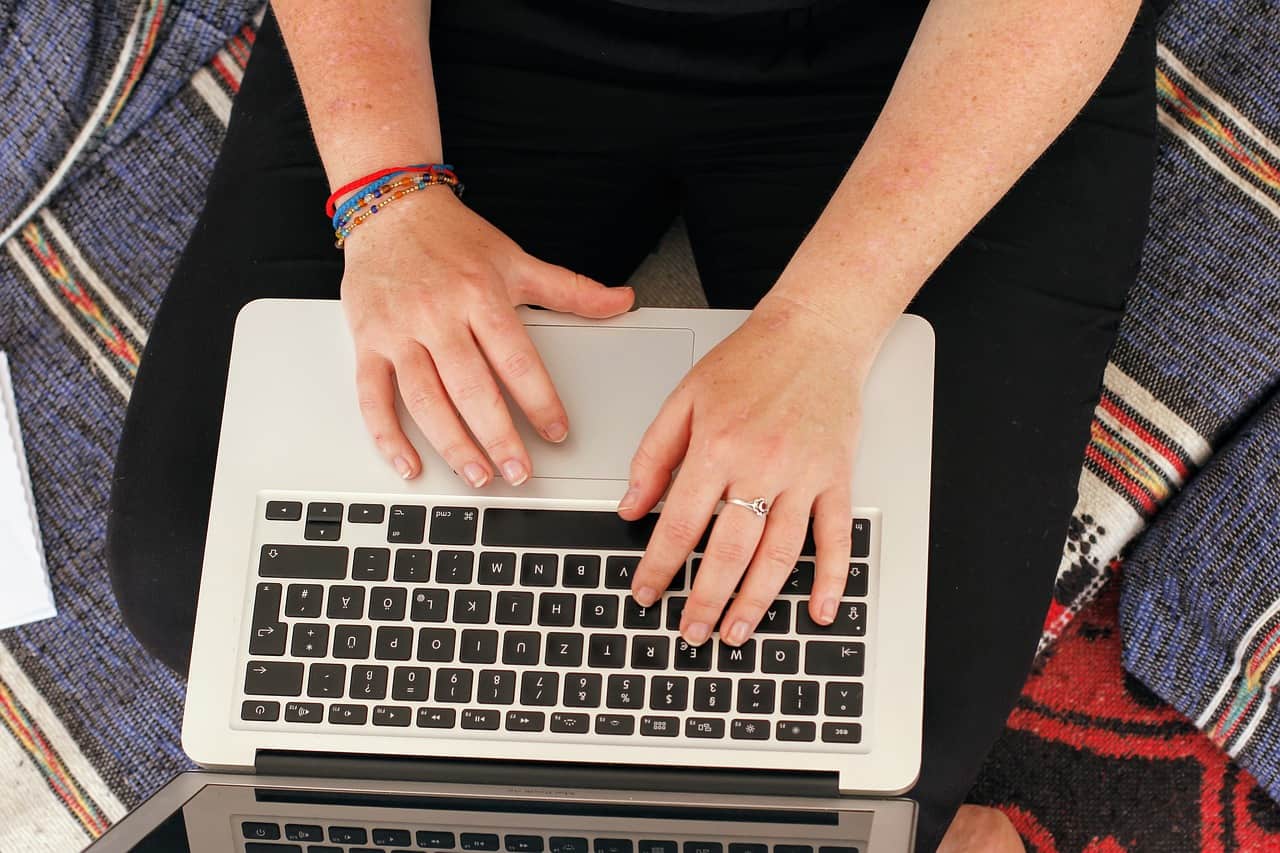 If my article is published will you link to my blog/social media? Yes. We'll include a bio and backlink to your travel blog and social networks. We'll also promote the article via our social networks tagging you.
Can I send you an article which has already been published on my blog? Unfortunately, we cannot accept articles which have been published elsewhere online. This is because Google penalises websites which host duplicate content. The article must be 100% unique.
How long should my article be? We're not strict, but we're looking for around 1,000-2,500 words. Feel free to go over this if you feel it is necessary though!
Will I need photos to accompany my article? 📸 Yes please! When you submit your article please attach a few photos so that we can get a feel for your article overall. Please don't insert the photos into a Word document, send them as separate attachments.
What if I have a great article, but no photos? No worries! Please send us your article and we can use some from our photo bank.
Should I include links in my article? Yes. You can include relevant links to travel resources and companies you've used, or perhaps websites where people can find more information about what you're talking about. (Read more about our link policies below.)
Will you share my article on social media? Yes! We want to share your article with as many people as possible. If you have a page for your travel blog on Facebook, we'll link to it when we share and tag you on Twitter, Instagram or any other social network you fancy!
Don't forget your author bio – Just a couple of sentences about you including where you're from, where you've travelled and any other interesting info. We're happy to include links to your personal travel blog and social networking sites.
---
The Fine Print
The first step is getting your article idea approved. You do that by submitting it via the above form. If your article idea is approved, our team will be in touch to guide you through the rest of the writing process.
So, once you submit your finished article, here's what happens next…
The team will review your article and decide whether it is a good fit for the site. Not all submitted content will be published, we'll only pick those that show potential and best align with our audience and values.
If we want to publish your article, our editor will review it and make the necessary changes for grammar, spelling, readability and SEO purposes. Edits are not a sign of bad writing and shouldn't be seen as such. All the edits are done to get the most out of your writing and deliver what our audience wants.
We reserve the right to add additional information to your writing where we deem it necessary (after all, our websites are a collection of voices) but we'll never change the meaning behind your words.
We work with a number of local partners which we may promote in your article/guide. Affiliate links will also likely be included. These are just a couple of ways that we fund the work we do and cover the costs of paying for external writers.
We love to help aspiring bloggers increase their reach, however, writing for us should not be considered as a quick way to get links to your blog. Author bio links are marked no-follow in line with Google's guidelines. You can propose in-content links, but we do not guarantee that they will be published in the article. Links out to businesses are highly likely to be removed. If we do choose to leave an in-content link it is likely it will be marked as no-follow.
While promotion is one of the perks in writing for us, this opportunity will much better suit those who are looking to form an ongoing partnership and want the chance to earn some money for their future travels.
---
Inclusivity
We have always seen ourselves as a travel diary for everyone. However, a lot of what we have already published on the site comes from the more 'stereotypical backpacker' demographic (often wealthy, white, straight, twenty-somethings from an English-speaking country).
We realise that travel is not the same for everybody. We know that a traveller's experience can be hugely affected by age, medical conditions, physical disabilities, mental health issues, skin colour, body size/shape, religion, nationality, gender identity and sexual orientation, to name a few. (This list is not exhaustive so please forgive us if you don't see yourself represented in this short paragraph).
Our goal to help ALL travellers a receive the information that will help them make the most of their adventure. If YOU can describe an experience that will help future travellers, get in touch! (Don't worry, if you fit the "stereotypical backpacker" profile, we still want to hear from you!)