Buying travel insurance for Europe is far from the most thrilling way to spend an afternoon but it's time well spent. Europe's terrain, culture, towns and cities are so varied that you can never predict what your trip will look like. 
While Europe is generally very safe, things can and do go wrong while travelling through the continent. Whether it's getting hurt in the Alps or pickpocketed in Barcelona, having the right travel insurance will make sure you get home safely without being left financially out of pocket!
---
Travel Insurance Providers for Europe
Disclosure: Some links on this page are affiliate links. We always write our articles before checking if affiliate links are available.
Designed for Long-Term Travellers
Available worldwide
Rolling monthly subscription 
No return date required
Check policy wording for full details 
Insurance Designed by Travellers for Travellers
World Nomads travel insurance policies offer coverage for more than 150 activities.
Get a quote, make a claim, or buy or extend your policy while on the road.
Check policy wording for full details 
Travel Insurance for Europeans
Only insures travellers from Europe
Additional activity packs available
Check policy wording for full details 
---
Related: (Opens in new tab)
---
Popular Travel Insurance Providers for Europe – A Deep Dive!
Takes just 15 minutes to arrange a policy

Cover for every country in Europe

Subscription – pay a rolling monthly fee
SafetyWing make travel insurance for Europe a breeze with their subscription-style policies. It takes just 15 minutes to get set up and your insurance rolls over each month at a fixed fee. This means you can essentially set it up and forget about it for the duration of your trip! 
If you're travelling to more than one EU country, you don't need to let SafetyWing know where you're going, they just want to know the first country you'll visit. After that, you're free to change your mind and go where the wind takes you! 
They offer $3000USD lost checked luggage cover with a single item limit of up to $500USD, as well as personal liability cover and evacuation for both medical and political reasons. Trip interruption and travel delays are also covered as standard. 
Be sure to read the description of coverage for full details! 
Pros
Flexible

Policy can be taken out and extended while already travelling

Subscription-based
Cons
Main focus is on medical cover

More expensive for older travellers
---
World Nomads offer simple and flexible travel insurance

World Nomads travel insurance has been designed by travellers for travellers
Since 2002, World Nomads have been protecting, connecting and inspiring independent travellers. They offer simple and flexible travel insurance and safety advice to help you travel confidently.
Unfortunately, things can and do go wrong when you travel. World Nomads offers coverage for more than 150 activities as well as emergency medical, lost luggage, trip cancellation and more.
World Nomads travel insurance policies offer coverage for more than 150 activities. Get a quote, make a claim, or buy or extend your policy while on the road.
Pros
No roundtrip ticket needed

Can purchase a policy while already travelling

Available to contact 24/7
Cons
Not all activities are covered as standard – add-ons may be required
---
Backpacker specific plan available

Different packages so you can get the most relevant plan for you

Making a claim while abroad is easy
TrueTraveller offer a range of insurance policies depending on your needs. Their Backpacker policy is ideal for travellers wanting to spend extended periods travelling around the world. It covers most countries, including all of Europe with four different activity packages!
The Gap Year policy will see you through extended periods travelling through Europe, even if you want to volunteer or take part in manual labour while travelling. This makes it more comprehensive than the backpacker cover!
They also offer Multi-Trip cover, so if you plan on taking a few small trips, rather than one extended adventure, this is the cover for you! 
All packages include good medical emergency cover and optional baggage cover.
It's easy to claim while travelling but this requires you to call TrueTraveller directly. They advise using Skype and buying a small amount of credit – all costs are fully refundable within your policy! 
Unfortunately, TrueTraveller only offer cover to travellers from the UK or Europe. 
Pros
Available if you're already travelling

Easy to claim while on the road

24/7 assistance available
Cons
Only available to travellers from Europe

Extending your policy while on the road is expensive
---
Other Insurance Providers for Travel in Europe
Faye — App-based insurer only for US citizens 
Heymondo — Insurance broker who works closely with travellers and insurance companies to find you the best deal
Passport Card Nomads — Comprehensive travel medical insurance for long-term travellers and digital nomads. 
---
What to Consider When Choosing Travel Insurance for Europe
Value of Medical Cover
The price of medical care for travellers in Europe varies depending on the country you're in. Some countries ask for no payment in return for medical treatment, others ask for a small fee and a few require that you pay a much larger sum. Germany, Switzerland and Norway all rank among the most expensive countries in the world to get medical treatment. 
Even if you're not planning to visit any of those, your European travel insurance should include at least $250,000USD of medical cover in case of emergencies. Ideally, you'll want that number to be higher though, anything upwards of $1,000,000USD is sensible if you can get it. You don't want to be stuck and unable to afford necessary ongoing treatment if it's required! 
Emergency Evacuation
From visiting the Alps, relaxing on Spanish islands or exploring Eastern European cities, no matter where you travel in Europe, having emergency evacuation cover is always a good idea.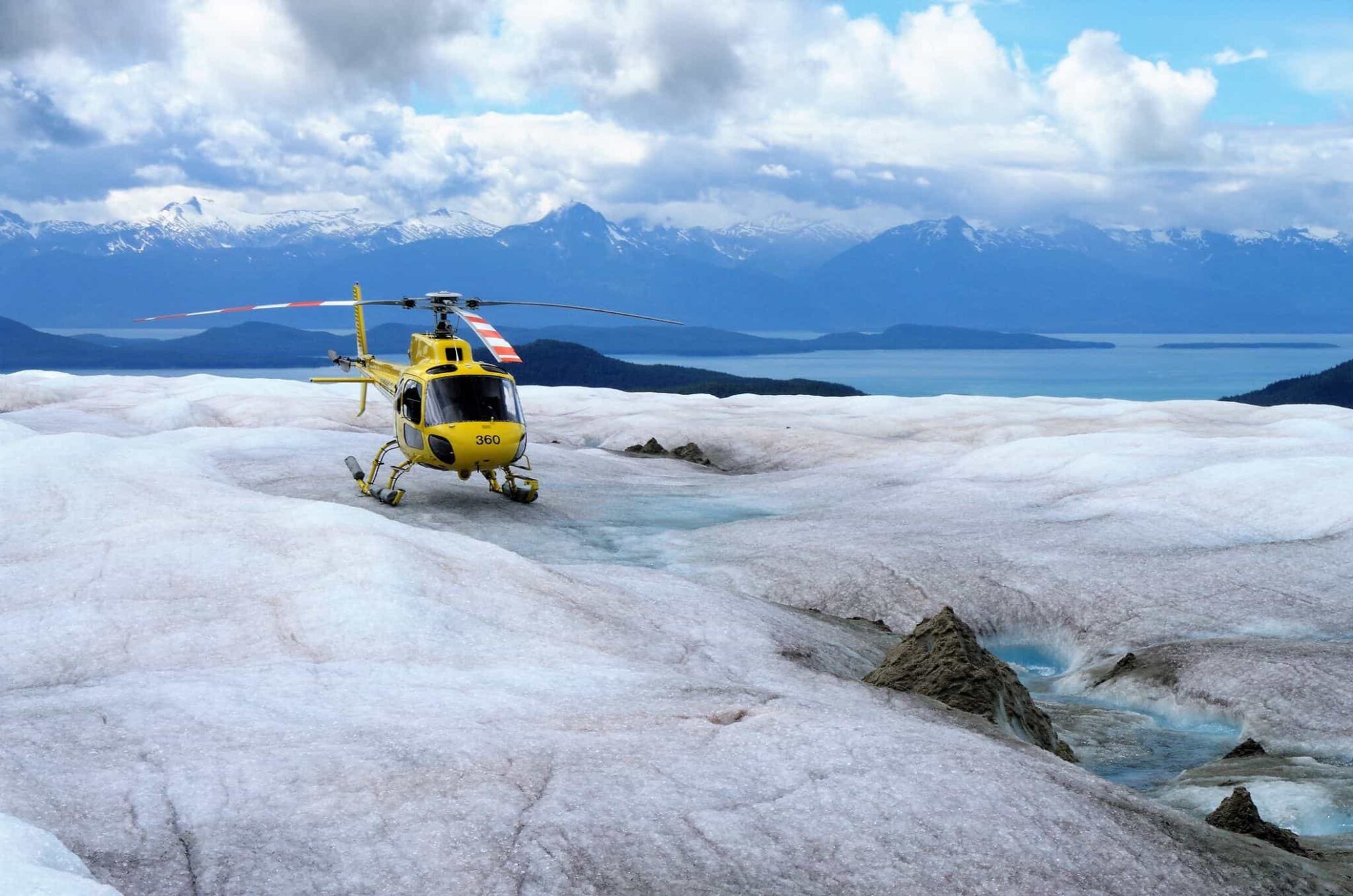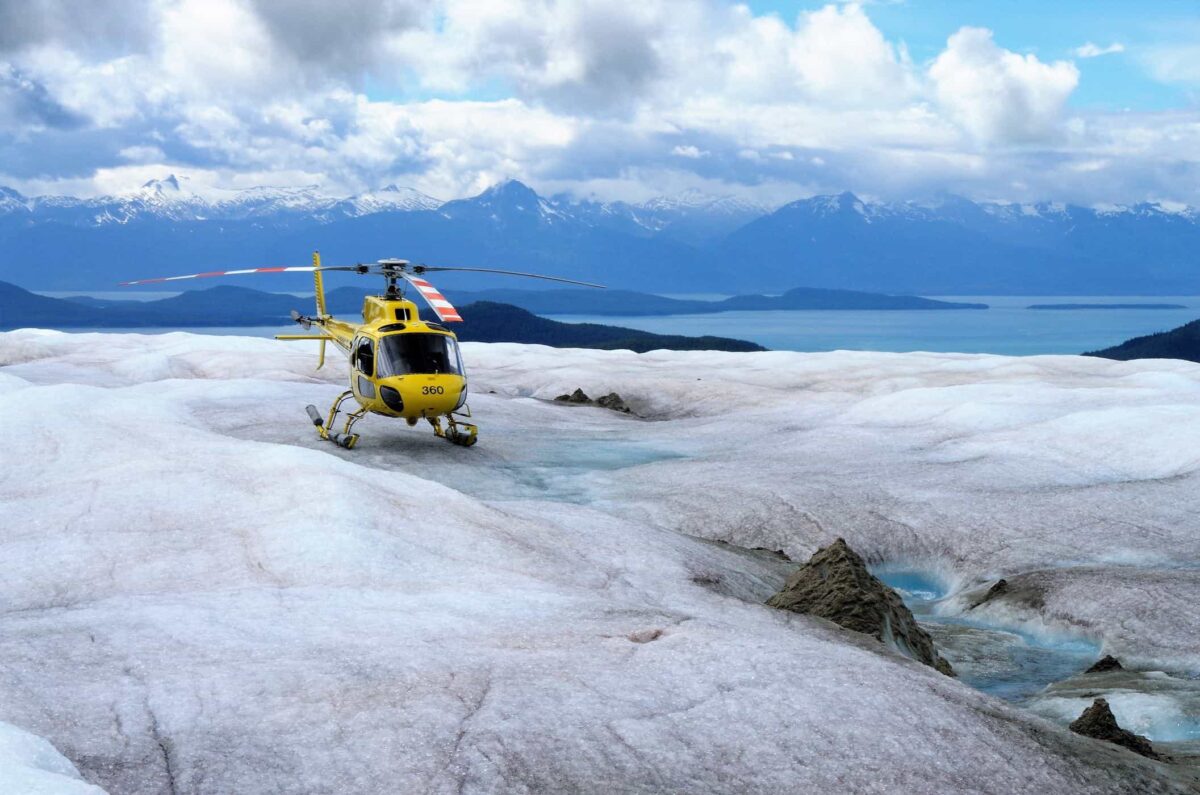 Evacuation cover can get you to help if you get injured in an isolated location, or somewhere without suitable healthcare. It can also help get you to a safe location if the political situation in a country turns nasty – which can and does happen in parts of Europe!
Repatriation 
Whether it's for medical treatment or to escape a dangerous situation out of your control, repatriation cover is important for getting you home should the need arise.
Repatriation also tends to cover getting your body home should the worst happen while travelling, saving your family from extra stress and cost during such a hard period – my Mum would be raging distraught if it cost her thousands of dollars to get my body home! 
Personal Liability 
Personal liability coverage protects you financially if you cause harm or damage to someone or something while travelling. This is especially important if you stay in expensive accommodation or hire vehicles while travelling. 
Be aware: There may be exclusions built into your policy about personal liability when using a vehicle. Be sure to read the policy wording carefully to understand exactly what you're covered for and take out additional hire car insurance if you're in any doubt about your coverage. 
Trip Interruption and Cancellation Coverage
Although it's not standard in all travel insurance policies, trip interruption and cancellation cover is a good idea if you're travelling a long way or are on an expensive trip. 
Cancellation cover means you're not left out of pocket should medical, or certain nonmedical events, out of your control, prevent you from going on your trip.
Interruption cover is similar but financially protects you should you need to return home during your trip due to certain medical, or nonmedical events.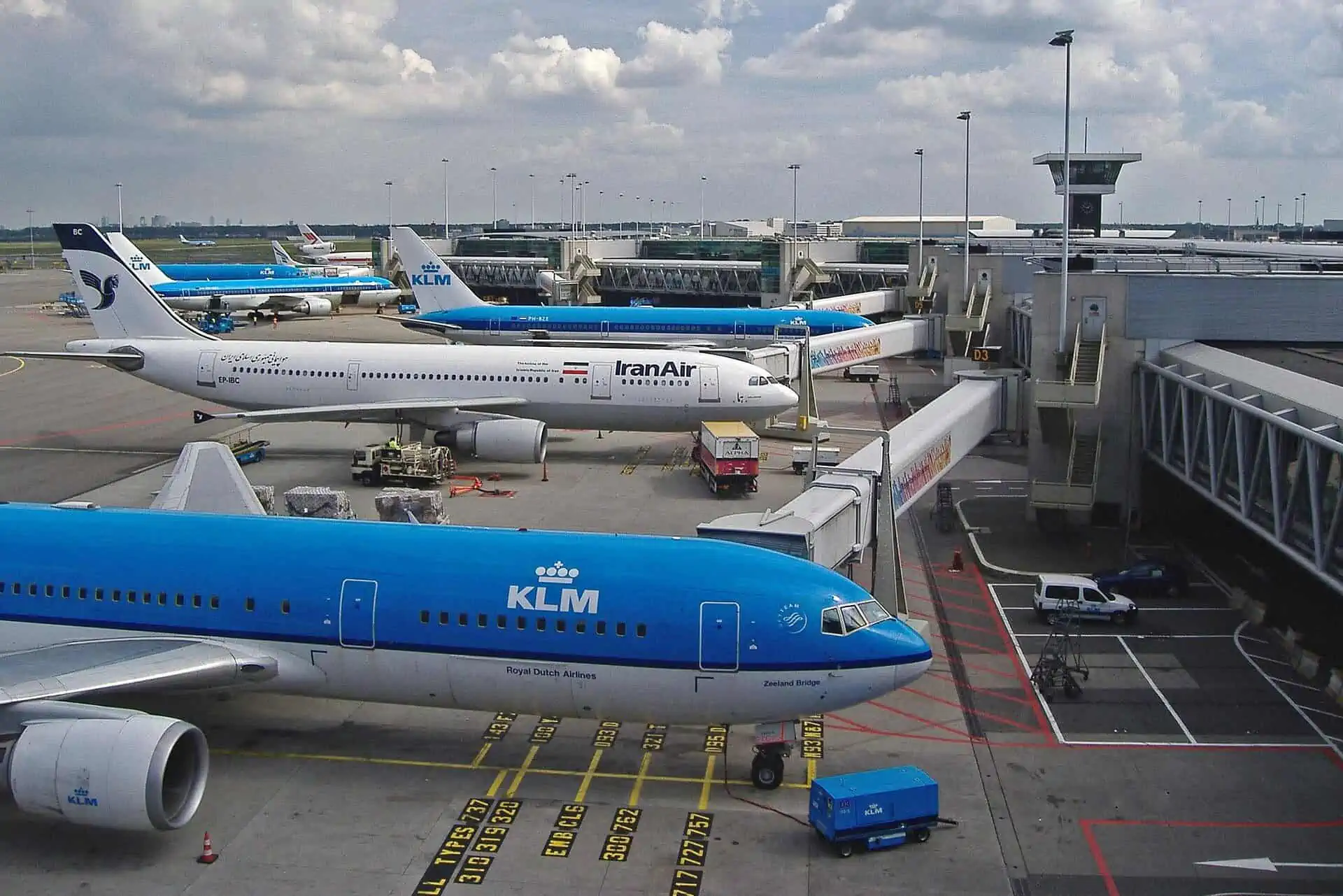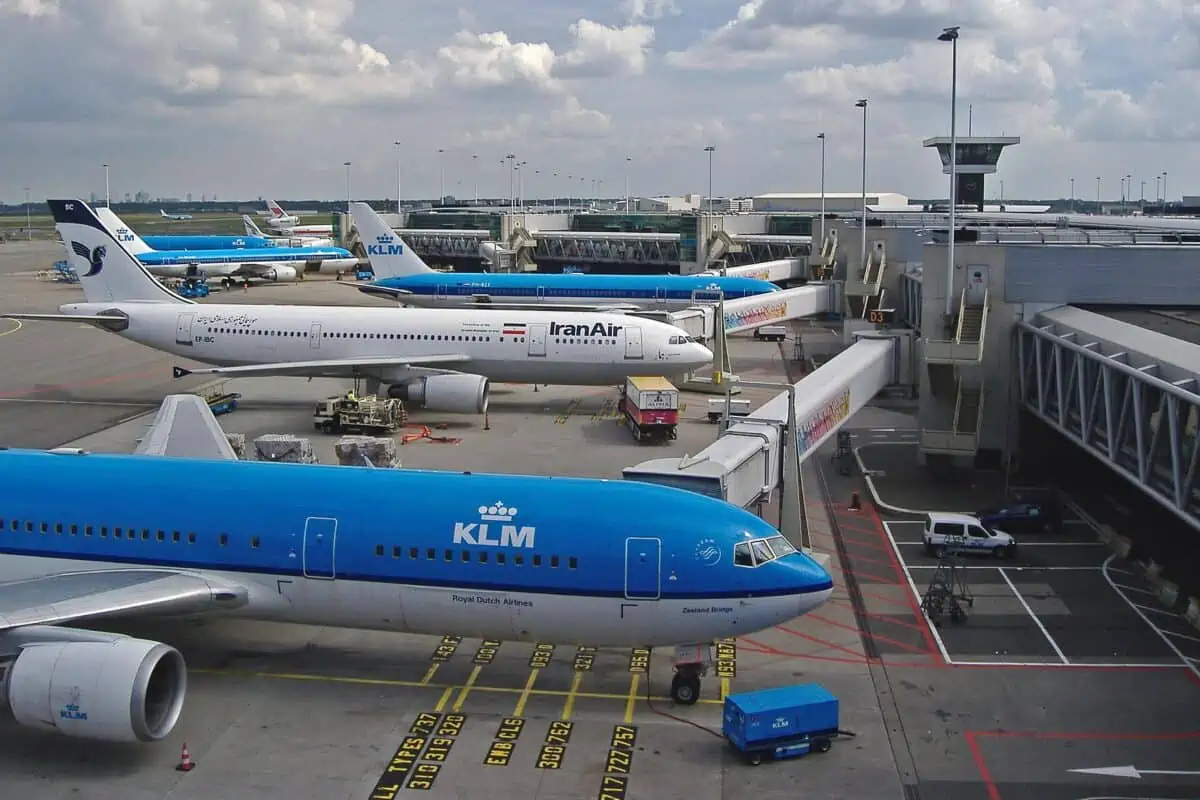 Baggage Delay and Lost Baggage Cover
Baggage delay and lost baggage cover isn't always standard with travel insurance for Europe. However, if you travel with checked luggage, having baggage delay and lost baggage cover is a good idea. This way, you're covered should the airline lose your stuff. You'll be reimbursed, up to a certain amount, for any new items you need to buy until your baggage gets back to you or you return home. 
Cover for Lost or Stolen Belongings
As with baggage cover, being protected in case you lose, or have your belongings stolen is a good idea. Some European cities are hotbeds for pickpockets. Having adequate cover for your belongings means you won't be out of pocket when someone has been in your pocket! 
You should be aware, however, that there are often single-item exclusions built into European travel insurance policies. 
Single Item Limit Exclusions: These usually give a maximum value of cover for any one item. These exclusions tend to apply to lost and delayed baggage cover as well as lost or stolen belongings cover. Essentially, even though you might have cover totalling $5,000USD for your belongings, you'll likely find that any one item within your belongings is only covered up to $500USD – not enough to replace your MacBook or DSLR camera and lenses! Read your policy wording carefully to ensure you understand exactly how much each item is covered for! 
Cancellations, Missed Transport and Delays 
While not common, strikes at monuments, attractions or public transport systems do take place throughout Europe. This can cause you to miss connections or lose out on tickets you've already purchased. It's often not down to your insurer to cover these events but should those responsible not refund you, you'll be able to claim the cost back from your insurer. 
This cover can also protect you from hotel closures or transport missed for reasons outside your control – illness etc. This doesn't protect you if you change your mind or oversleep and miss your transport links though!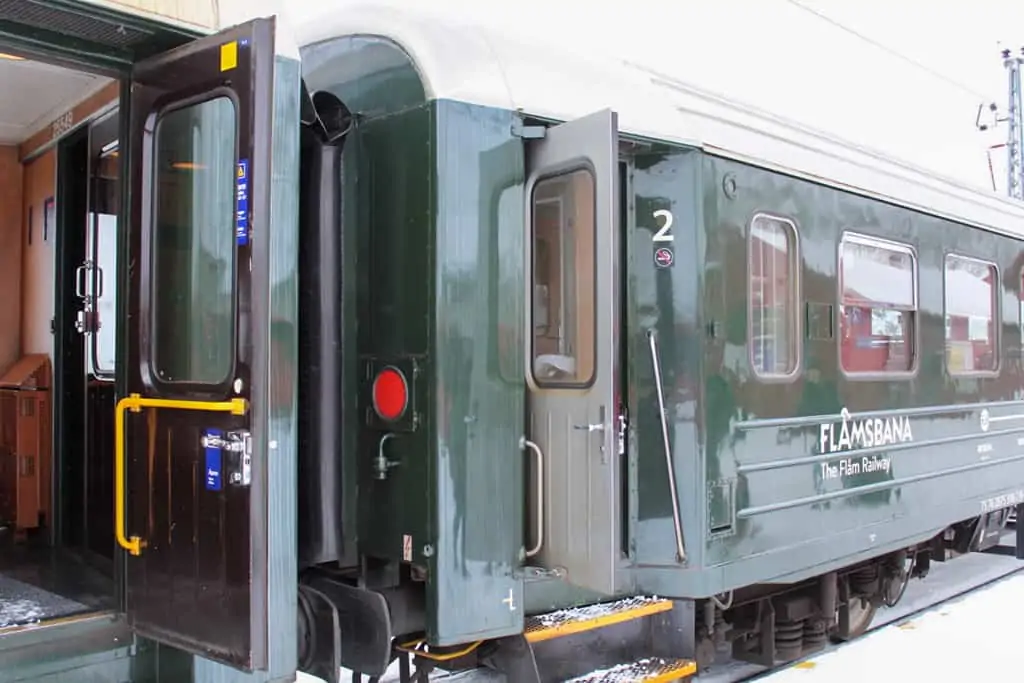 Cancel for Any Reason Cover
Also known as CFAR, this is usually an expensive add-on to your travel insurance policy for Europe. It essentially means you can cancel your trip at any time, for any reason and not lose out financially. The insurance company will reimburse you for any expenses you've already paid out. However, this cover isn't common and can cost A LOT of money to add to your policy. 
Pre-existing Health Conditions
If you suffer from an existing medical condition, you need to be very careful when choosing the right insurance for Europe. Many insurers won't offer you the right cover for your needs. You need to look for specialist ongoing condition travel insurance to ensure you get what you need!
---
Do I Need Travel Insurance for Europe?
For some travellers, there is no legal requirement to get travel insurance for Europe. But if you're applying for a Schengen Visa, having adequate travel insurance for the duration of your time in Europe is a requirement. 
Those who visit Europe without the need for a visa to enter the Schengen area are permitted into Europe without travel insurance.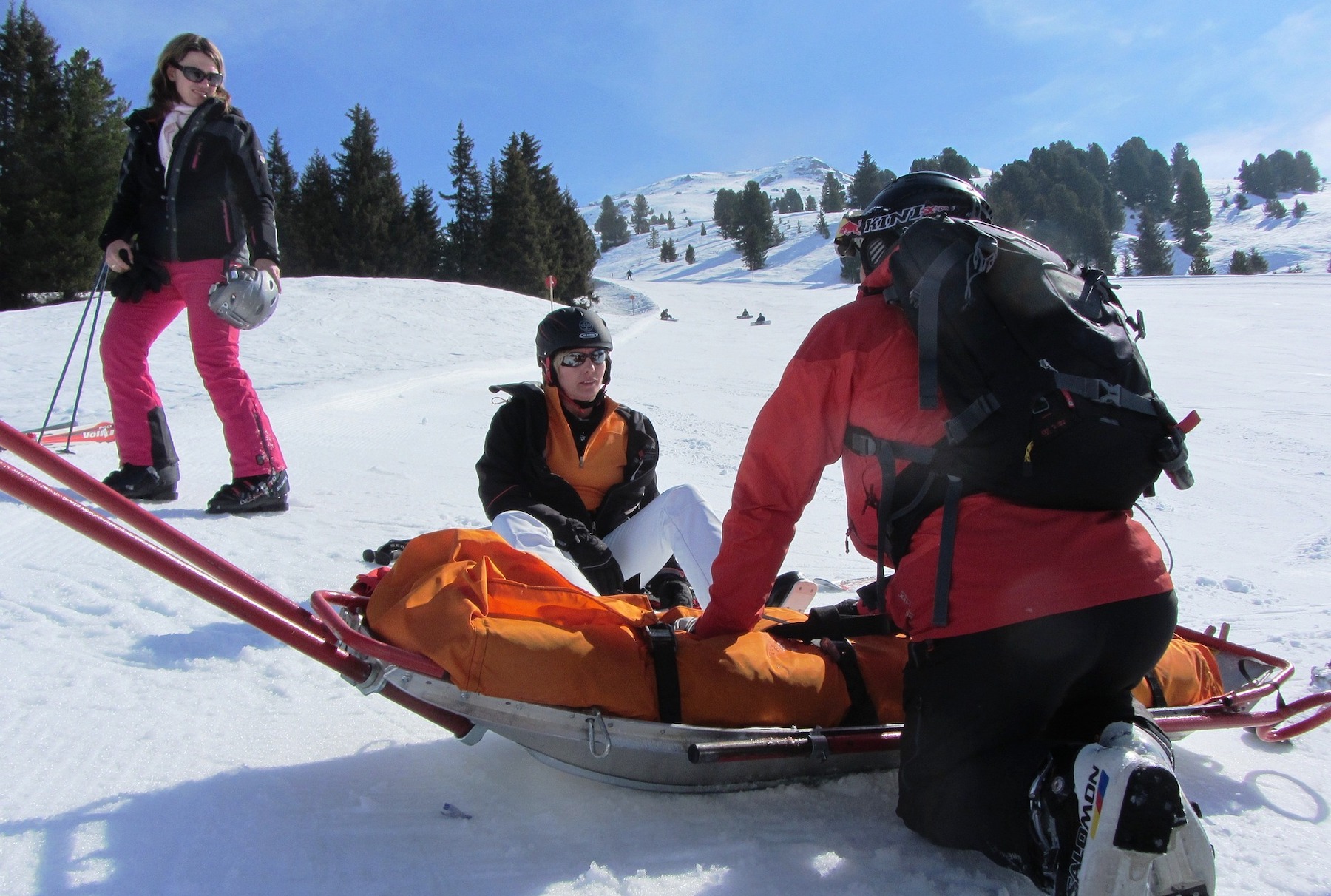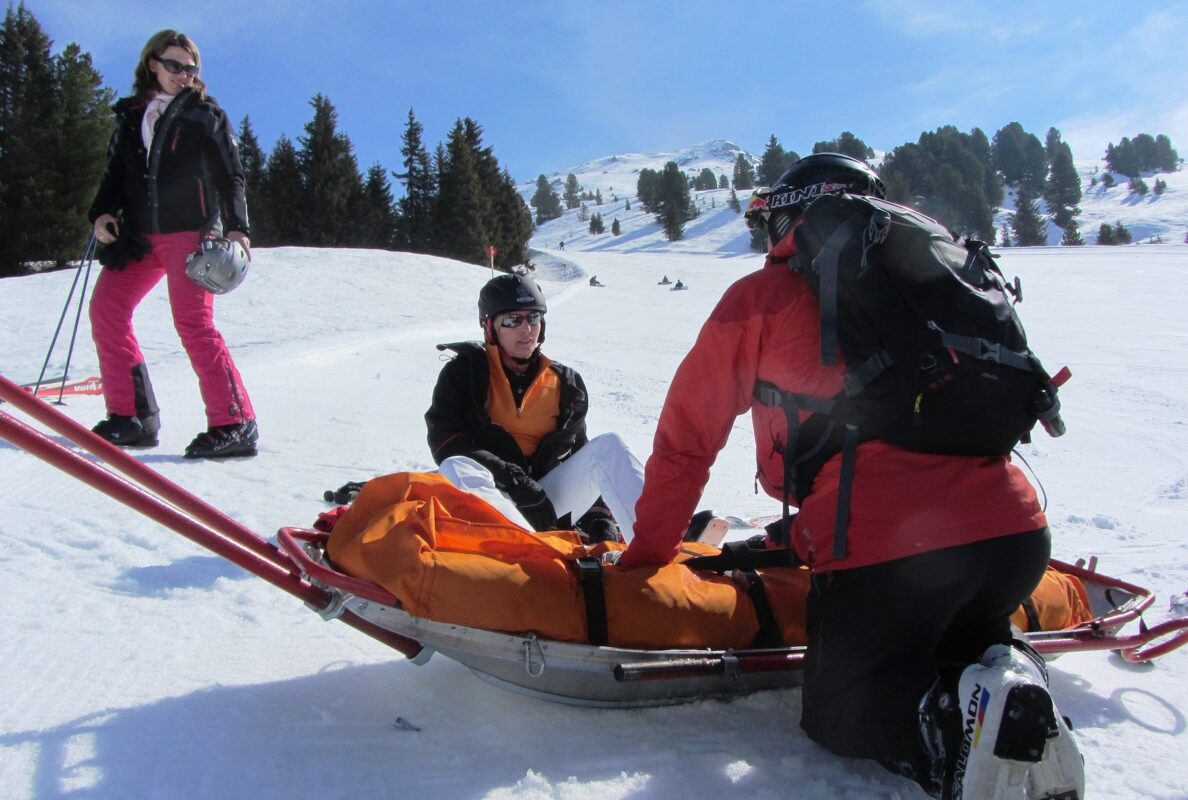 ---
Do I Need Travel Insurance for a Cruise in Europe?
Whether you need travel insurance for a cruise in Europe depends on the cruise line. Some require you to have adequate insurance, others do not. Always check with the cruise line directly to see what their requirements are. 
If you do require travel insurance for a cruise in Europe, there are several options. 
Some cruise lines offer insurance add-ons. While convenient, these are often expensive and not as all-encompassing as getting a separate policy. 
Some standard travel insurers include add-ons for cruises. So if a cruise is part of a longer trip to Europe, you can add the cruise cover onto your existing policy. Some of our favourite travel insurers for Europe offer additional packages for cruises. 
Specialist cruise insurance is usually the most cost-effective and reliable choice. 
A good insurance policy for a cruise in Europe should include cover for:
Delays
Interruptions
Medical emergencies 
Other problems during the cruise
---
Travel Insurance for Europe FAQs
How much does travel insurance cost?
The cost of travel insurance varies wildly depending on several factors. The most important are your age, medical status, how long you're travelling for and where you're going. 
Someone young, fit and healthy visiting France for a month can expect to pay much less than someone older visiting the USA or Canada for the same period. 
How long can Americans stay in Europe?
American citizens, who are not residents in a European country, can stay within the European Schengen zone for a maximum of 90 days within a 180-day period. However, you do not need to leave Europe entirely after the 90 days have elapsed. You can visit any of the non-Schengen countries to extend your trip and begin to reset your 90-day allowance! 
Does travel medical insurance cover COVID?
Some, if not most, travel medical insurance companies offer coverage for COVID-19. The level of cover will depend on your insurance company of choice so be sure to check the policy wording to ensure you understand what is covered. 
Do EU citizens get free healthcare?
No, EU citizens are not automatically entitled to free healthcare. However, many but not all, European nations provide free, or very cheap healthcare to their citizens. If you are a European citizen, you are entitled to an EHIC (European Health Insurance Card). This means you can receive healthcare in any country within the European Union (including Denmark, Iceland, Liechtenstein, Norway and Switzerland) in exactly the same manner as a resident of that country. This often means you get free, or heavily discounted healthcare.
It's worth noting that the EHIC can only be used for emergency treatments, not ongoing treatment or therapy, and is only designed to be used if you're on a trip. It cannot be used if you are living in another European county. 
For Brits: As of 31st December 2020, the UK left the EU. This meant giving up the EHIC. In its place came the GHIC (Global Health Insurance Card). This card means British citizens are entitled to healthcare in European Union countries in the same manner as locals. However, it doesn't stretch to Denmark, Iceland, Liechtenstein, Norway and Switzerland.
---
Travel Insurance for Europe – A Round-Up
While many visitors travel to Europe without insurance each year, it's not advisable to do so. Having the right travel insurance ensures you're protected both financially and physically, should something go wrong on your trip. 
So, whether you plan to tackle Spain's Caminito del Rey, or visit some of Europe's best museums, make sure you have the right insurance for your trip to Europe, you never know what's waiting just around the corner!
Designed for Long-Term Travellers
Available worldwide
Rolling monthly subscription 
No return date required
Check policy wording for full details 
Insurance Designed by Travellers for Travellers
World Nomads travel insurance policies offer coverage for more than 150 activities.
Get a quote, make a claim, or buy or extend your policy while on the road.
Check policy wording for full details 
Travel Insurance for Europeans
Only insures travellers from Europe
Additional activity packs available
Check policy wording for full details