"Be prepared." It's the well-known scout motto. If you're packing for your first ever backpacking trip you may be tempted to be prepared for all occasions, filling your backpack-pockets with matches, first aid kits, 20 sets of underwear… But when you hit the road (or the trail), you will soon get fed up of lugging that over-stuffed backpack around! There are many ways to save space and weight in your luggage, by being clever and resourceful. Why break your back carrying the kitchen sink around?
In the last decade hikers have seen the rise of 'Ultralight Backpacking'. As people throw of the shackles of belongings and reduce the 'stuff' that they own in order to lead more minimalist lifestyles, the same trickles through to travel. Will you really need 10 pairs of clean socks, a four-man tent or a five season sleeping bag?
"The most important things in life aren't things." – Unknown
Whether you're hiking out into the unknown for a week long trek, or exploring the Swiss Alps, Ultralight Backpacking teaches us that it is possible to travel with only minimal supplies. Everything comes down to proper planning and preparation…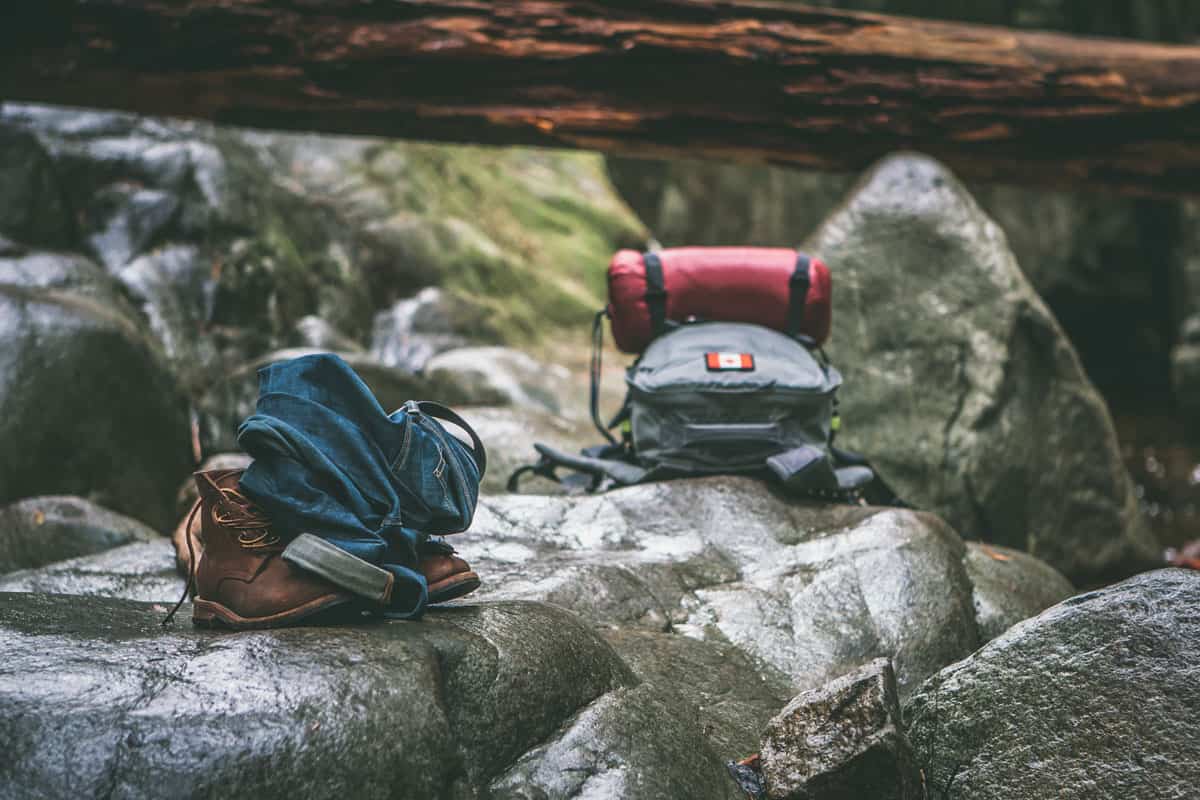 1. Everything you've been taught is wrong
When you first start travelling or hiking, people teach you that this or that product is ideal. Everybody has a tent or backpack or packing system to recommend. Unfortunately, if you are trying to go ultralight, you probably won't be able to use these fancy manufactured products with 100 gadgets built in. Go simple! Most of the ultralight equipment is modified or made from scratch. Simply put, ultralight hiking products are very limited so you may even have to create something yourself. If you go with manufactured goods, you will instantly have too much weigh to be considered ultralight.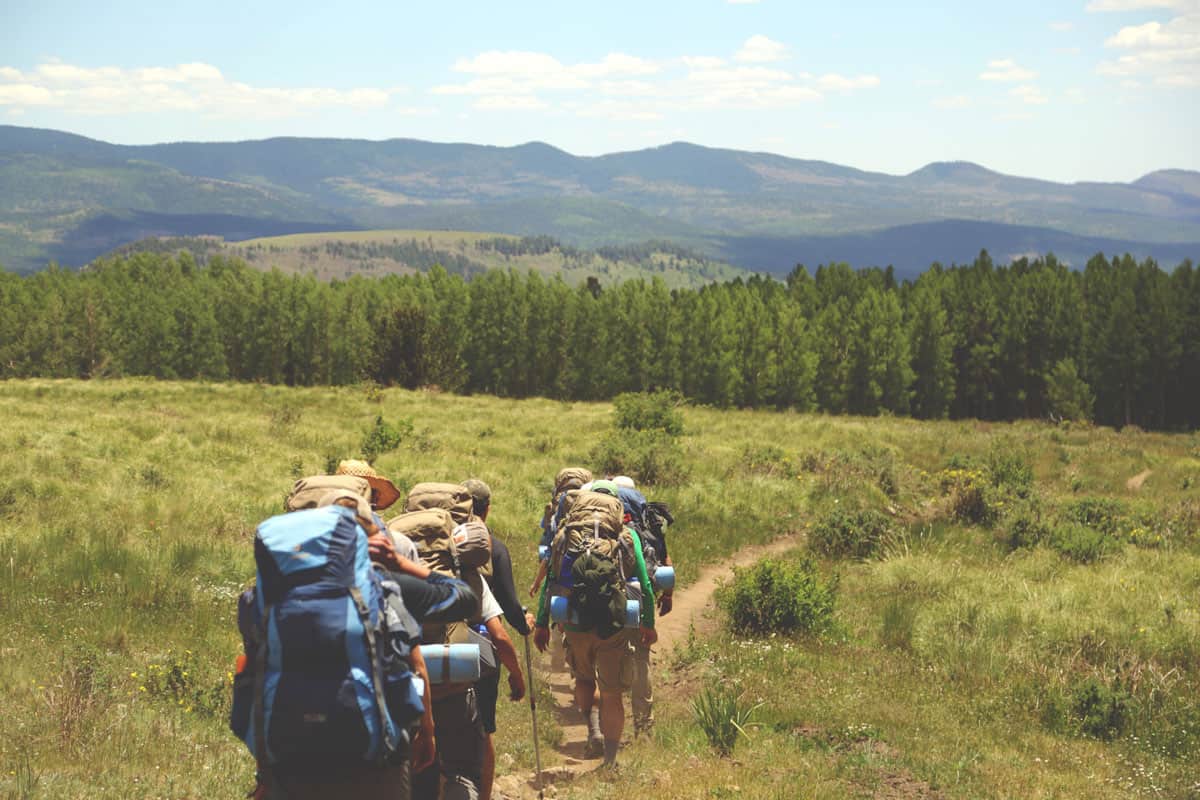 2. Keep your food simple
If you're going hiking, food is one of the things that commonly weigh you down. Some people think that during longer hikes, they require a lot of food diversity as a way to replenish energy and stay in shape. This is wrong! All they need is energy rich food, regardless of its form. Yes it may be boring, but in the long run it will help to conserve your precious energy stores by lightening your load, as well as saving space in your backpack.
3. No need for (gallons of) water…
Here is another example where fear governs our actions. Yes, you will require a lot of water during your hike. However, that doesn't mean you should pack heavily and carry litres of H20 around with you! Most hiking routes have sources of fresh water and you can easily replenish your supplies as you go. Look up a map before you set off, and plan where and when you will be able to collect water. Packing a water purifying system (such as water purification tablets) means that you can collect and drink water whilst out on your hike, safe in the knowledge that your water won't kill you!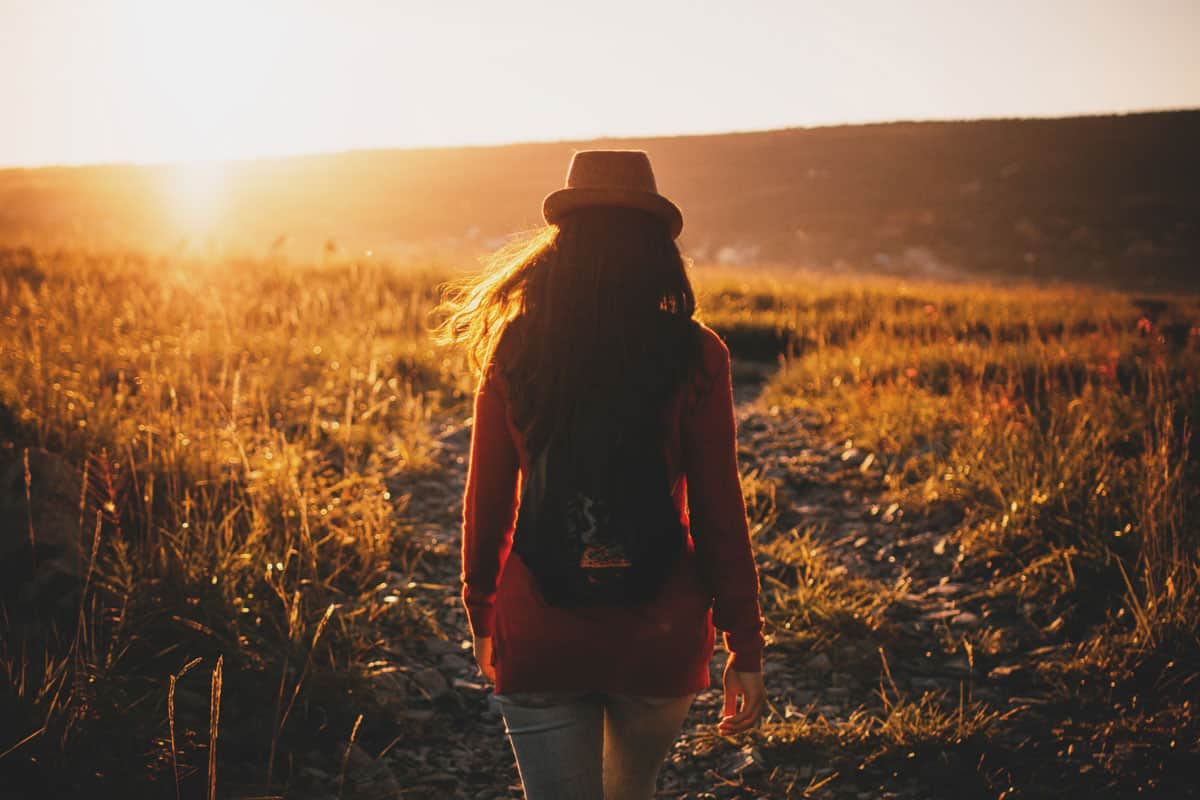 4. Minimise your clothes.
Let's be honest, you are going to stink when you finish your hike. Experienced hikers wear only one set of clothes for their entire hike (except for changing your socks)! Apart from a warm layer of clothes and a rain cover, you really don't need to cram all those wooly jumpers and extra clothes into your backpack.
5. Your own weight does matter.
According to backpacking classification, personal weight is a factor that needs to be considered! Basically, during longer expeditions it will start having impact. Even if you are all muscles, high weight will pose a problem as it will strain your legs. Similar to sports, where you have an ideal build for a certain activity, medium to light body mass is ideal for hiking. So, we're going to be blunt here. If you have excess weight, you should think about shedding several pounds.
Don't be afraid to pack ultralight. Heavy packing is born out of a fear. Let's be honest; if you already decided to set out into the wilderness, you shouldn't be afraid because this emotion can only weigh you down! Prepare adequately for dangers ahead and you will be fine. In other words, prepare ultrawell and pack ultralight.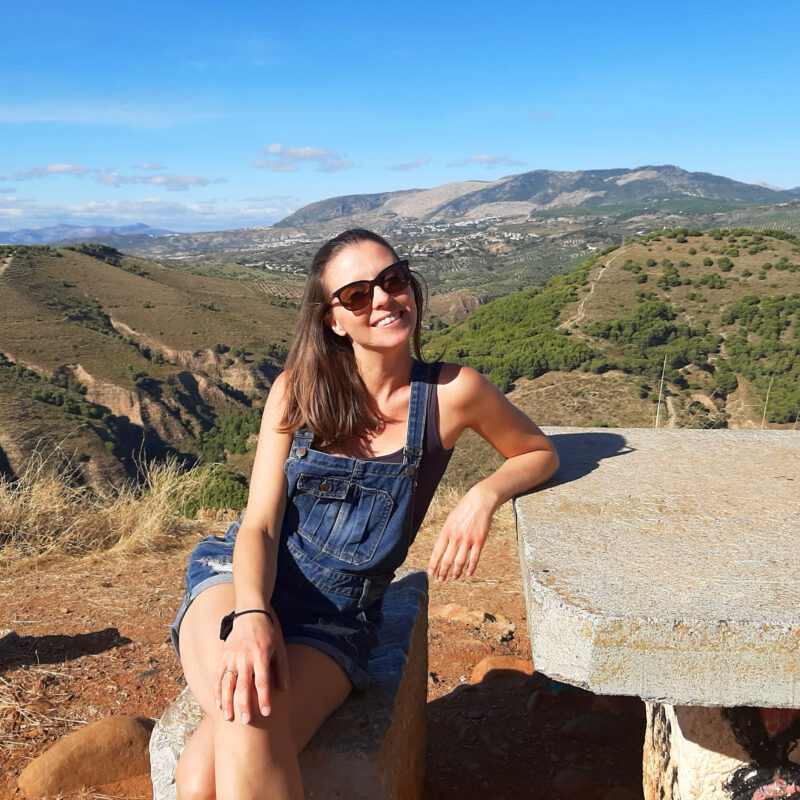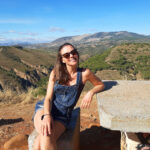 Nikki Scott is the founder & editor of a series of websites focused on independent travel; South East Asia, South America and Europe Backpacker. She spent her early 20s wearing flip flops and backpacking around Asia, then swapped them for hiking boots as she trod the Gringo Trail of Latin America. She is currently based in Granada, in the South of Spain with her life and business partner, Dave.