Long gone are the days when photography involves film, dark rooms and developing images on washing lines. These days many travellers carry fancy cameras, expensive lenses and tripods, pockets full of memory cards and laptops with the latest editing software.
So instead of high resolution and hours of editing, here's an alternative: Berlin, where the sky is blue and the street art is a kaleidoscope of colours, captured through the view finder of a disposable camera. Here goes…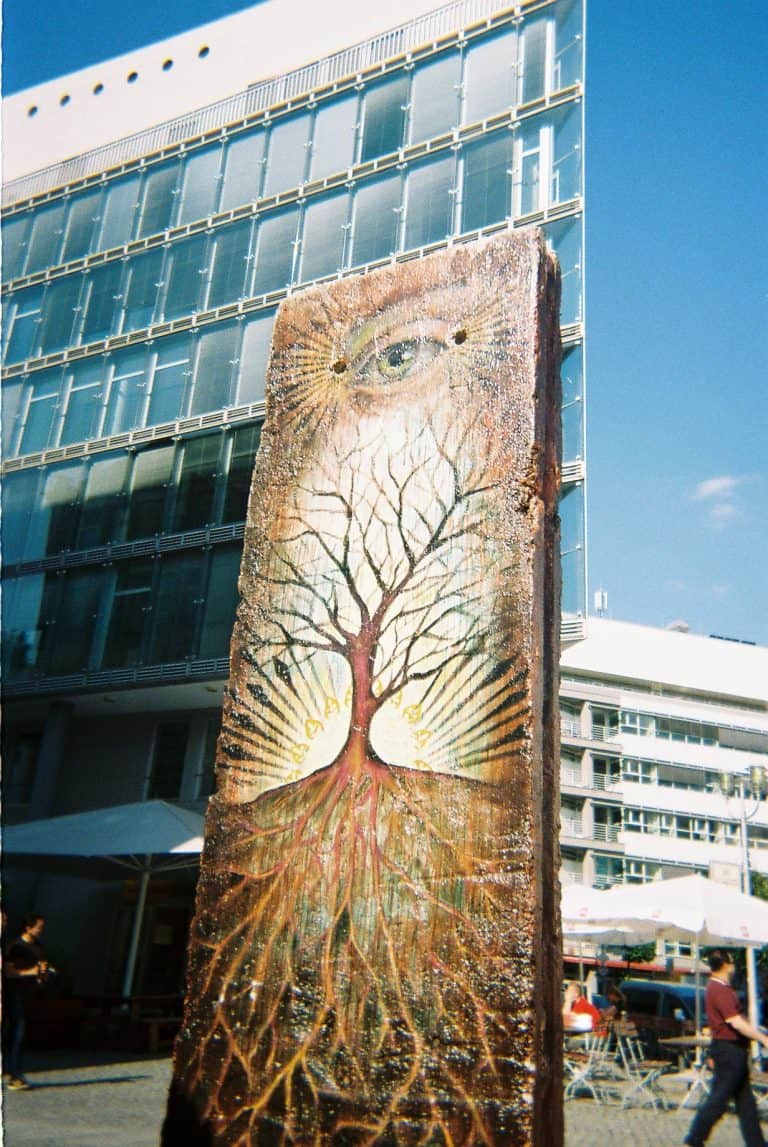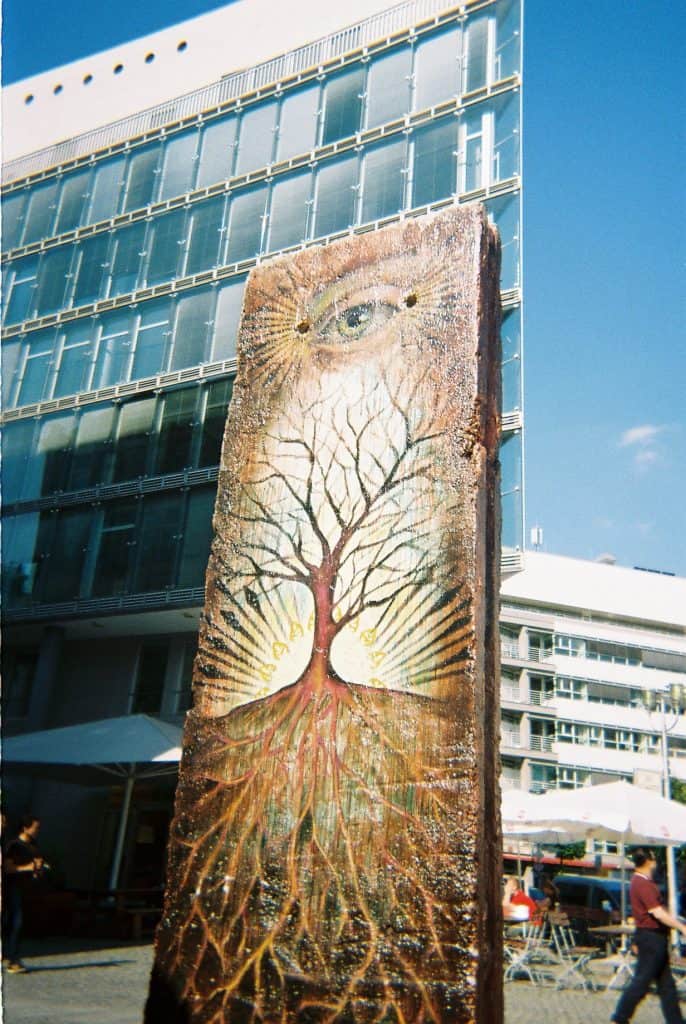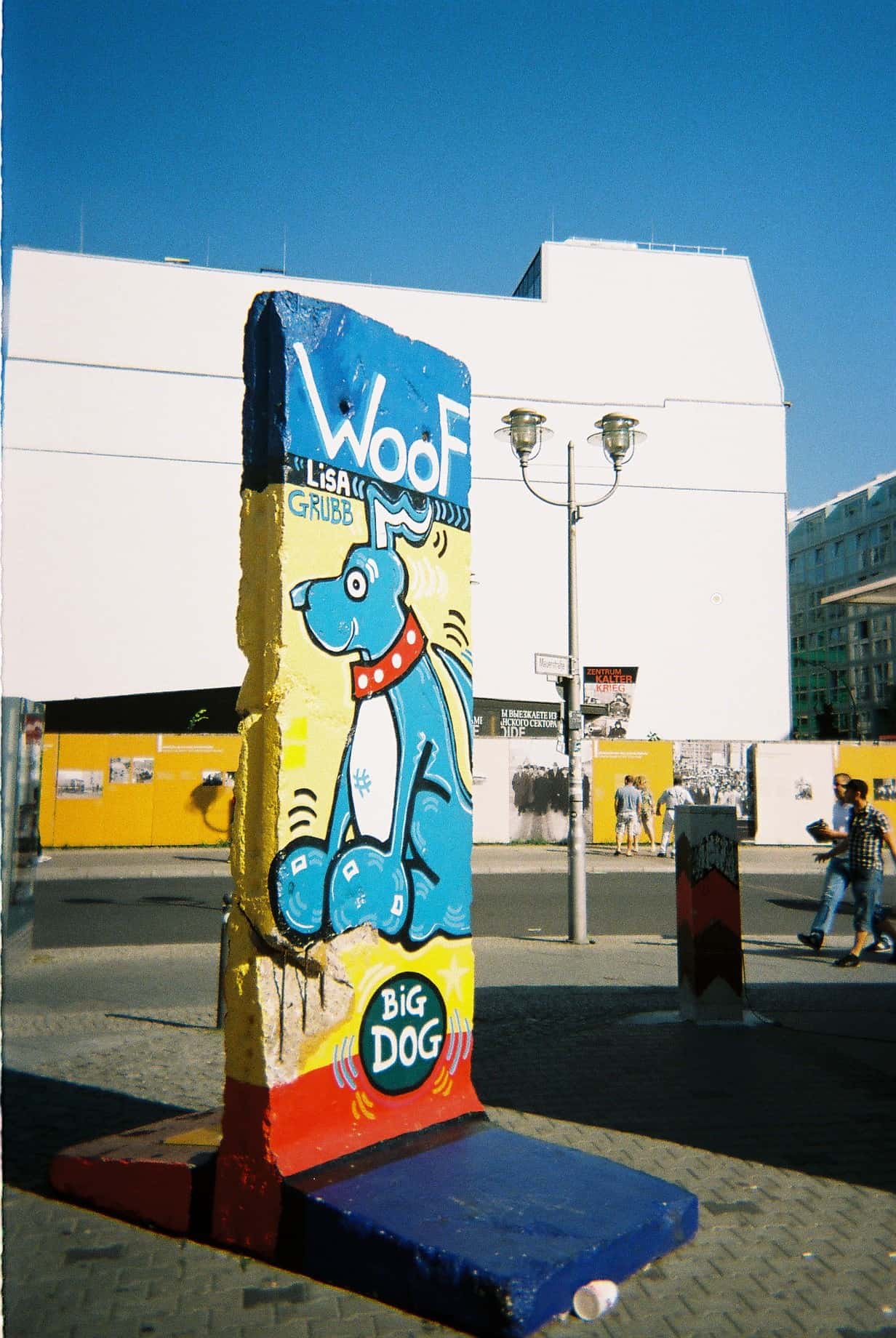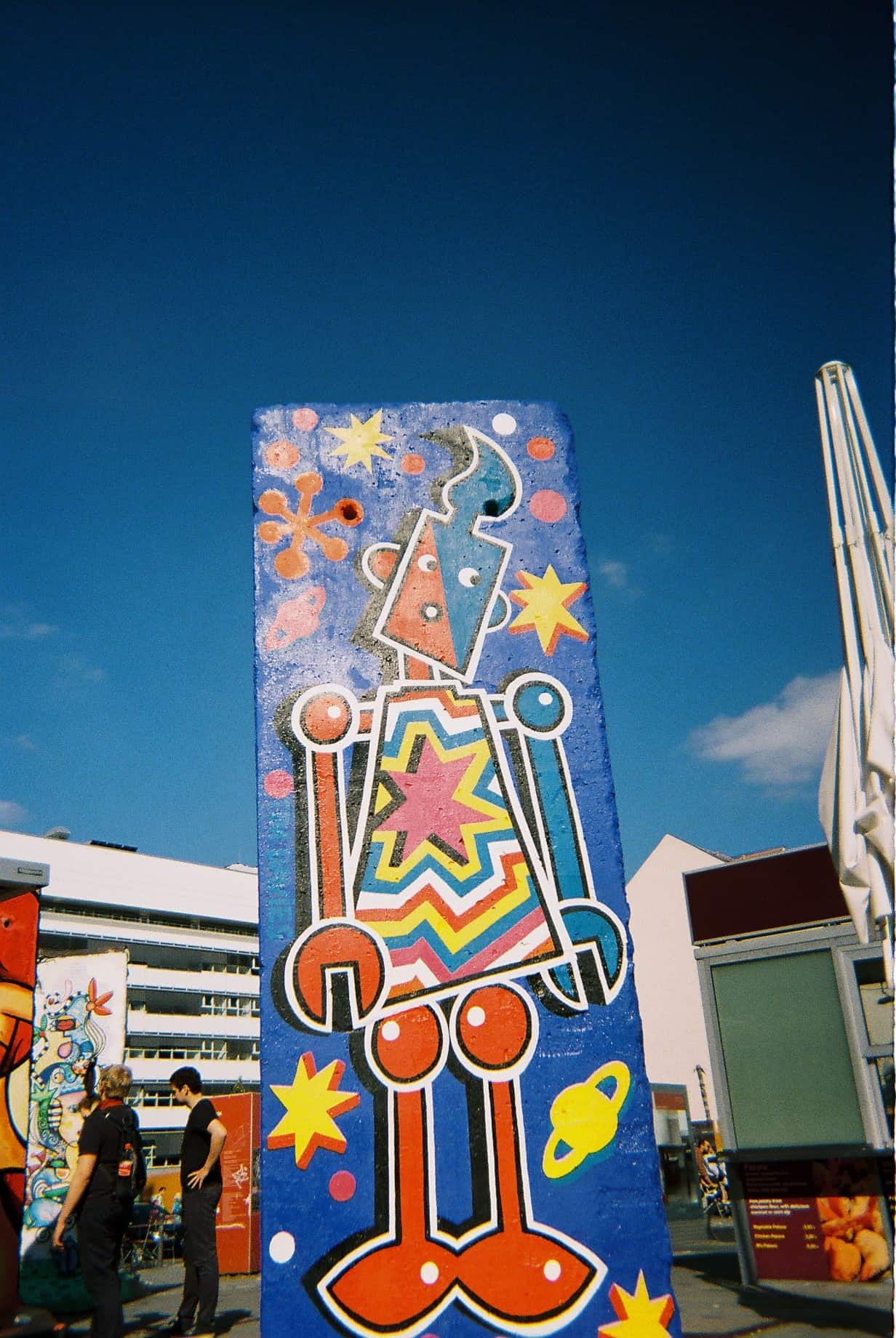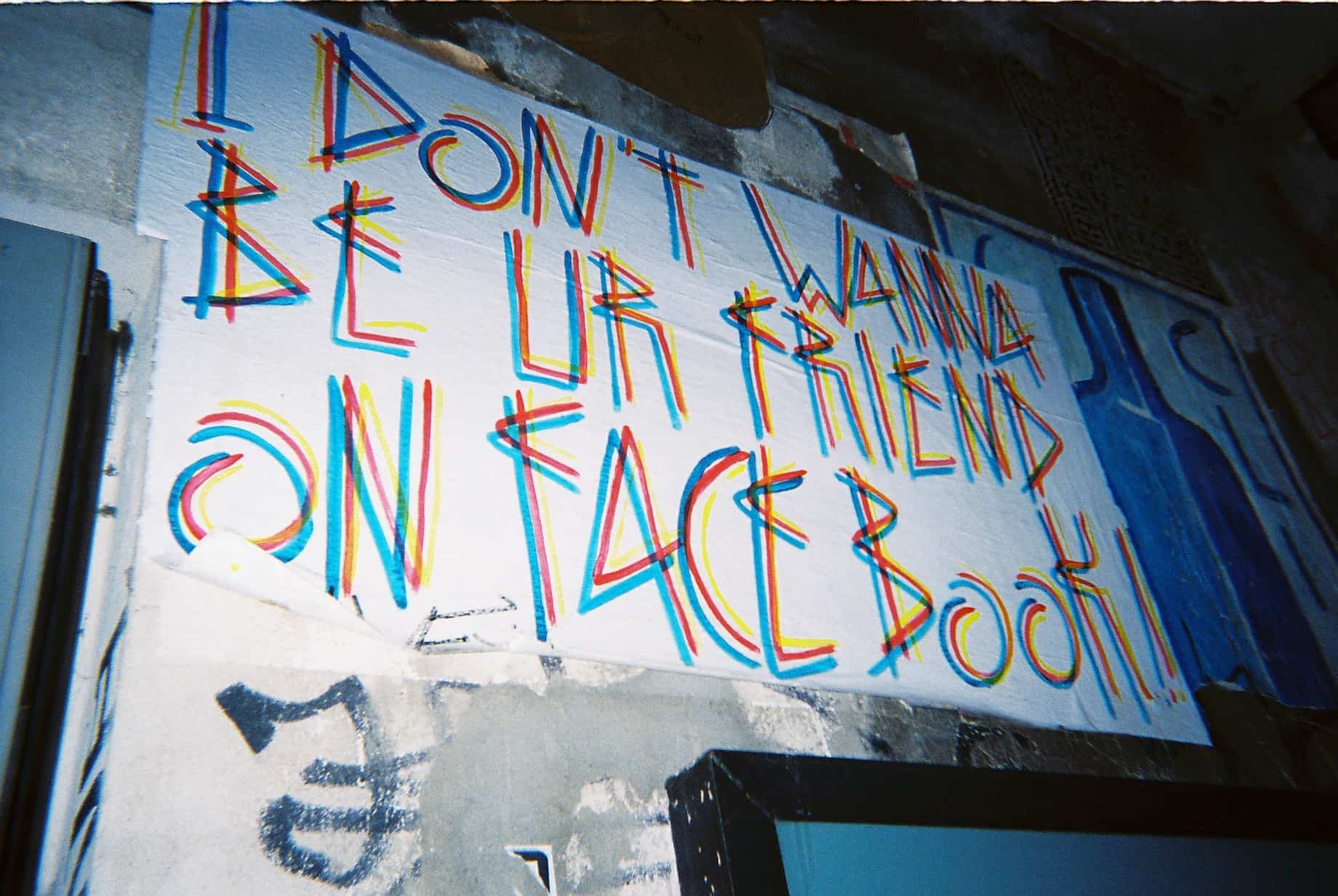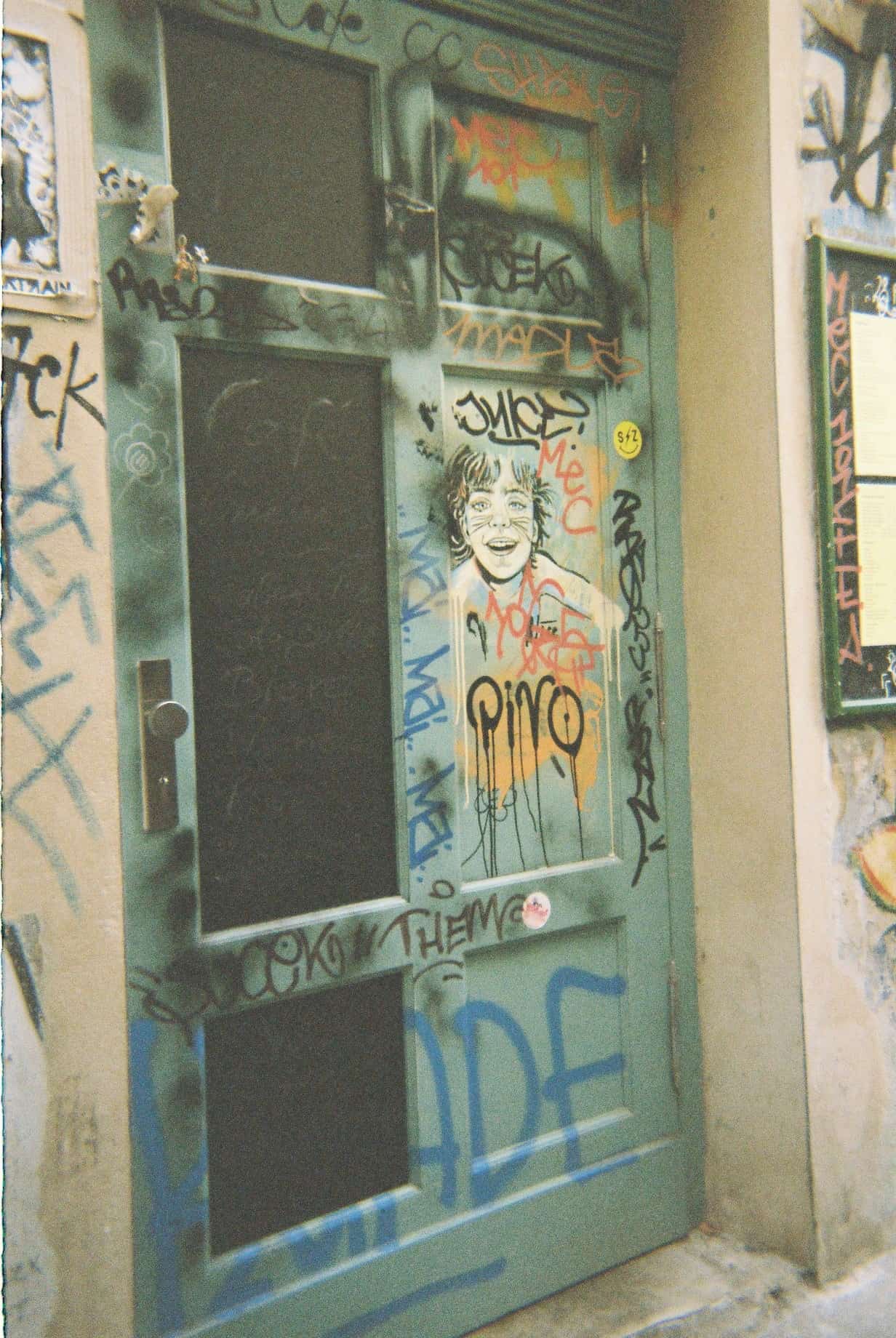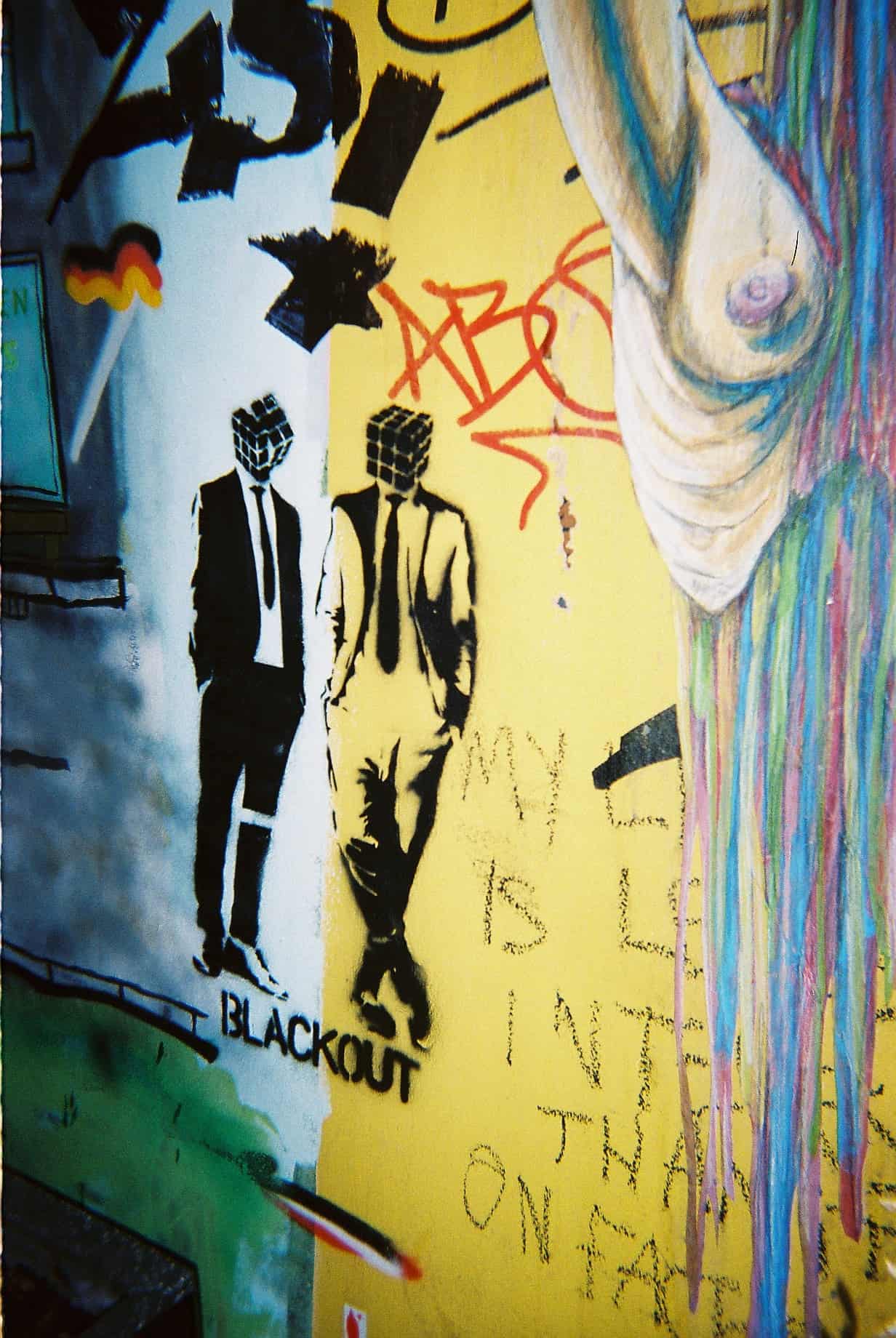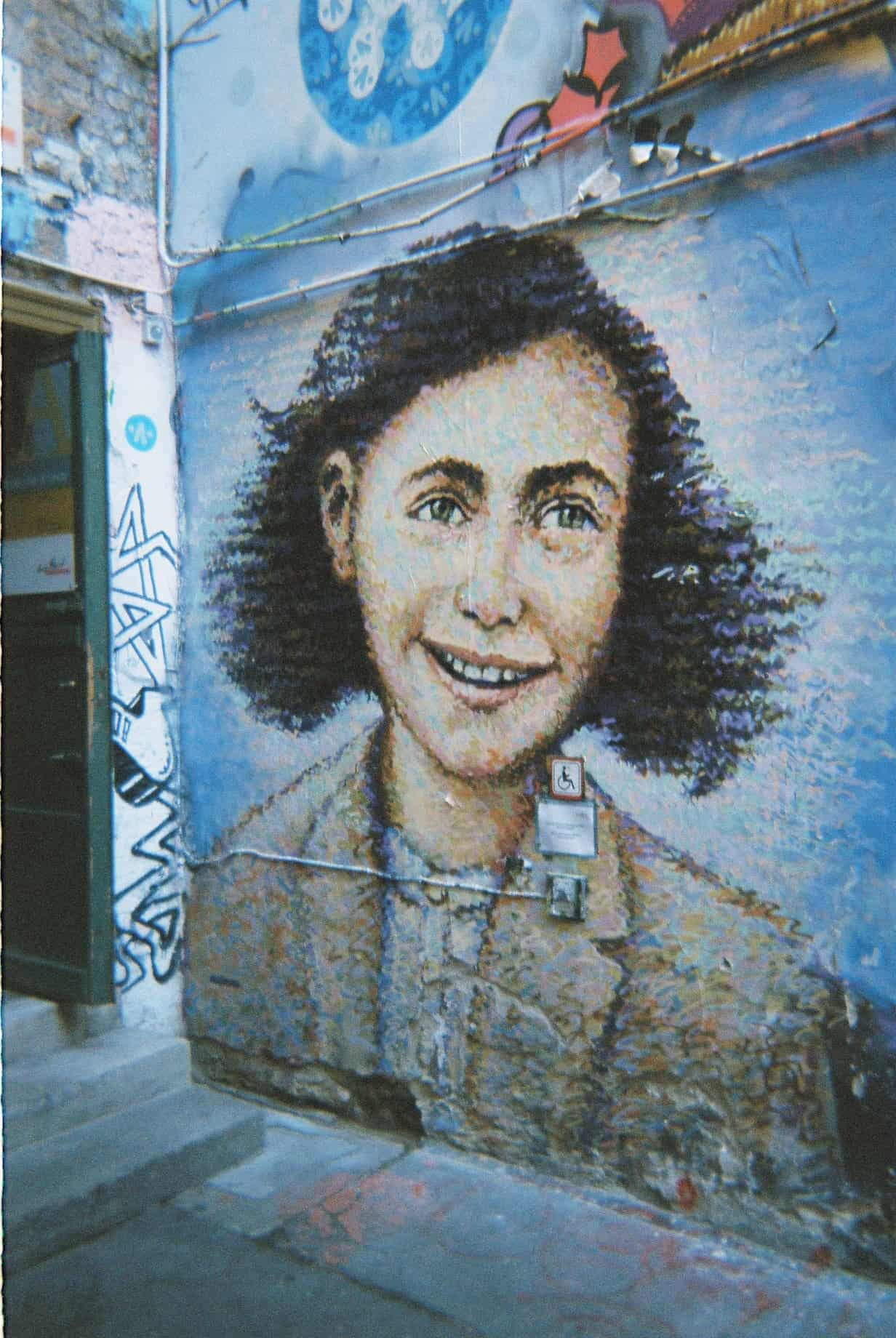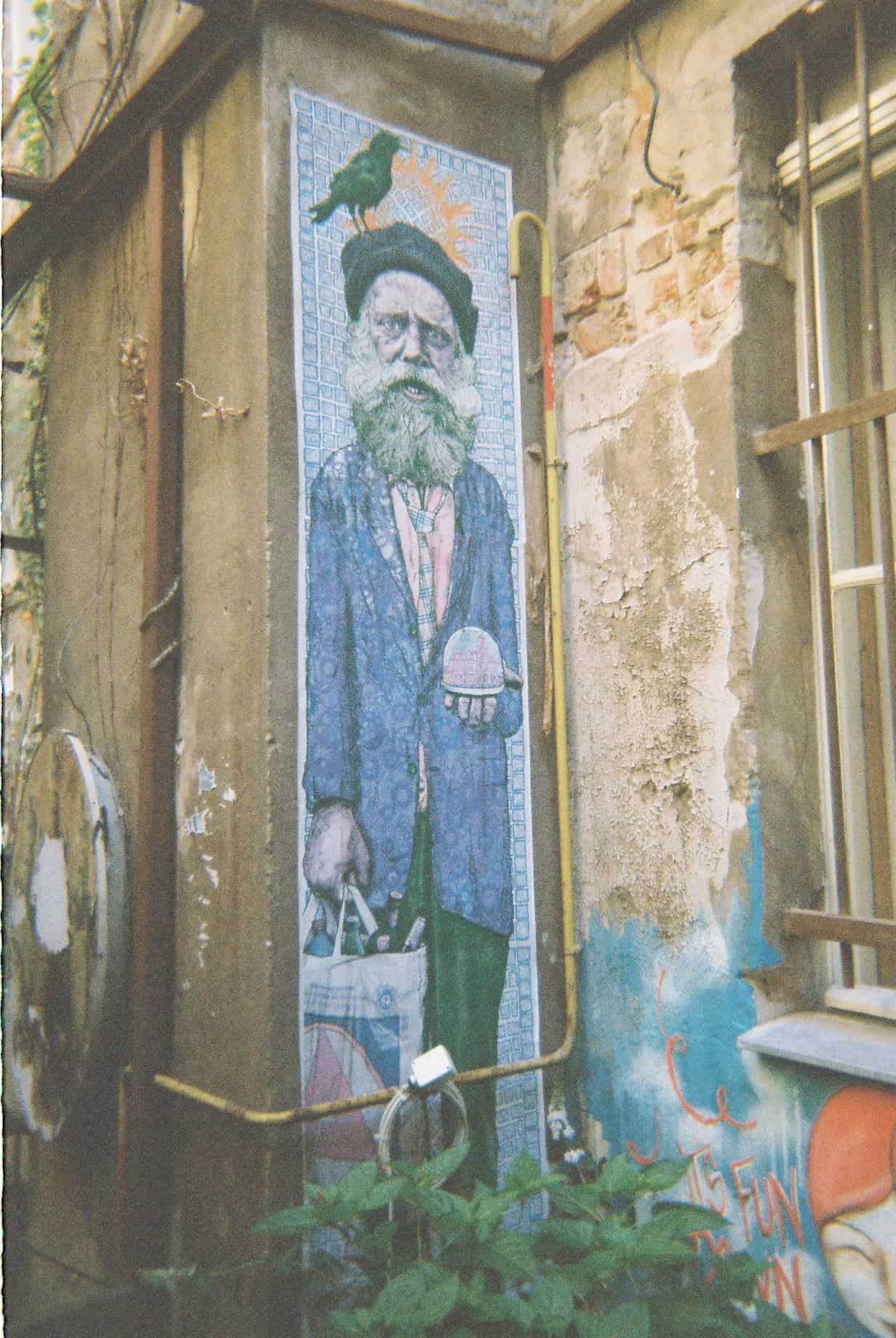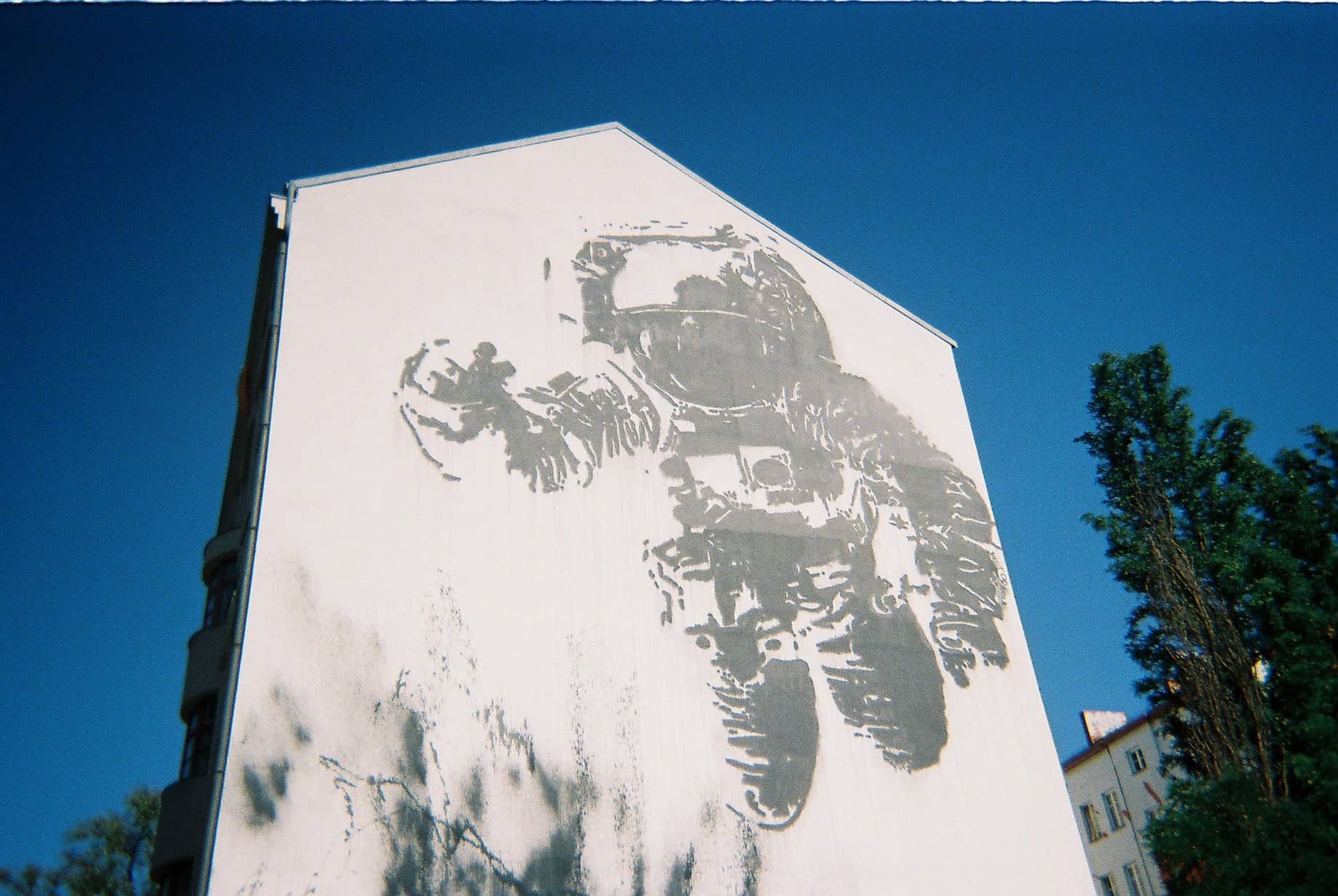 Photos by George Reed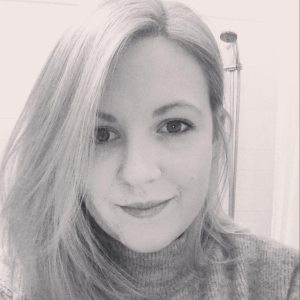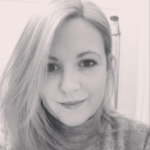 Laura Davies started her career at South East Asia Backpacker Magazine on an internship in the summer of 2011. After proving she could knock back shots, ride a scooter and look good in a poncho, she soon became an indispensable part of the team. She's now living in London, working as a freelance designer frequently taking trips within Europe and writing for Europe Backpacker. Interested in becoming a writer for us?