Describing themselves as 'design-led' hostels, Generator have become a well-known face on the backpacker hostel scene across Europe. With hostels in 12 of Europe's most famous destinations including Barcelona and Dublin, the chain is becoming famous for providing style on a budget.
Just a short cobbled walk from Rome's Colosseum, one of their flagship hostels is Generator Rome. Spread out over a whopping seven stories and with 75 unique bedrooms, this funky hostel certainly feels more like a stylish boutique hotel than a hostel. It will fill your Italian trip with style whilst keeping you within your budget! We had the pleasure of trying it out during a winter weekend break to Rome back in early 2020…
What makes Generator Rome one of the best places to stay?
1. Stylish interiors
This sure ain't your average backpacker hostel. With luxurious patterned wallpaper, funky lighting, beautiful furniture and amazing artwork throughout, no corner of this hostel has been left untouched.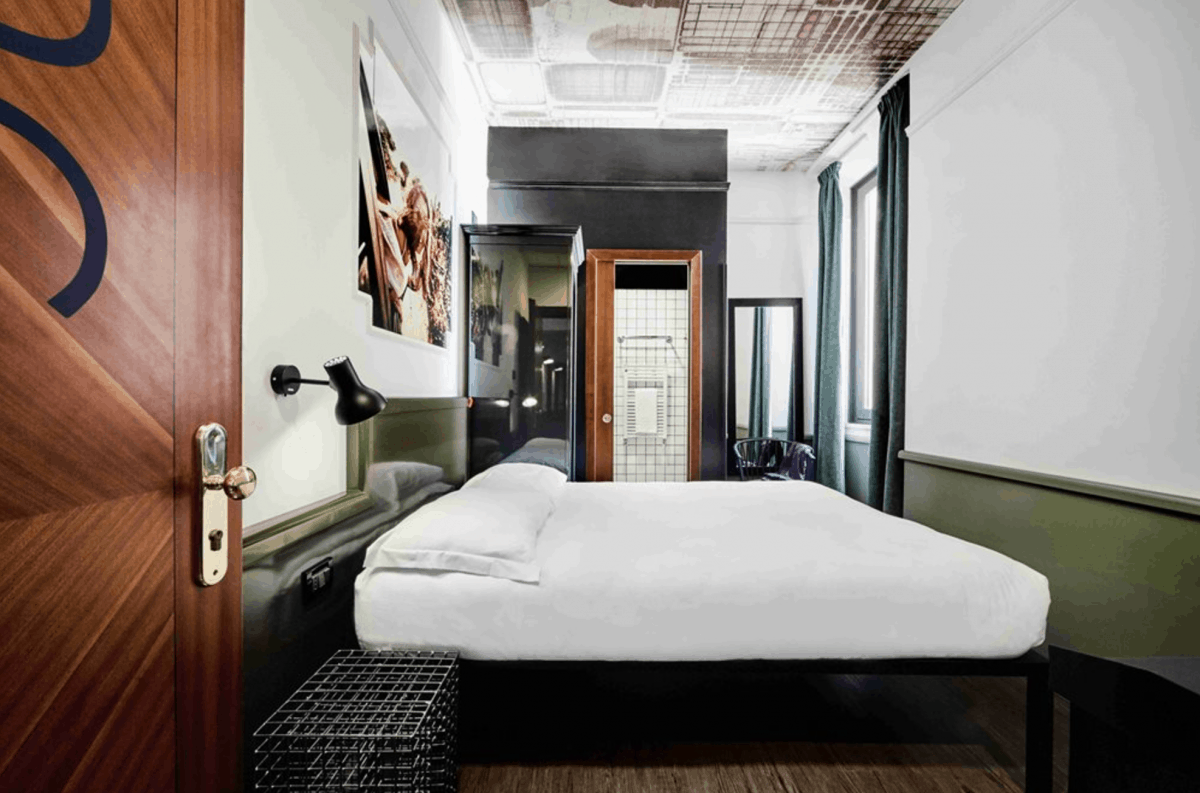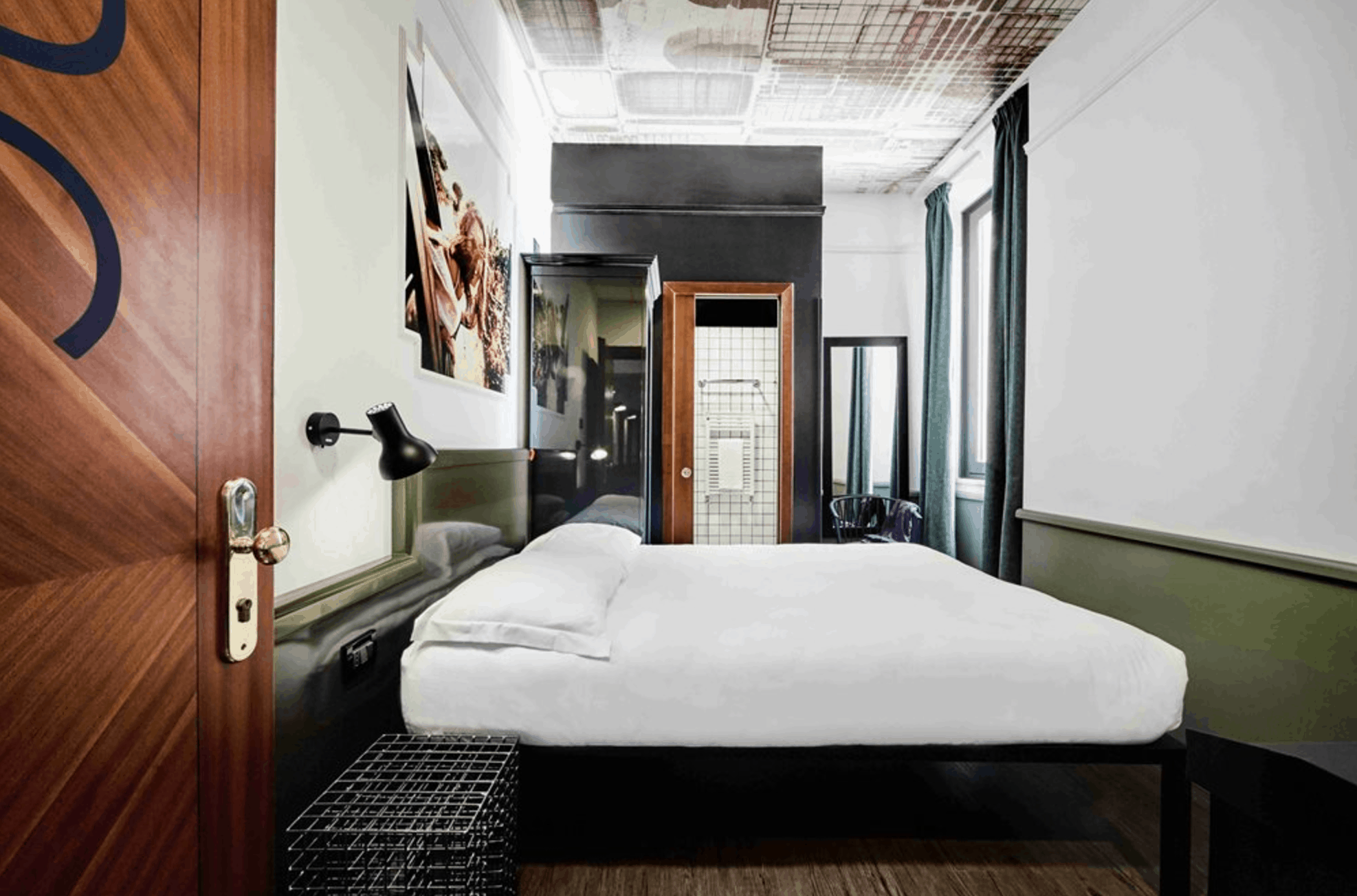 From the common spaces to the bedrooms, Generator Rome really has the feel of a boutique hotel, rather than a hostel! And not a speck of dust or dirt in sight…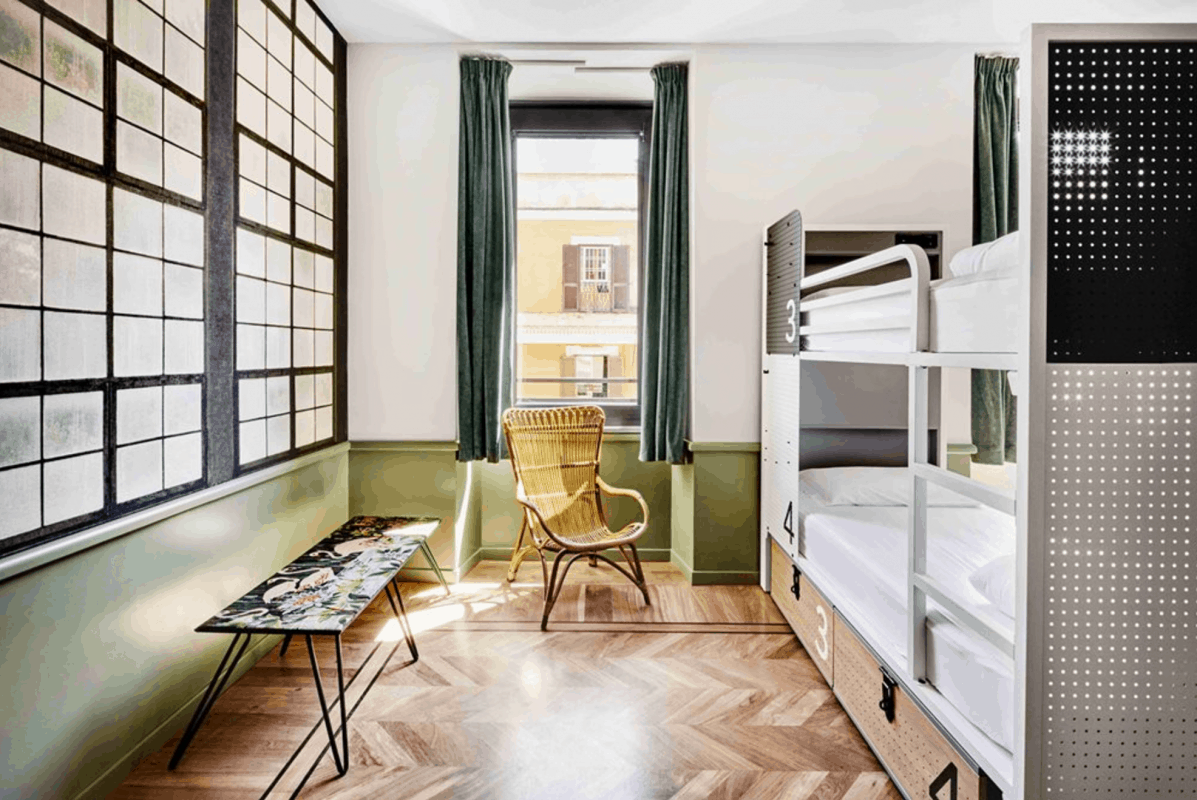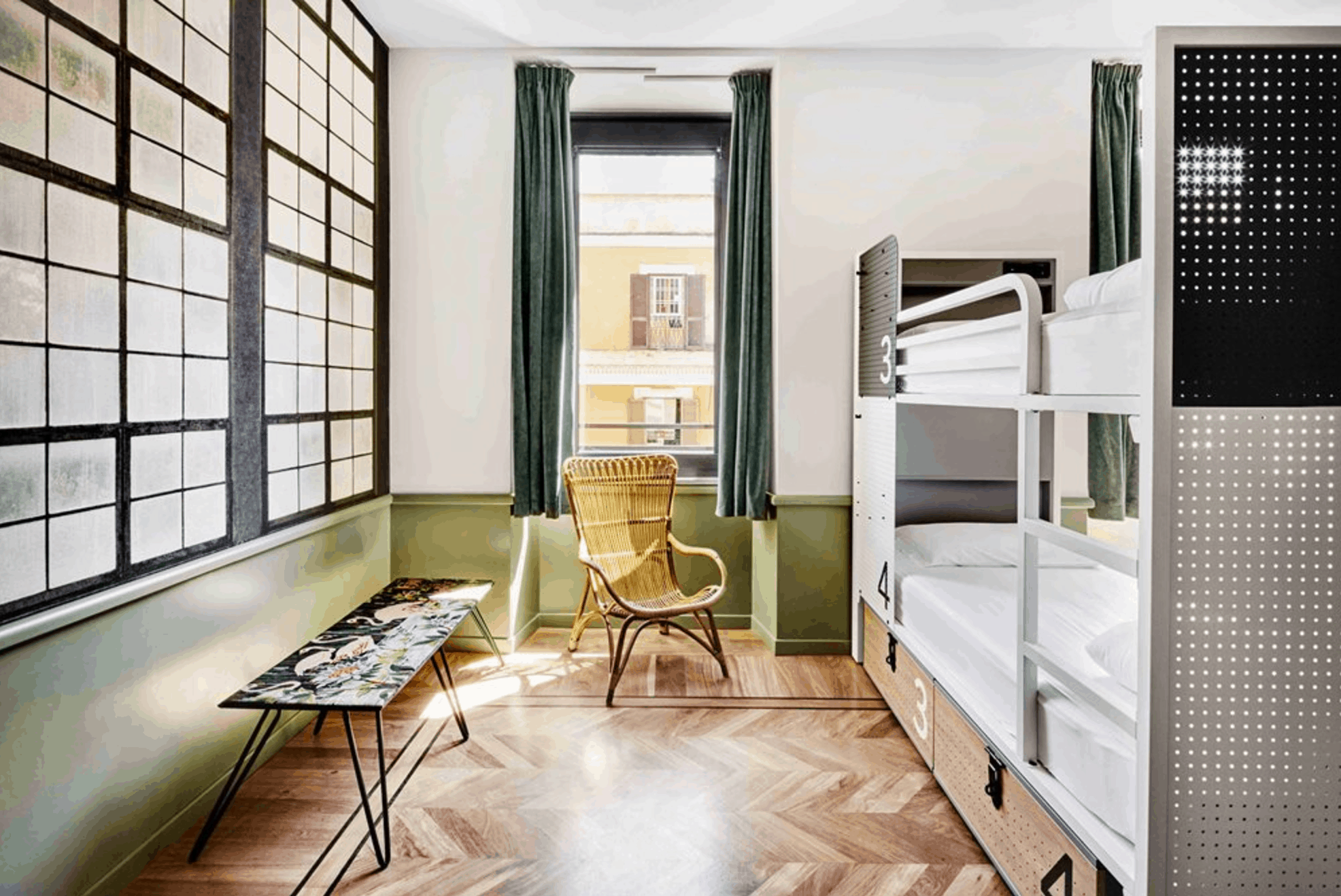 2. The friendly team
At Generator Rome there's someone on reception all hours of the day, making check in and check out an extremely easy process. Whether you need tips on exploring the city, restaurant recommendations or tickets booked – the Generator staff are always more than happy to help. And there's super speedy free WIFI throughout the hostel for updating blogs, checking emails or booking flights!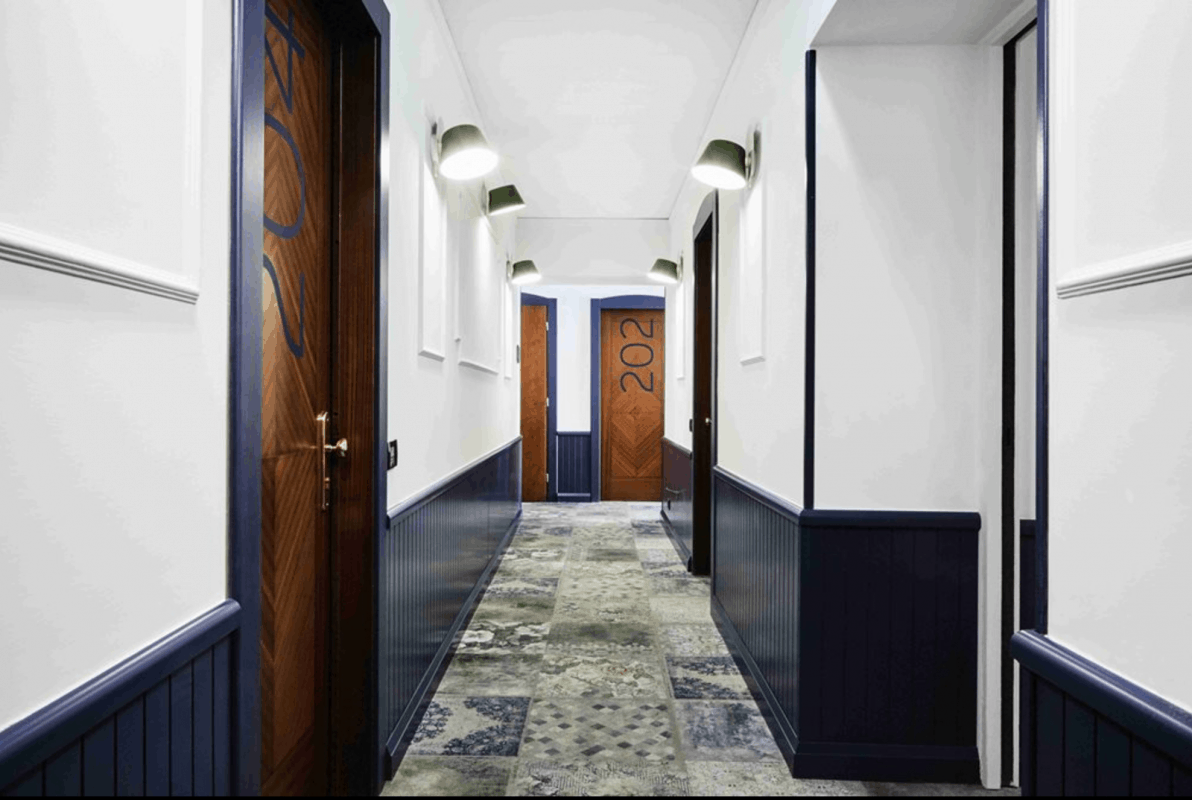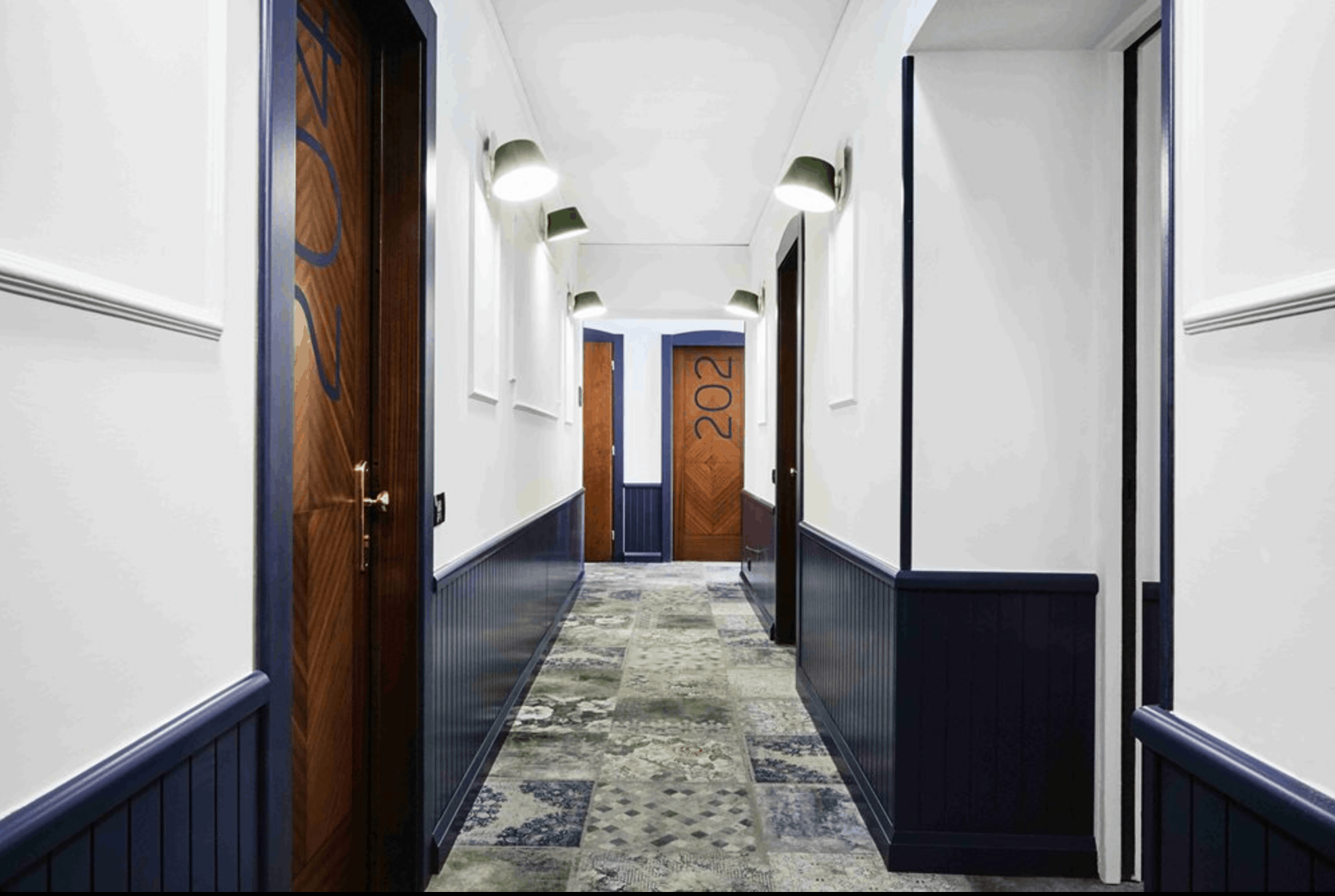 3. Funky bar
If you're a solo backpacker looking to make new friends, then you'll be glad to hear that Generator's funky bar has heaps of events and activities every evening. But there are plenty of other spaces to retreat and enjoy some peace and quiet too – including the aptly named chill out lounge!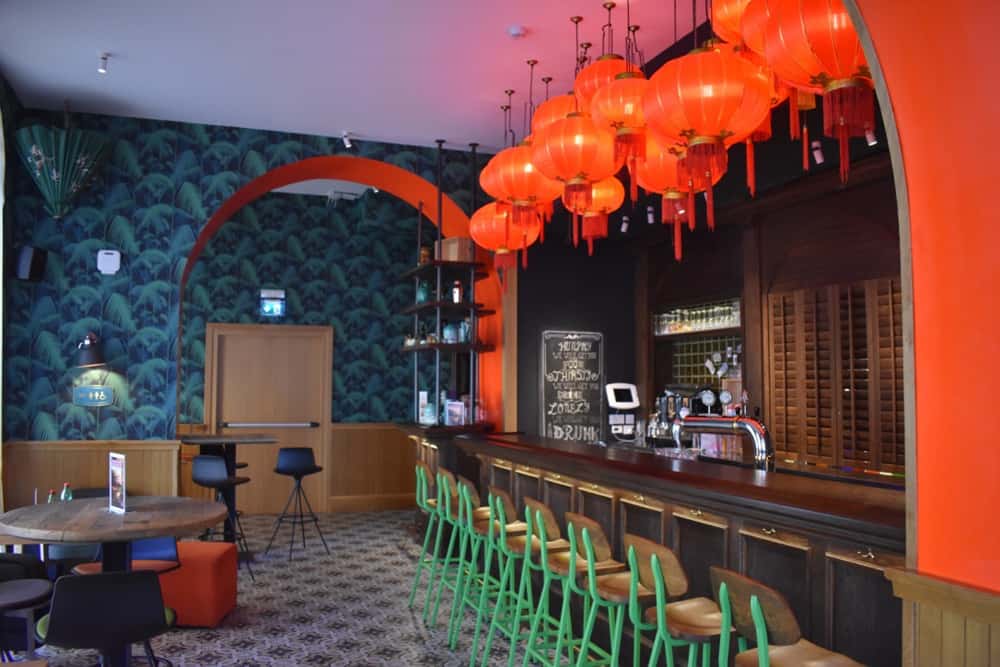 4. Central location
You really can't beat the location of Generator Rome. If you're on a weekend city break or on a tight time limit, then the hostel the perfect place to base yourself. It's just a 15-minutes wander down to the amazing Colosseum and a 5-minute walk to the main train station (Roma Termini) where you can catch a train to your next Italian destination.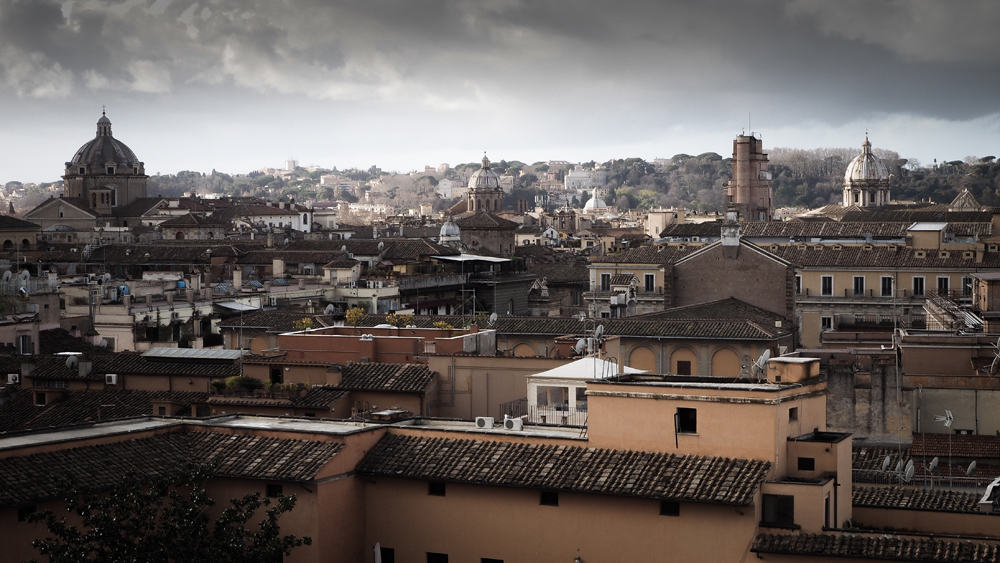 5. Feeling hungry? Generator delivers!
The hostel has a fantastic kitchen serving delicious food throughout the day, but the continental breakfast really deserves a mention. The full spread on offer will certainly set you up well for a long day exploring the bustling streets of Rome.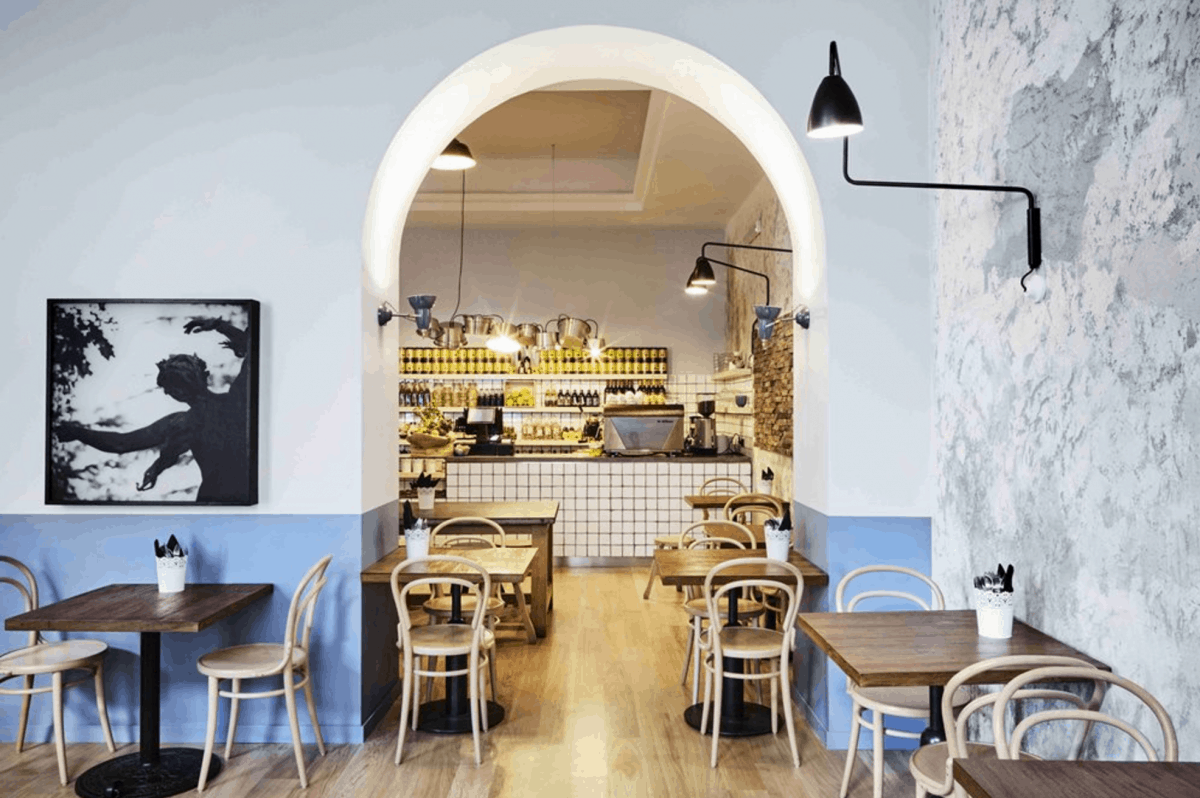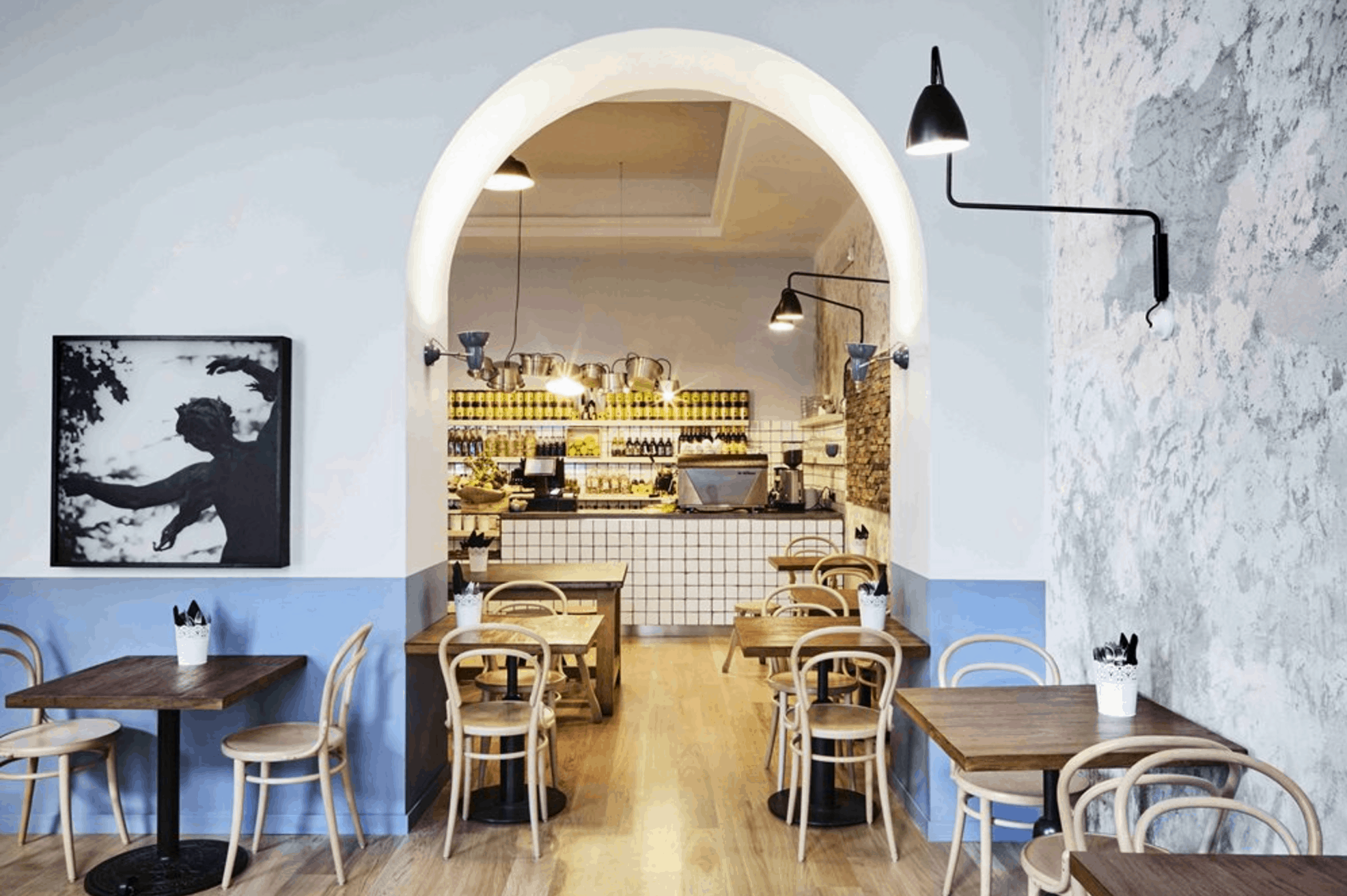 Generator Rome, the details:
In return for reviewing this hotel, we received a free stay. The hotel was told in advance that they would receive a 100% honest review, and the views expressed in this article are our own.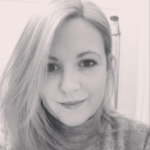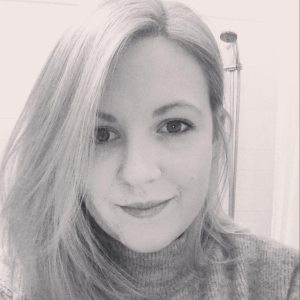 Laura Davies started her career at South East Asia Backpacker Magazine on an internship in the summer of 2011. After proving she could knock back shots, ride a scooter and look good in a poncho, she soon became an indispensable part of the team. She's now living in London, working as a freelance designer frequently taking trips within Europe and writing for Europe Backpacker. Interested in becoming a writer for us?