There are so many amazing markets in London, that it's hard to pick just the top five! But here goes, in no particular order…
 1. Columbia Road Flower Market
On a sunny Sunday from 8am, Columbia Road comes alive with flower sellers lining the streets. Calls of "Two for a pound" and "Everthin' a fiver!" echo across the city and the crowds begin to gather, all hunting for a bargain. From the cutest miniature succulents to towering bamboos, bunches of tulips every colour of the rainbow and roses aplenty. There are also plenty of quirky antique shops to rummage around in. Not to mention some great places to eat and drink – grab a coffee from one of the 'hole-in-the-wall' sellers, try
Campania Gastronomia for brunch or head to the famous Clutch if you fancy chicken for lunch!
Location: Tower Hamlets, East London
Opening times: Sundays 8am-3pm
More info: http://www.columbiaroad.info/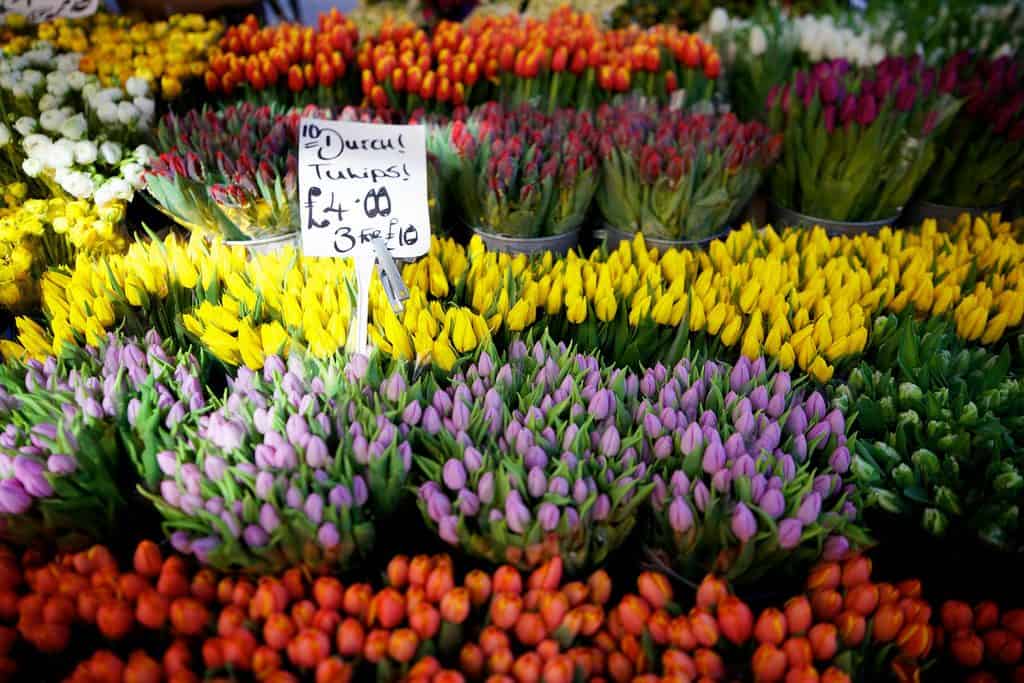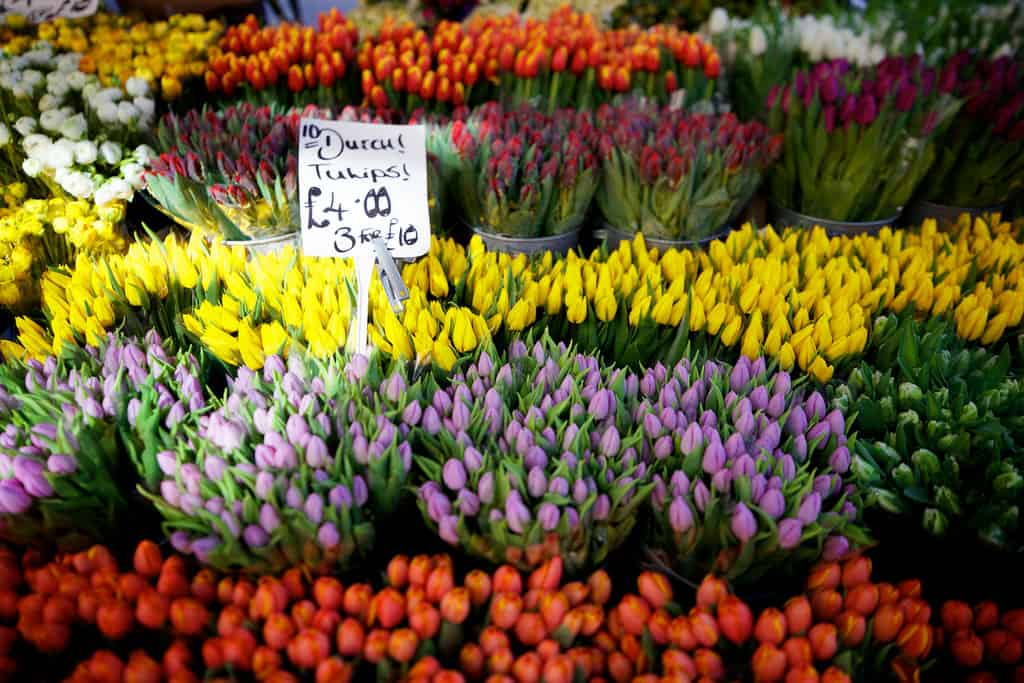 2. Borough Food Market
If you're looking for a feast, then head to the railway arches at London Bridge, where you'll find Borough Market. From fresh juices and smoothies, to meaty burgers, spicy Thai food, meringues the size of your head and much, much more… Taste your way around this market, with a glass of juice (or Pimm's and mulled wine depending on the season) and fill your boots. There are also great fresh fruit and vegetable stalls, so you can fill the fridge too!
Location: London Bridge, South East London
Opening times: Monday-Thursday 10am-5pm, Friday 10am-6pm Saturday 8am-5pm
More info: http://boroughmarket.org.uk/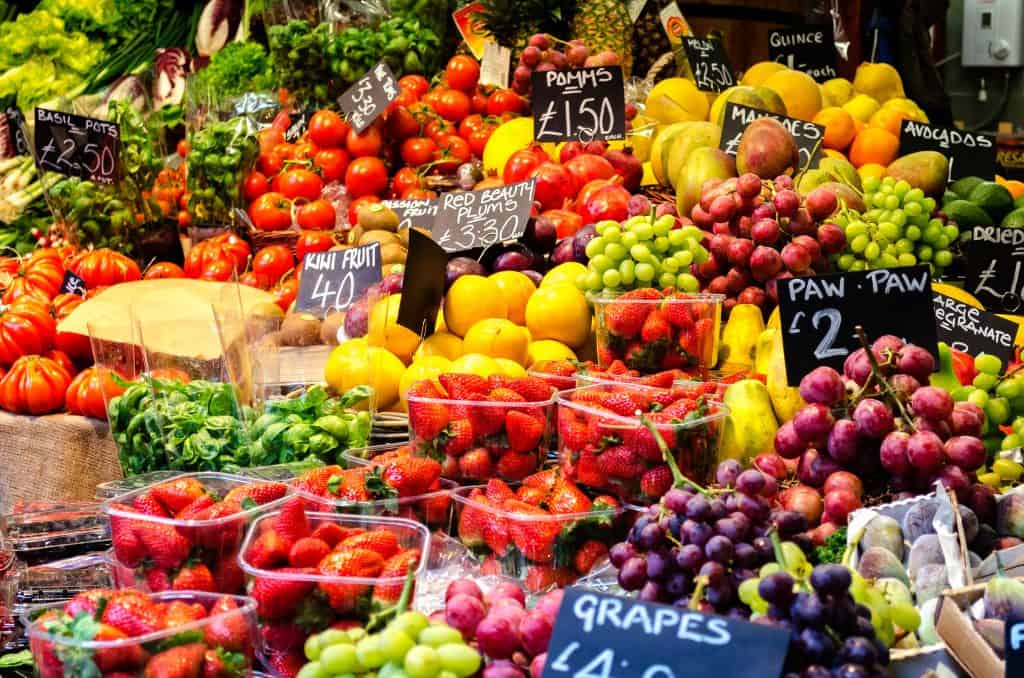 3. Portobello Road Antiques Market
As the World's largest antiques market, Portobello Road is undoubtedly one of London's most famous markets. Nestled in one of London's most exclusive boroughs, the market is home to antiques a-plenty, with talented buskers to serenade you along the way and a Hummingbird Bakery – heaven for those with a sweet tooth! Don't miss the Antiques Arcade which is open on Saturdays; glass cabinets from ceiling to floor filled with gems, costume jewellery and silver.
Location: Notting Hill, West London
Opening times: Monday-Wednesday 9am-6pm, Thursday 9am-1pm, Friday-Saturday 9am-7pm
More info: http://www.portobelloroad.co.uk/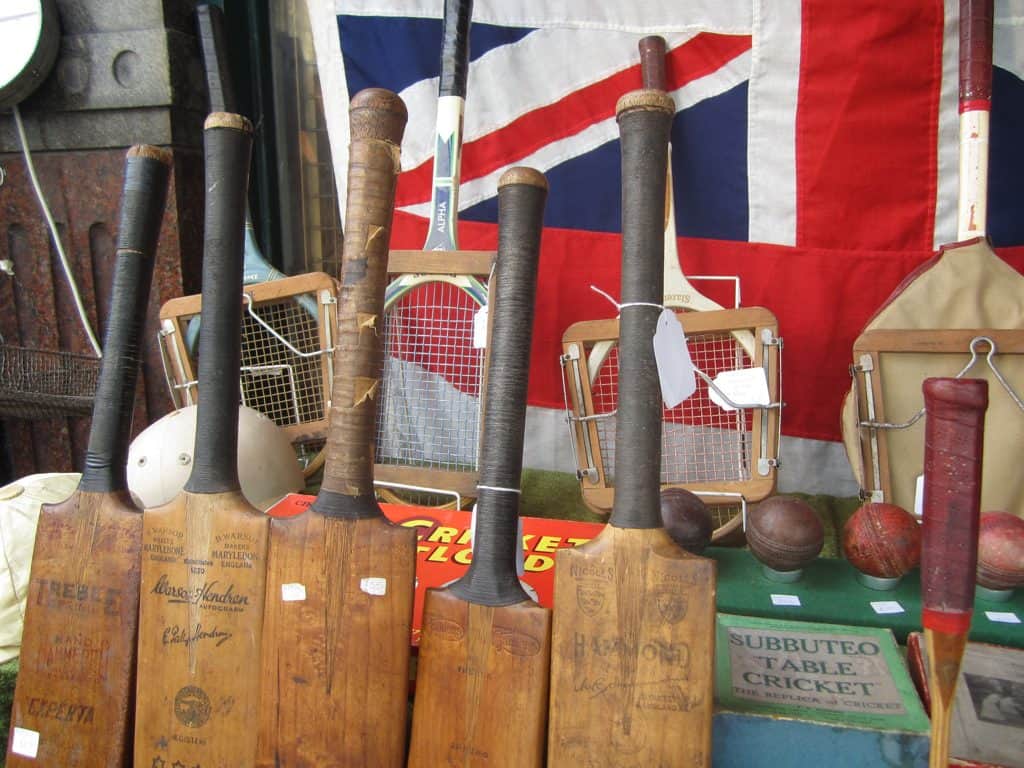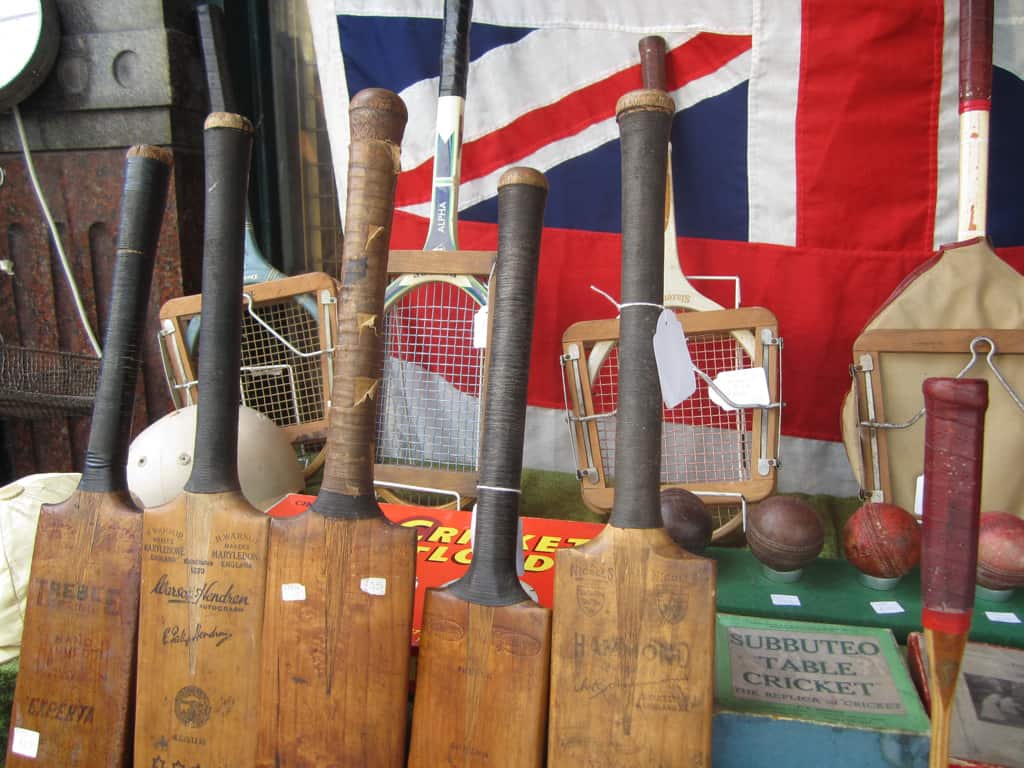 4. Brixton Village & Market Row
London's hottest new neighbourhood, Brixton has seen a sharp rise in popularity in the last year or two. And for good reason! Eat your way around the world whilst visiting Brixton Market, with restaurants and cafes serving up grub from every continent. Our favourite has to be the aptly named 'Ribs, Wings 'n' Tings'… There's also clothes stalls, jewellery, art and more. If you're looking for a truly eclectic vibe, then Brixton Market's the place to go.
Location: Brixton, South West London
Opening times: Monday-Saturday 8am-6pm
More info: http://brixtonmarket.net/brixton-village/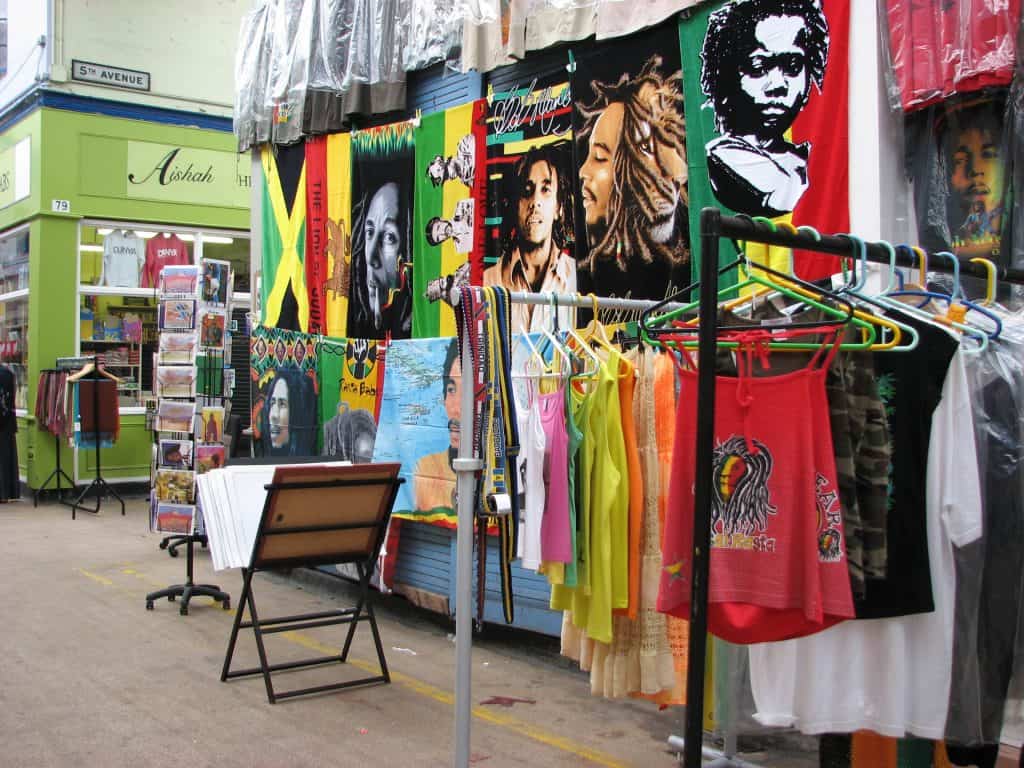 5. Brick Lane & Spitalfields Antiques Market
Home to London's best retro clothing and salt beef bagels (as well as the now famous rainbow bagel!), Brick Lane has long been a destination for fashionable foodies. Rummage through the rails and you're bound to find a bargain, for your wardrobe or your home. A few streets away is Old Spitalfields Market, a covered market packed with stalls selling everything from vintage sunglasses to modern art. You'll also find smart restaurants and a mini food market too (with great falafel). A great place to spend the day…
Location: Spitalfields, East London
Opening times: Spitalfields: Sunday-Friday 10am-5pm, Saturday 11am-5pm // Brick Lane: Saturday 11am-6pm, Sunday 10am-5pm
More info: http://www.visitbricklane.org/ and http://www.spitalfields.co.uk/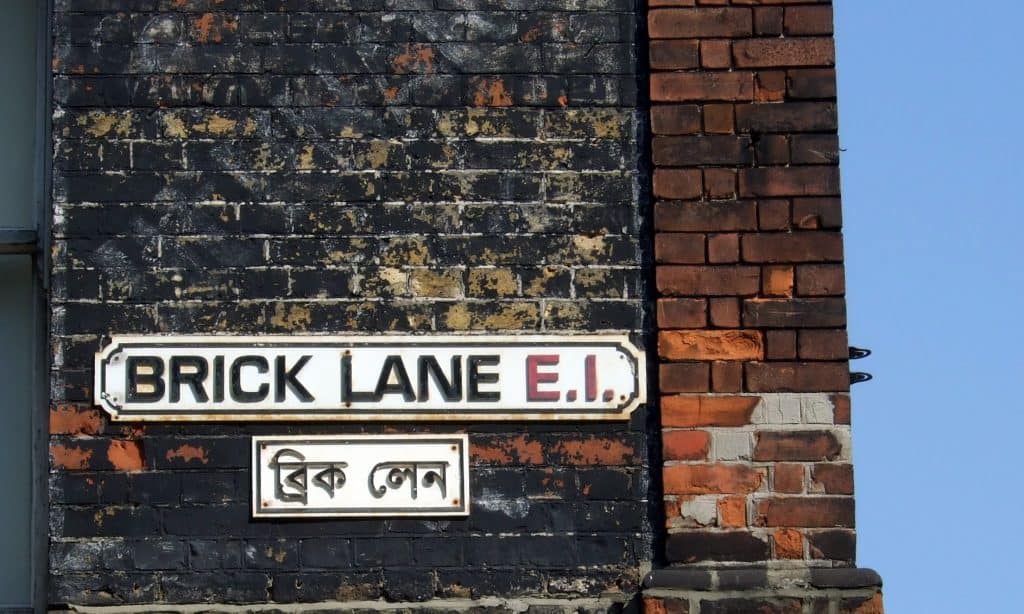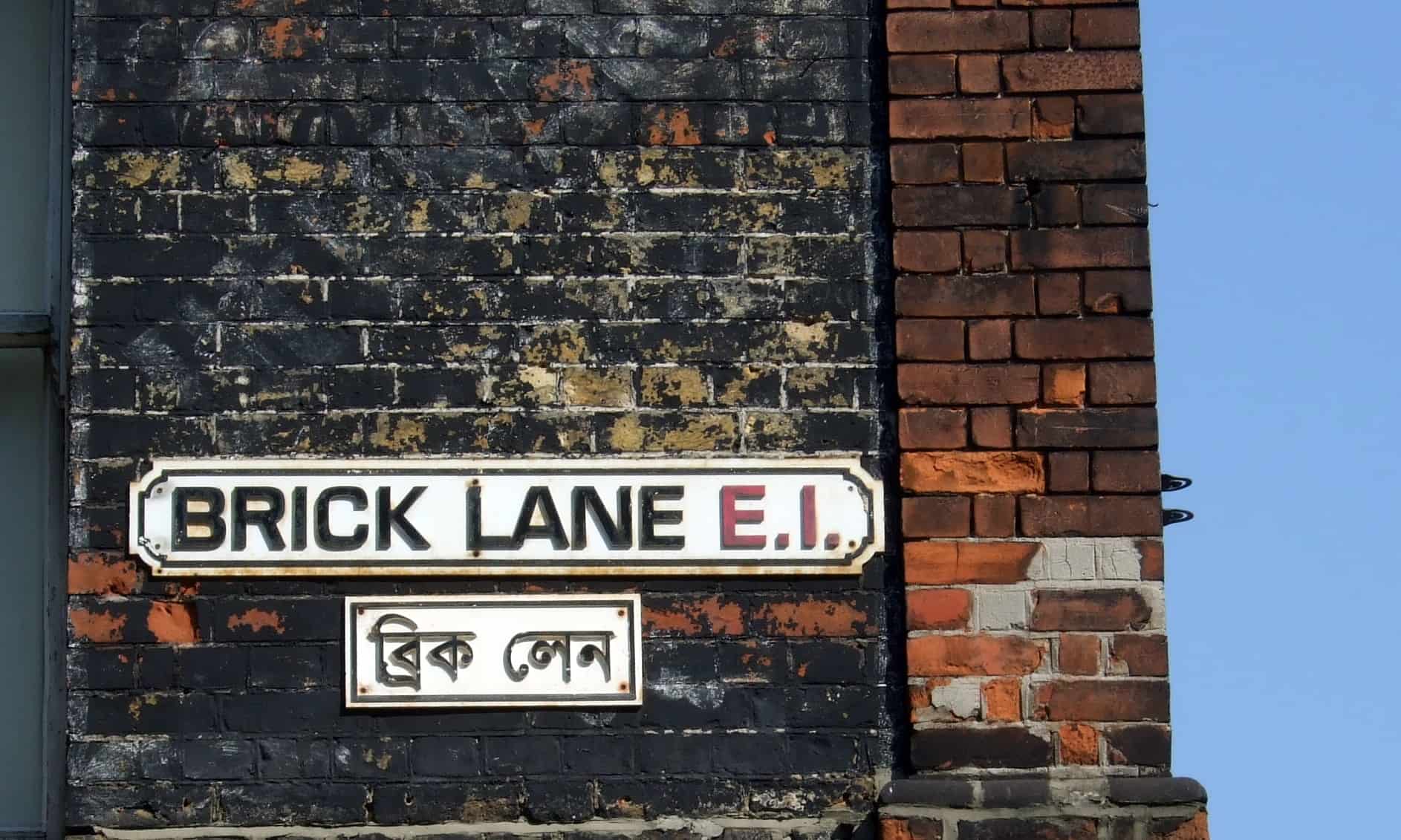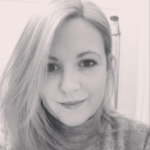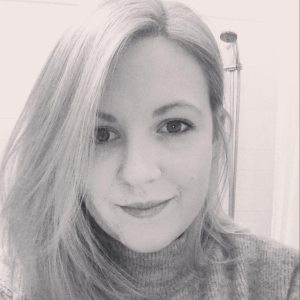 Laura Davies started her career at South East Asia Backpacker Magazine on an internship in the summer of 2011. After proving she could knock back shots, ride a scooter and look good in a poncho, she soon became an indispensable part of the team. She's now living in London, working as a freelance designer frequently taking trips within Europe and writing for Europe Backpacker. Interested in becoming a writer for us?