For over 200 years, Brighton has been one of England's most attractive coastal cities… This gorgeous city has become known worldwide for its specialty shops, seaside charm, striking architecture, colourful arcades, buzzing gay scene, lively arts, sidewalks, and independent cafes. The list goes on!
Next time you're visiting the UK, take a trip to this culturally vibrant city and we guarantee you will be mesmerised by its character. So, without further ado, here are our best places to visit in Brighton!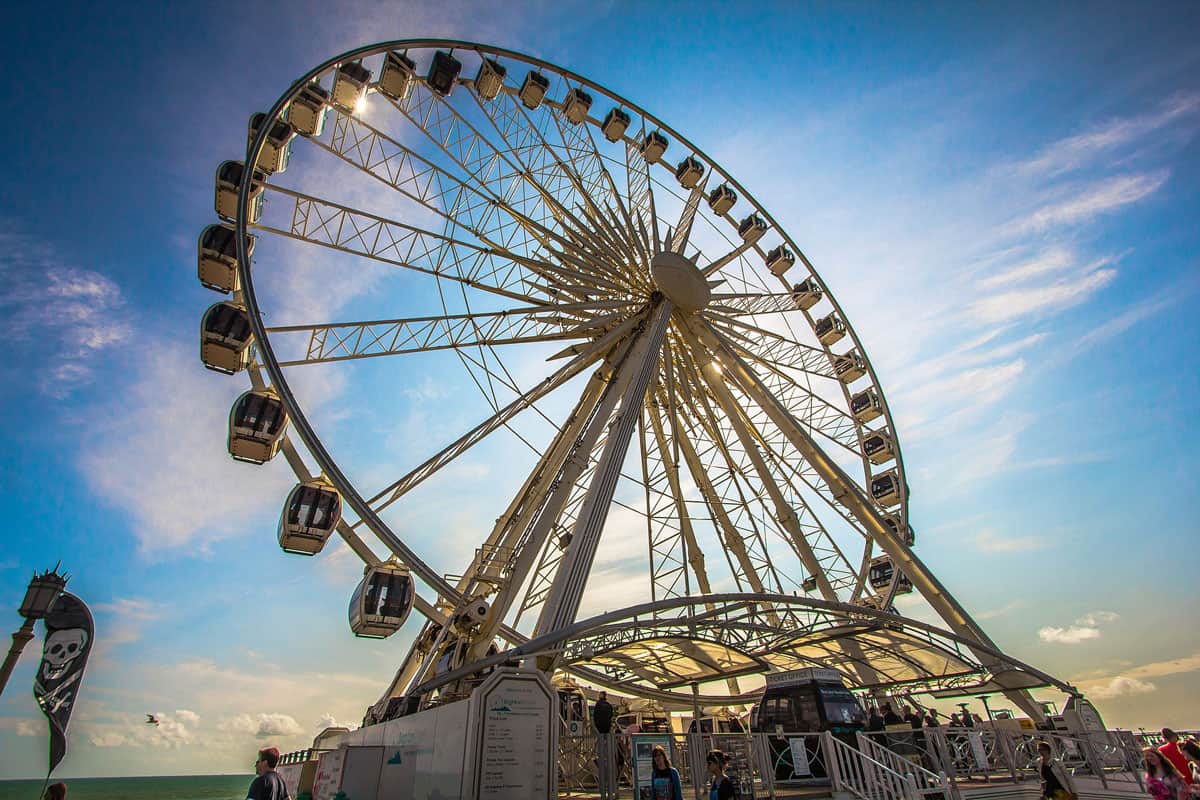 Things to do in Brighton
1. Visit Brighton Museum And Art Gallery
Brighton has no dearth when it comes to museums and art galleries. Start your itinerary by visiting Brighton Museum and Art Gallery, where you'll get to explore some of the eclectic and important collections. The innovative galleries including interactive displays, art & design and fine art collections will surely take your breath away.
Improved facilities at the museum include the entrance of the museum in the Royal Pavilion Gardens with a shop, disabled access, education facilities. The Ancient Egyptian Galleries display over 300 items and you get an opportunity to know more about their lives, technology, and beliefs.
2. Eat Fish & Chips From The Paper
There's nothing that screams British seaside more than eating takeaway fish and chips straight out of the paper. Smother yours in salt and vinegar and dig in with a wooden fork sat on the beach wall…
3. Scale The British Airways i360
This is one of the major attractions of Brighton. This observation tower is 162-metres tall and it is the 2nd tallest structure in Sussex. The pod is capable of holding a maximum of 200 passengers on each ride and while you are up there you are treated with the captivating view of Brighton. While you in the pod, you don't need to worry if everyone on-board shifts to one direction, rest assured it won't be tipping over.
This structure operates in all weather conditions, but like most of the tall rides, British Airways i360 don't operate during high winds. In addition, it can also be used for different events including – product launches, parties, weddings, corporate events, private dining, and Christmas parties.
4. Hit Brighton's Arcades
Pack your change! Brighton's arcades are famous for fun, frivolity and slot machines. When the British weather hits, the arcades are the perfect place to spend a day and use up all those coppers.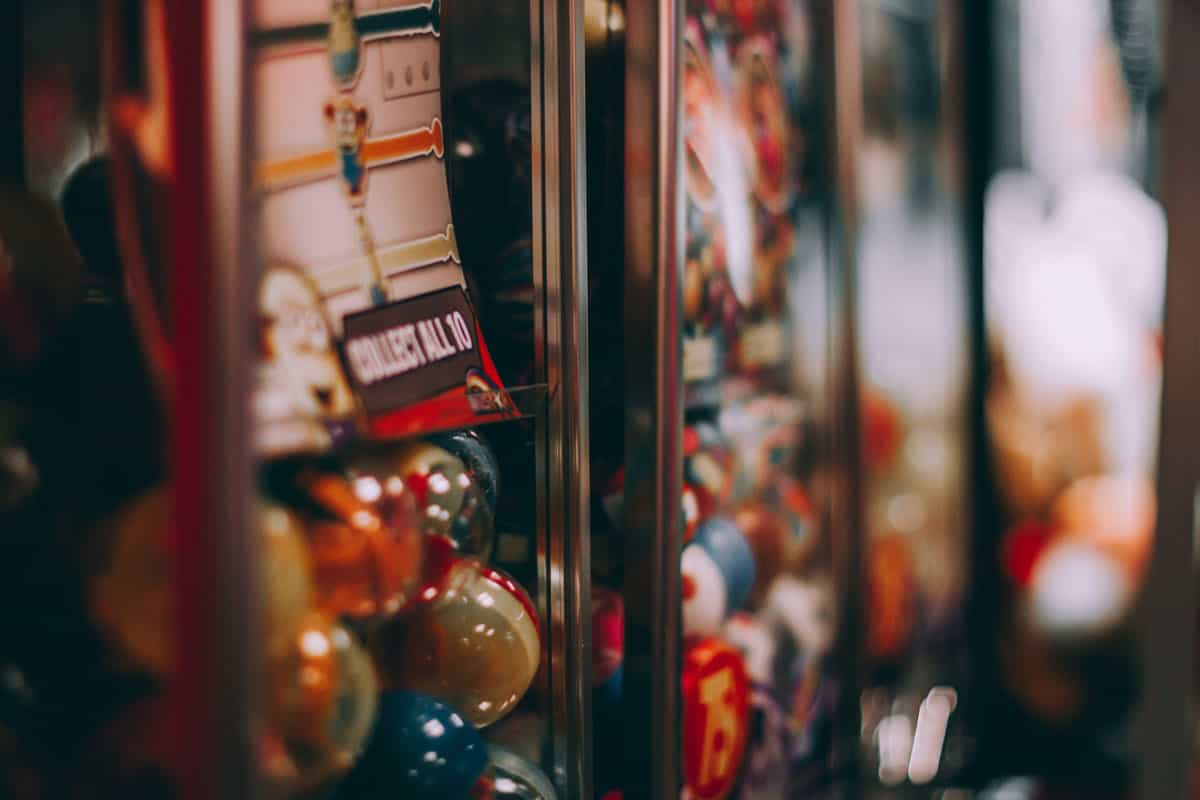 5. Make a Splash at Sea Life Brighton
If you are coming with your kids, then this place is a must-visit. Built in 1872, it houses more than three thousand creatures including sea turtles and sharks. The kids will surely enjoy the free talks and feed through which they get to learn more about the creatures.
Jellyfish are hardly given any importance, but here you get to explore more about their graceful motion, striking colours, and their mysterious lives. With an exclusive Behind the Scenes Tour, both the parents and the kids get to enjoy first-hand experience of how these creatures are taken care of. On visiting Interactive Conservation Cove, you get to know how you can save the sea from the plastic pollution.
6. Be A Big Kid at Brighton's Toy & Model Museum
This place is suitable for all ages. Especially for the kids, seeing a huge collection of toys in an underground vintage train station will be a great experience. This museum boasts of having over 10,000 toys and the kids can get closer to various working train layouts as well. Without a doubt, this museum is one of Brighton's captivating attractions and there is also an Aladdin's Cave, I am sure your kids will love it.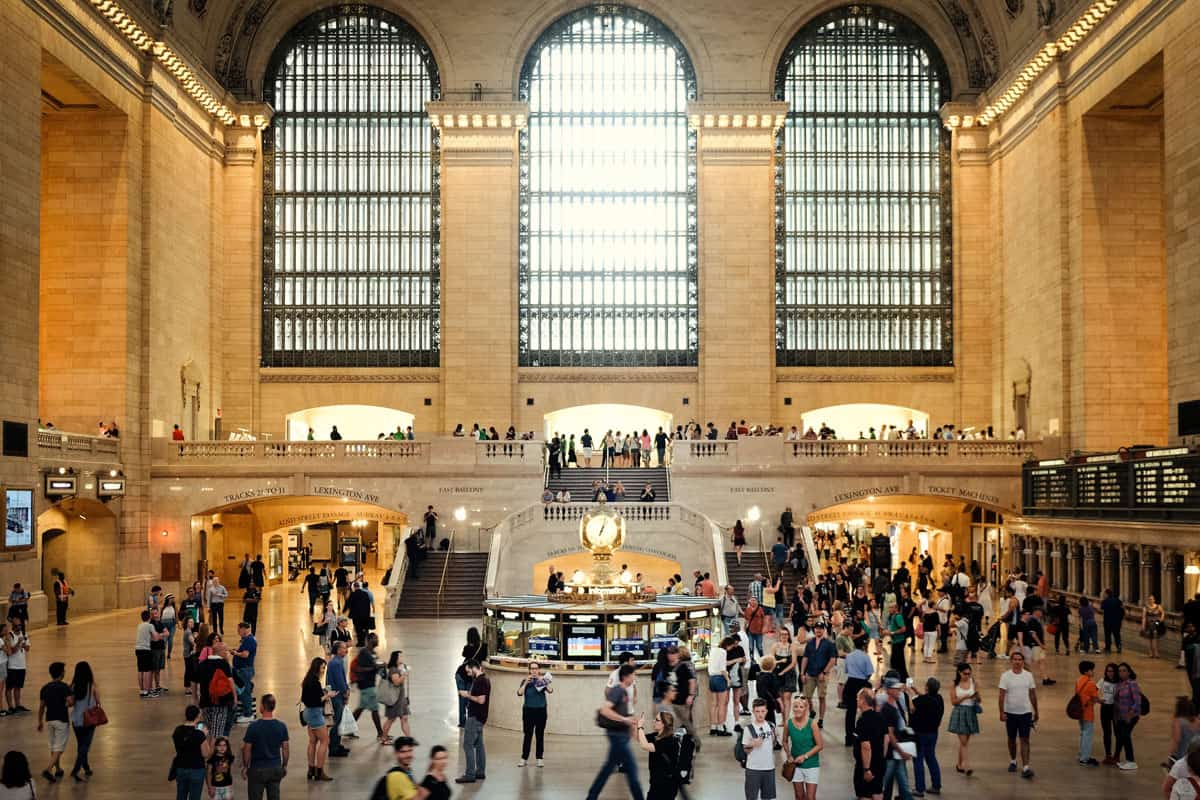 7. Relax at Preston Park
Located towards the north centre of Brighton, this is the largest urban park in the Brighton. While you are at the park, you get to explore, a small pond, 2 cricket fields, tennis courts, 4 football pitches, and rose gardens. The park has a non-drinkable underground water source, so you get to witness lush greenery throughout the summer.
You can also make the most of 3 traditional bowling greens on pay and play basis. Various other family features include – modern public toilets, two cafes, and you can check out nearby health walks as well. The park also has a Velodrome, it was built by British Army in 1877.
8. Hit The Lanes…
Another of Brighton's most famous tourist hotspots, The Lanes is the city's historic quarter made up of a maze of tiny lanes (hence the name). Now lined with quirky shops and cafes aplenty, it's easy to get lost here and happily spend a day trying to find your way out!
9. Take A Trip on Volk's Electric Railway
For a lesser known and more historic attraction, visit Volk's Electric Railway. Built in 1883 by British Thomson-Houston Co, it is the oldest electric railway in Britain. Usually, the railway is operated as a historical seafront tourist attraction and it is given rest during the winter months. You can enjoy its ride as it runs for a mile along Brighton seafront between Aquarium and Black Rock. It can easily carry eighty passengers for one and a quarter mile. Each station has toilet facilities for the disabled passengers.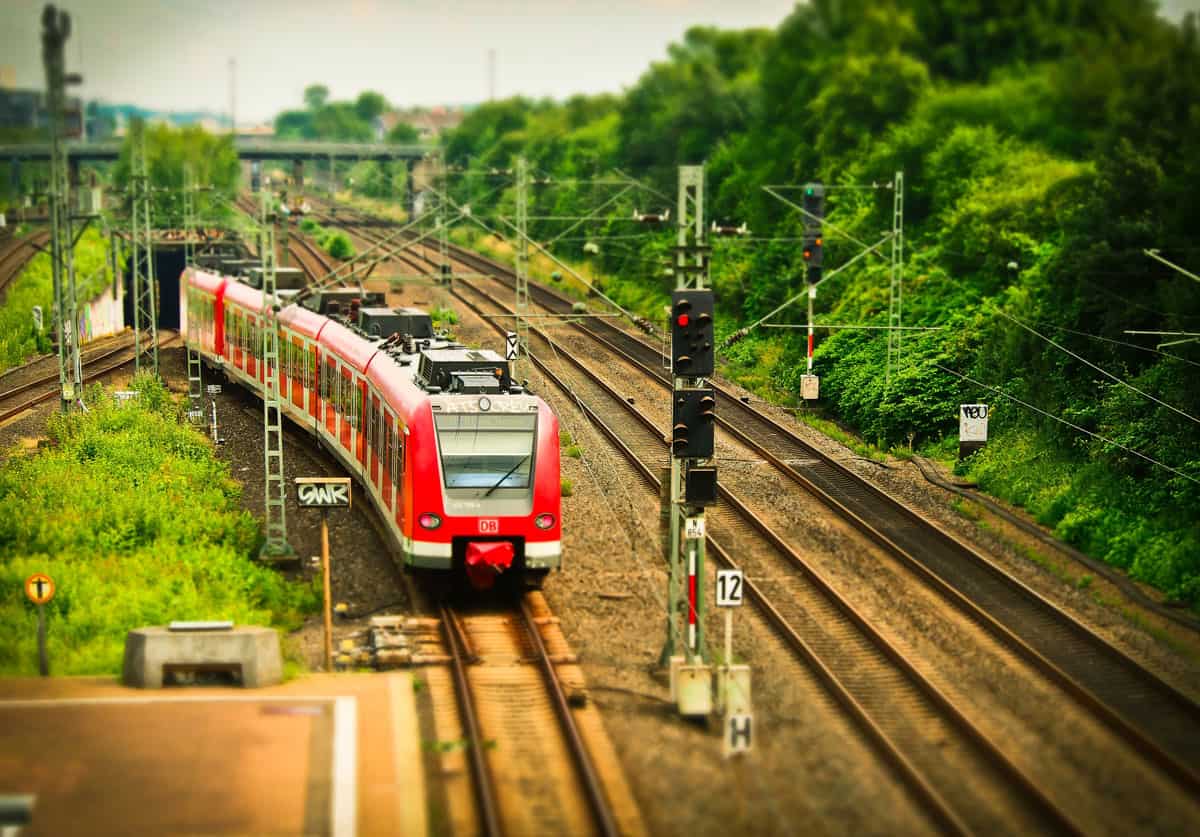 10. Swot Up At The Booth Museum Of National History
The museum was opened by Mr. Edward Booth in 1874. The entry to the museum is free and it is divided into varied sections – Bird's, Bones, Butterflies, and Discover Lab. The variety of species of stuffed birds you get to explore at this museum is just magnificent. The kids will be quite excited to witness a wide collection of beautiful butterflies (650 types). You also get to witness the bones and fossil collections of the dinosaurs and woolly rhinos.
In addition, get really hands-on with the natural history in the Interactive Discovery Gallery and at various events & activities suitable for both families and kids alike.
So next time you're visiting, make the most of what the quirky seaside city of Brighton… and don't forget to grab us a stick of rock while you're there!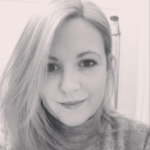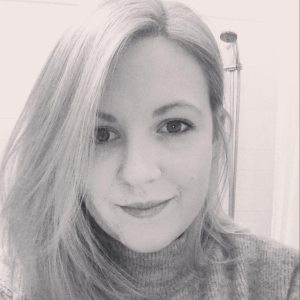 Laura Davies started her career at South East Asia Backpacker Magazine on an internship in the summer of 2011. After proving she could knock back shots, ride a scooter and look good in a poncho, she soon became an indispensable part of the team. She's now living in London, working as a freelance designer frequently taking trips within Europe and writing for Europe Backpacker. Interested in becoming a writer for us?