Going on an adventure is one of the best ways to unwind and get away from the hustle and bustle of everyday life. And what better way to truly escape than by diving into the deep blue of the Mediterranean?
Scuba diving is undoubtedly one of the most popular activities amongst backpackers. It's expensive yes, but there's nothing quite like exploring a misty, underwater world, with a soundtrack of bubbles to keep you company! So whether you're Scuba Steve or a complete amateur, let us persuade you why a visit to the Mediterranean islands of Malta & Gozo is a scuba divers dream…
Clear and Calm Waters
The waters around Malta and Gozo are perfect for diving. They are calm and relatively warm throughout the year, plus you don't need to worry about dangerous currents or coming across deadly sea creatures. These factors make the islands of Malta and Gozo perfect for any type of diver.
Even if you are taking your first ever diving trip, there is plenty of fun to be had diving around these islands. The pleasant climate and calm, clear waters allow for great visibility, so you'll be able to explore and see the spectacular underwater scenery without any problems. No specialist equipment or lighting gear needed!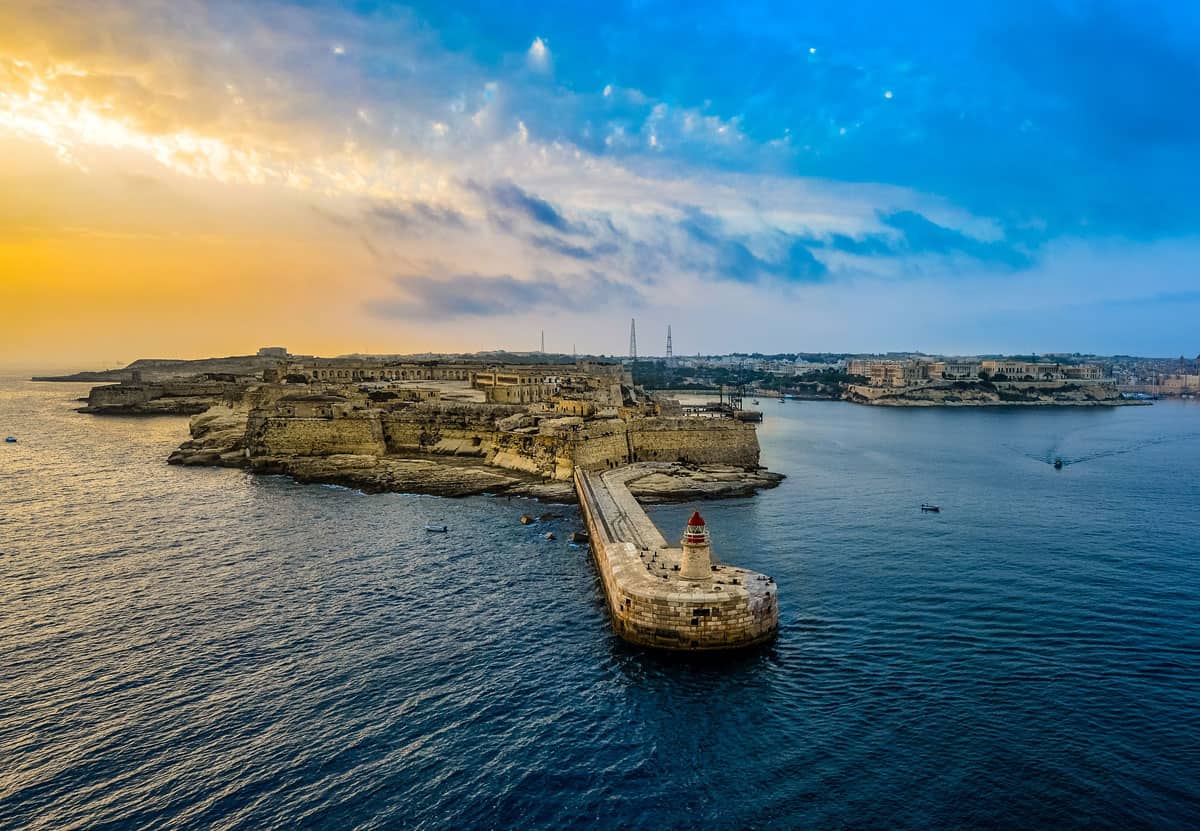 World-Famous Diving Spots
Malta and Gozo are surrounded by diving spots just waiting to be explored. There's The Wreck of Um El Faroud, a diving spot that's recognised as the best wreck dives in the Mediterranean! Um El Faroud was an oil tanker almost 115 meters long, which now creates an amazing artificial reef that's home to an abundance of sea life.
There's also the MV Karwela Wreck off the coast of Gozo, another wreck dive that is sure to delight. This ship was also sunk to act as an artificial reef, and it's one of the more easily accessible diving spots in the area.
Or, if cave diving is your thing, then the Blue Hole in Gozo should definitely be top of your list of diving spots to check out. The place is simply magical, featuring a 60-metre vertical wall, and a natural outdoor swimming pool which acts as the entrance to this gorgeous place.

All the Diving Shops You Could Ever Need…
Malta and Gozo are well-known, well-established diving destinations, so you don't need to worry about diving equipment or other supporting amenities when planning a trip to these islands. There are holiday packages that include everything you need for a memorable diving adventure from start to finish.
You can also opt for individual services, including diving tours and diving lessons. The top service providers in the area can even take care of the planning for you. Thanks to the internet, you can consult an expert diving tour guide, plan the spots you want to visit, and have everything prepared for you before you even depart for your scuba diving trip.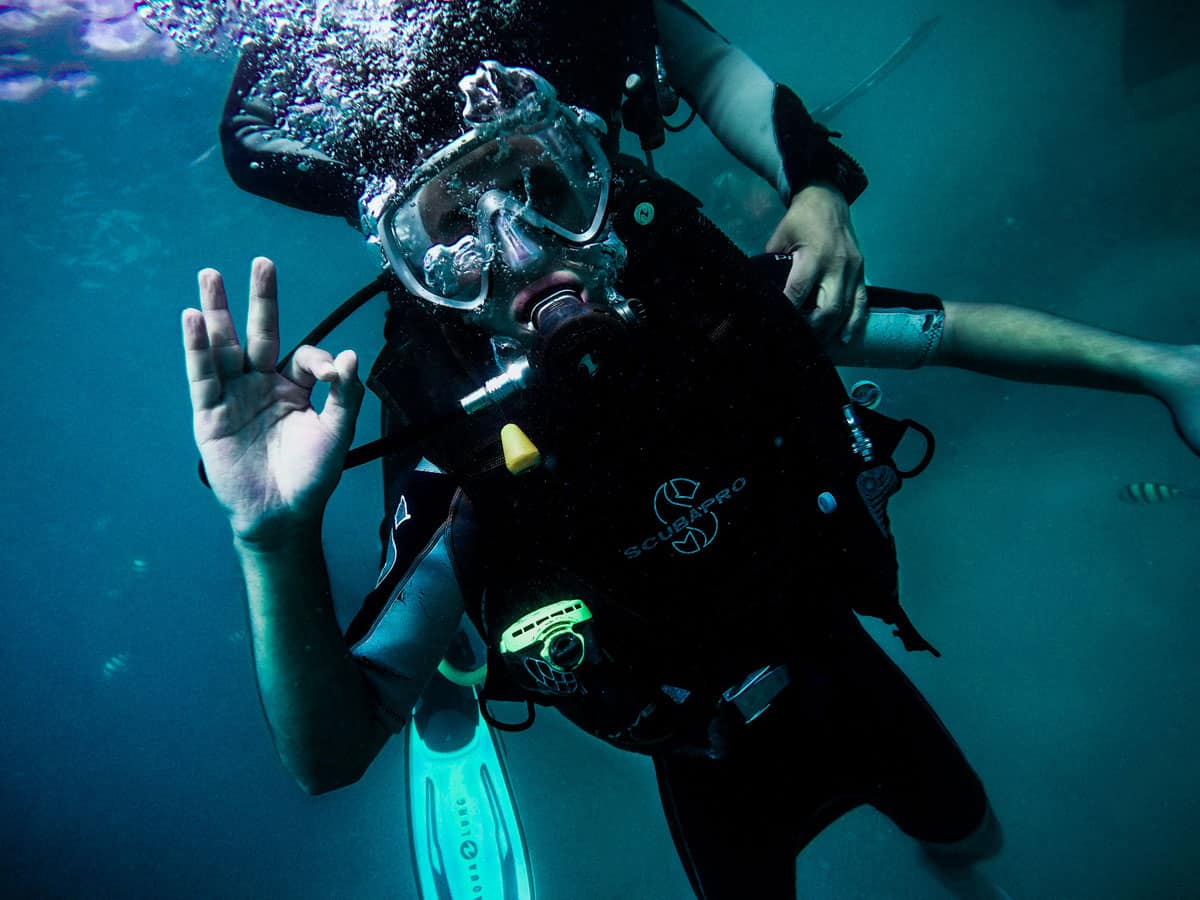 A Great Place to Earn Your License
If you are serious about diving and you want to go on diving trips in the future, earning a diving license is a must. There are several types and levels of license you can get depending on the kind of adventure you want to have – and Malta and Gozo are the perfect islands on which to do it!
There are a variety of diving courses with international standards to choose from. You can earn a license from PADI, BSAC, VDST, and Barakuda as well as other international diving organisations. Some courses are short enough to take on a single holiday or trip, while others may require a bit more time.
It is worth noting that these international courses are available as packages too. You can take the first half of the course at a diving centre back home before going to Malta and Gozo to complete the program and acquire your diving license. Your final dive in open water will certainly be an epic one, making the whole course that much more memorable!
So next time you're planning a spot of scuba diving, head to the Mediterranean islands of Malta and Gozo… you'll be spoilt for choice! 
Have you dived at any of the locations mentioned in this article? We would love to hear your stories and experiences, so please do share them in the comments below.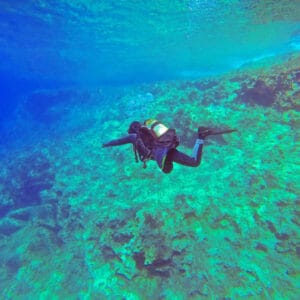 Elena is a diving instructor at Atlantis Diving in Malta and a travel writer who is currently pursuing a master's degree in Oceanography. Her love for the ocean and diving in particular has driven her to explore some of the best diving spots in the world. When she is not writing or diving Elena enjoys going for long country walks!