Travelling when you have dietary restrictions can be quite a challenge. Luckily, there are a few vegan-friendly restaurants in Salzburg that will hit the mark for both vegan and veggie backpackers. If you're visiting this Austrian city and looking for some great restaurant recommendations, this article is sure to help you work up an appetite!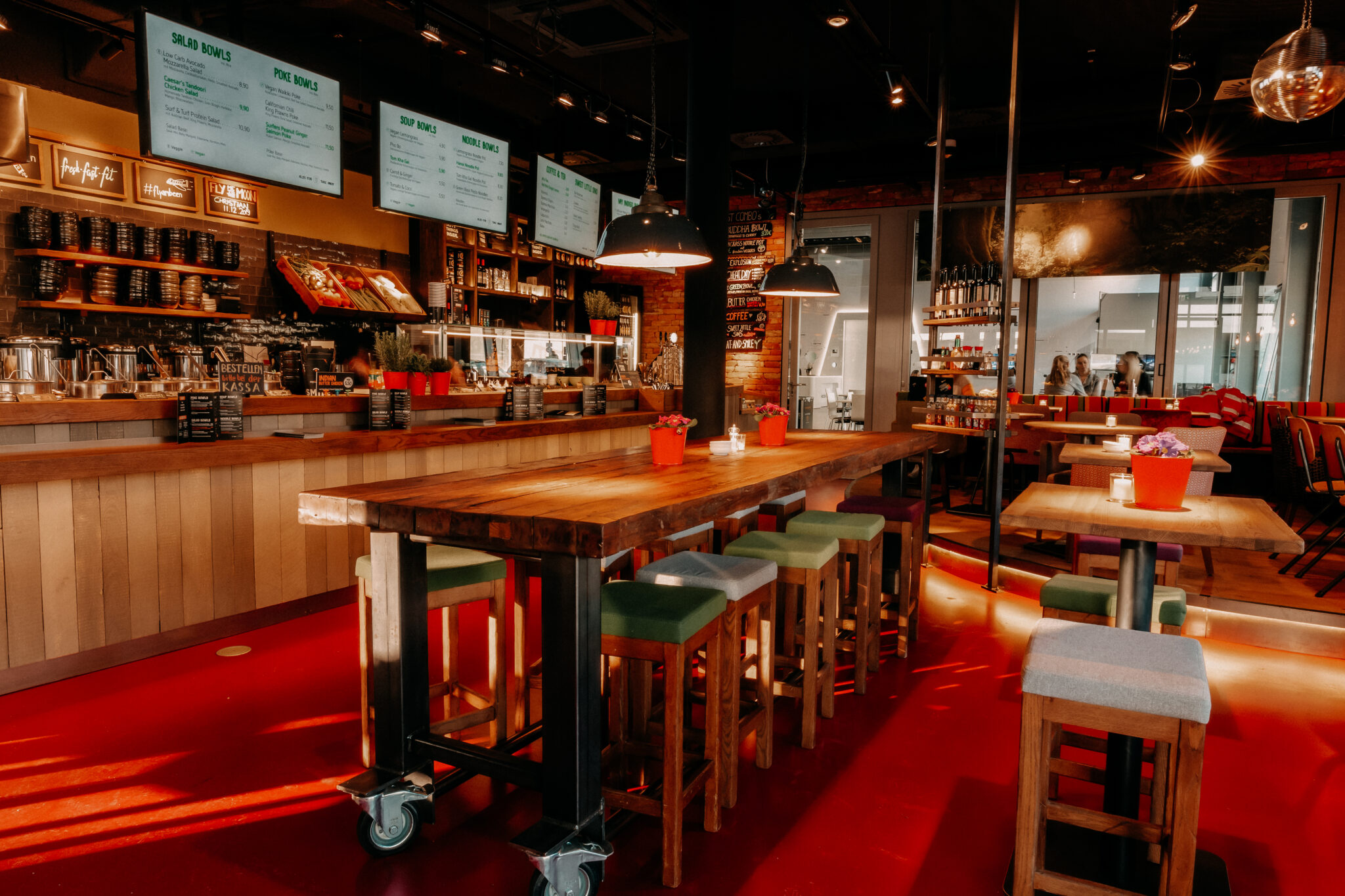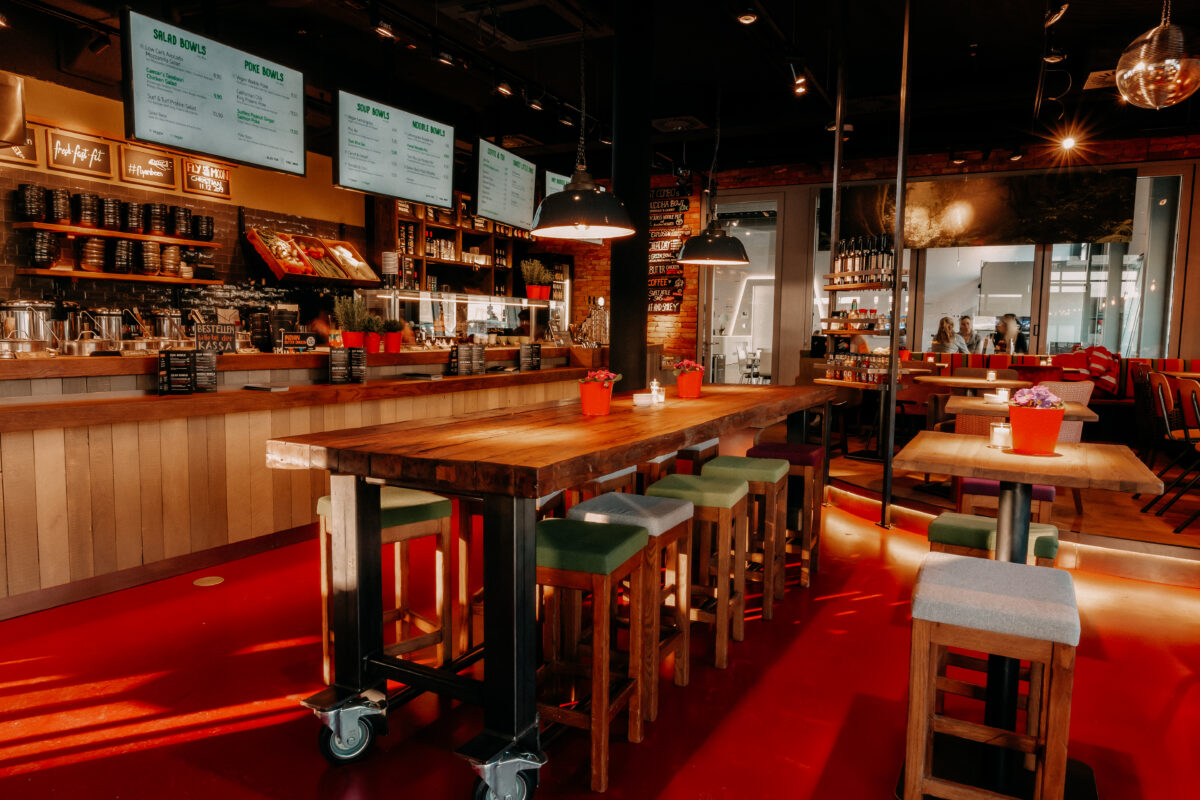 ---
Related: (opens in new tab)
---
An Introduction to Salzburg… 
A visit to Salzburg has always been on our travel list but something always came up which meant we had to skip it. After embarking on a trip to Munich, we decided to carve out an extra few days to take the train to Salzburg and see the enchanting city that inspired Mozart.
To be honest, I was wondering whether Salzburg would be as enchanting as it is in The Sound of Music. Are the hills really, truly alive with the sound of music? Would it spur me to sing Do-Re-Mi and skip through the Old Town? I couldn't wait to find out.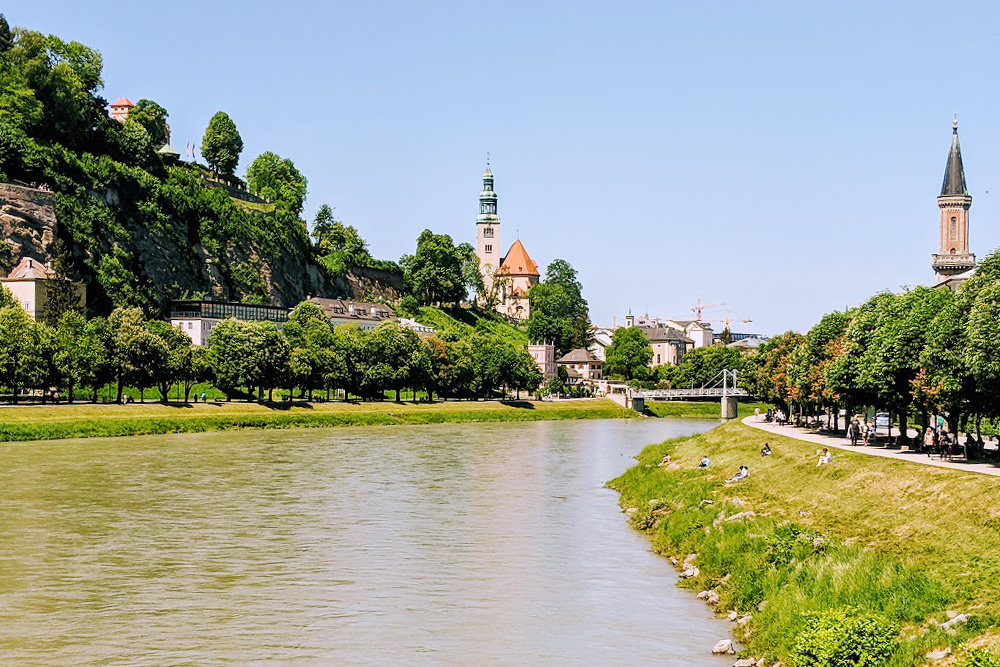 9 Delicious Vegan-Friendly Restaurants in Salzburg
Unlike in other cities I've visited, eating was kind of an afterthought on our visit to Salzburg. I hadn't done the same amount of planning as I normally do to ensure we found vegan food as I was too captivated by the thought of retracing the steps of the Von Trapp children!
Luckily for me, this magical town is not only full of music and grace but also an abundance of great vegan food options. Here are some of our favourites!
1. The Heart of Joy
Franz-Josef-Straße 3, 5020 Salzburg, Austria
The Heart of Joy is a vegan hotspot in Salzburg! This charming and contemporary café delights customers with its creativity and taste. They pride themselves on offering organic food which is fair-trade and regionally sourced. They serve lunch but it is their breakfast menu that is really the star – beautiful dishes like 'superfood porridge' and 'vegan delight', will be sure to tantalise your tastebuds!
2. My Indigo
10 Auerspergstraße, Salzburg, Salzburg, 5020, Austria
The My Indigo restaurant chain has five outlets in Salzburg. Although it is fast food, it is healthy too which means its a quick and easy option for vegans and vegetarians who want to get out and explore Salzburg. My Indigo serves international cuisine, including vegan sushi and Indian curries. The poke bowls are a delicious way to fuel up for the day ahead!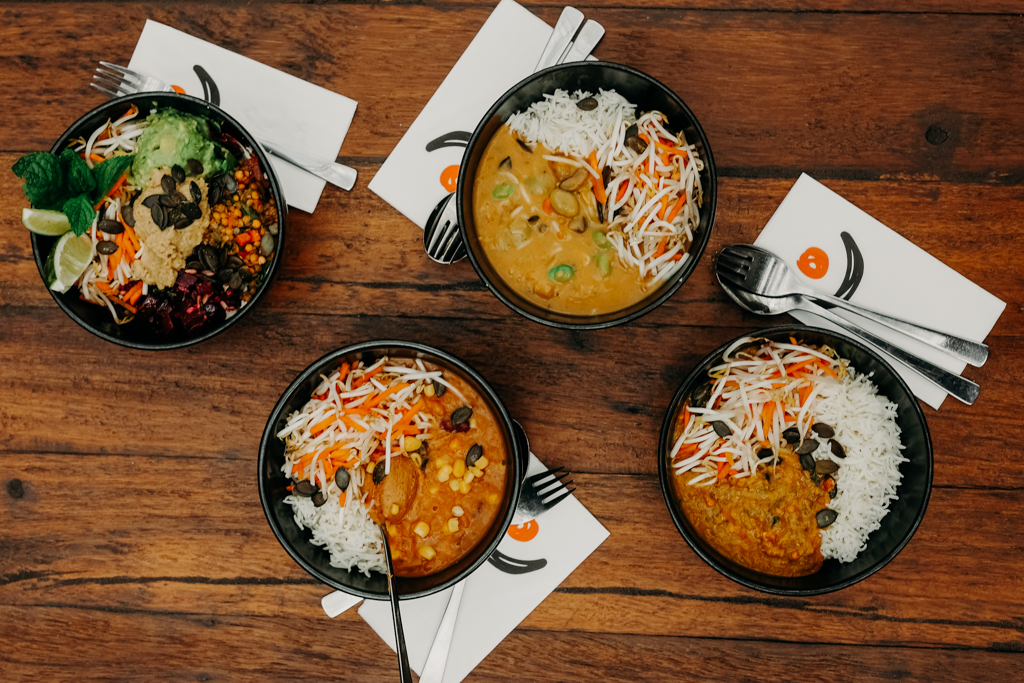 3. Gusta-V
Wolf-Dietrich-Straße 33, 5020 Salzburg, Austria
Gusta-V is a quaint and cosy vegan bistro that serves veganised, traditional Austrian food as well as an eclectic mix of health-conscious cuisine. This is a great spot to grab a sandwich or something more hearty if you're particularly hungry! They also serve breakfast.
4. Spicy Spices
Wolf-Dietrich-Straße 1, 5020 Salzburg, Austria
Spicy Spices is a delightful Indian restaurant that will ignite your appetite as soon as you see the dishes! The entire menu is vegetarian and they also offer many vegan options.
They feature an array of traditional Indian dishes as well as other creative plates like Japanese tofu roast fillets – yum! Make sure to leave room for one of their organic cakes and a fair-trade coffee.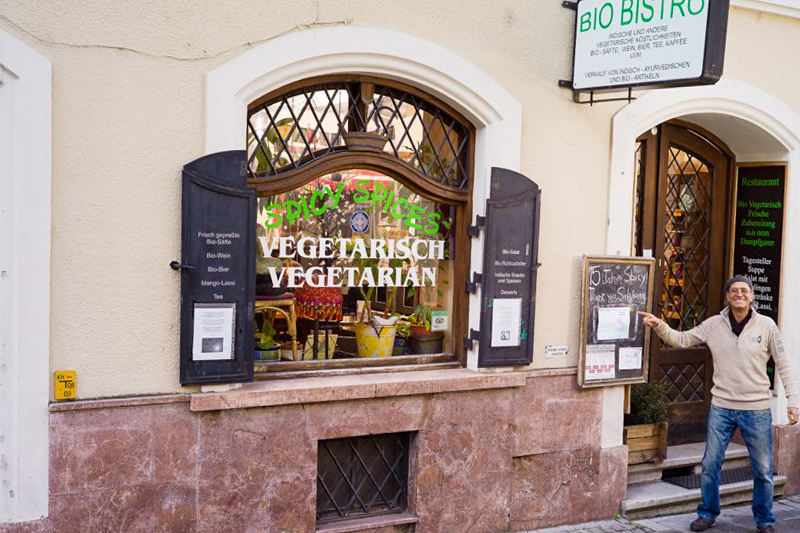 5. BioBurgerMeister
gegenüber St.Sebastian Kirche, Linzer G. 54, 5020 Salzburg, Austria
BioBurgerMeister is a popular restaurant, just around the corner from Spicy Spices. They pride themselves on only offering organic food and whilst they do cater for meat-eaters, there is also a good degree of choice for visitors with a plant-based diet. There are vegan and vegetarian burgers available and all come with rave reviews.
6. FIT.Smartfood
Maxglaner Hauptstraße 8, 5020 Salzburg, Austria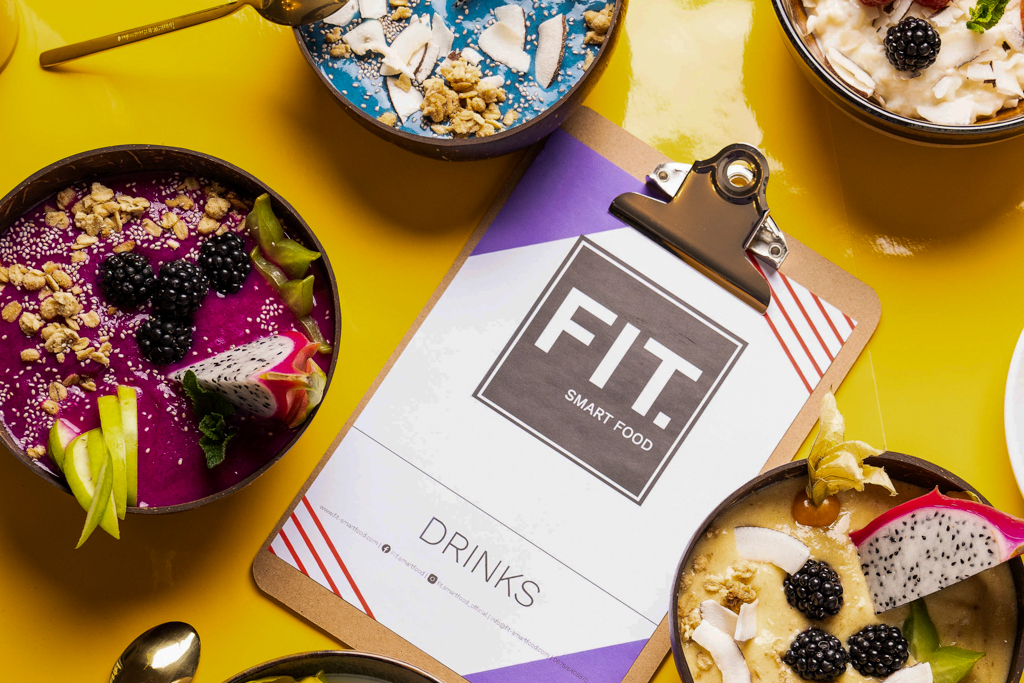 FIT.Smartfood's main selling point is its healthy and sustainable meals. They're not an exclusively vegan restaurant but they offer a number of vegan options, including a Thai mango burger, falafel and curry coconut wrap, pancakes and sorbet.
7. Little Light Café
Elisabethkai 62, 5020 Salzburg, Austria
This cute and modern cafe is a favourite of locals and tourists alike. There is only room for 12 diners so you'll need to get there early to secure a seat or book in advance on their website. The Little Light Café often has vegan breakfast items and non-dairy milk is available for hot drinks.
8. Organic Pizza Salzburg
Franz-Josef-Str. 24A · 5020 Salzburg, Austria
Did somebody say pizza baked in a wood-fired oven?! This is exactly what the folks at Organic Pizza Salzburg have on the menu. With everything from meaty dishes, veggie offerings and vegan pizzas – you're comfort food craving is bound to be satisfied here.
9. The Green Garden
16 Nonntaler Hauptstraße, Salzburg, Salzburg, 5020, Austria
If you're looking for a more fancy restaurant, The Green Garden is a great option for both vegan and vegetarian travellers. This elegant eatery provides a variety of different dishes, all prepared with locally sourced ingredients when possible. There are also a number of wines to compliment them. The attached coffee shop even boasts 25 different flavours of vegan ice-cream!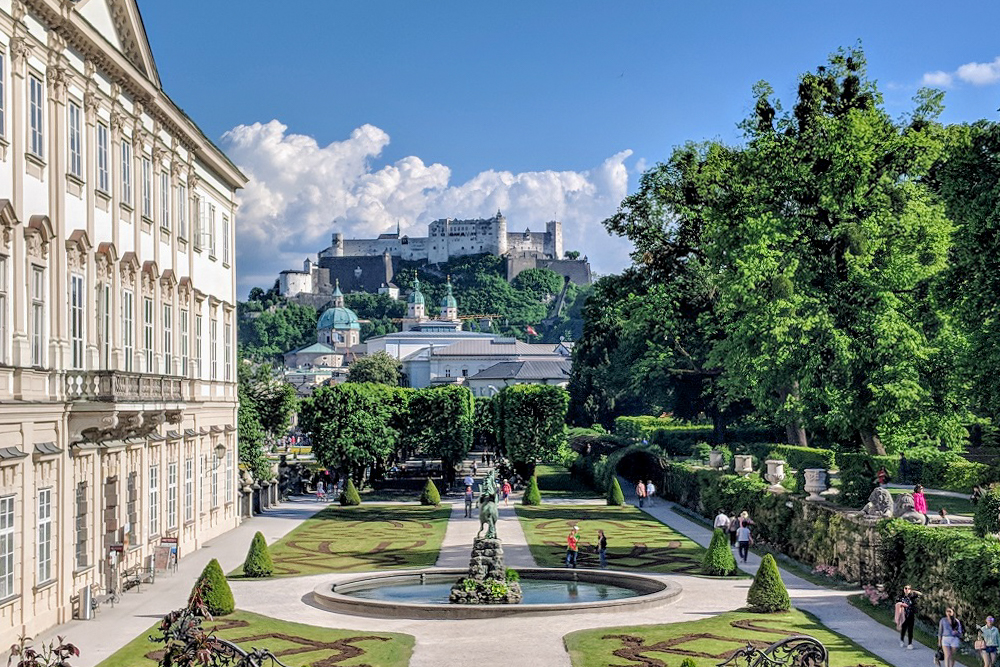 Salzburg: The Hills are Alive with Vegan Food!
If you get the opportunity to visit the charming city of Salzburg in Austria you must take it! You won't be disappointed by the views of the Alps, incredible Baroque architecture, beautiful music or mouthwatering vegan food!
Oh, and if you're wondering if I retraced the steps of the Von Trapp children, I most definitely did! In fact, this was one of 'my favourite things' and 'I have confidence' that I will return one day!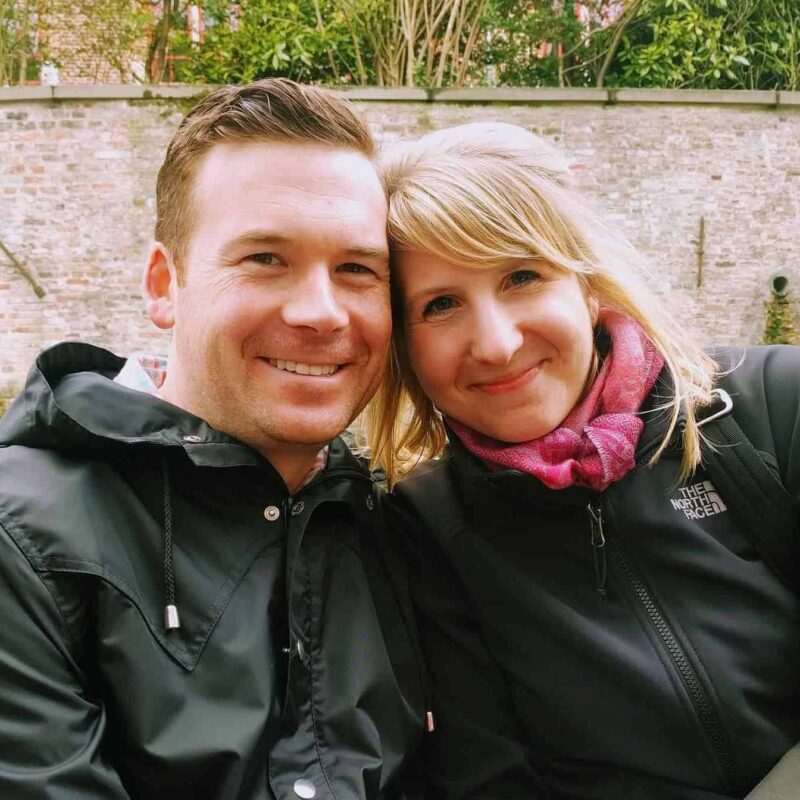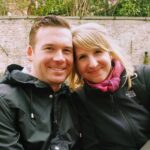 Hello! I am Rebecca the creator of Veggies Abroad, a vegan travel blog. My blog features vegan travel guides, tips and inspiration to explore the world. You can find my blog at Veggies Abroad and follow my adventures on Instagram!