Located in the far north of England lies a small historical town called Keswick. Part of the beautiful, lush green Lake District, Keswick has a history that reaches back to 3000BC. Go and discover its charms for yourself, you won't be disappointed… 
Visit Stonehenge's Little Brother!
Despite the world-renowned fame of Stonehenge, few people seem to be aware of the other stone circles scattered throughout the UK. For instance, did you know that Keswick has it's very own historical site located within walking distance of its town centre? Castlerigg's widest point is actually on par with that of Stonehenge and though its stones might be smaller than its more famous brother, the stone circle in Keswick is estimated to be hundreds of years older.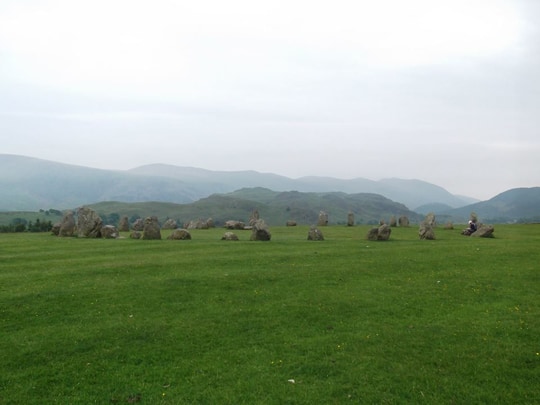 Soar through the skies…
Another awesome attraction in Keswick is its incredibly active paragliding club. If the weather permits, you'll easily be able to spot half a dozen paragliders (or more!) soaring through the skies above Keswick, their brightly coloured wings flickering between the clouds. And if you're staring up at them from below, wishing that you too could experience the power of non-motored flight, then why not give it a go? There are two really good schools operating out of Keswick that offer both lessons and tandem flights.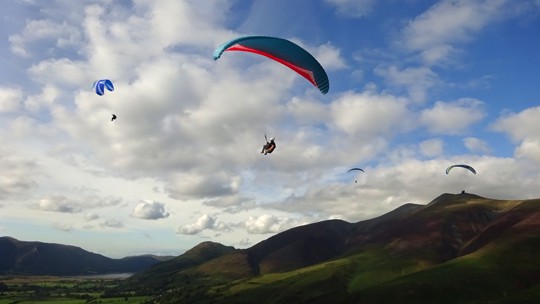 Hike (or drive!) to the top of Latrigg.
However, you don't need to take to the skies to capture some amazing photos of the Lake District. A short drive up to Latrigg, the fell just behind Keswick, will lead you to one of the most beautiful and easiest to access views in all of Cumbria. It's also the only mountain around that has a road up to the top, though to discover the best secret photography spots, you will need to hike five or ten minutes round to the other side.
Take to the lake! Visit Derwentwater.
If you're more of a water baby than a mountain goat and would prefer your legs to not be dangling hundreds of metres above ground, then head on over to Derwentwater, Keswick's very own lake. Here, you can get a ferry from one end to the other, hire a canoe, stand up paddle board, kayak, or simply go for a refreshing swim. There's even an island that's less than a hundred metres swim from shore, though if you're crazy enough to cross it in the winter then watch out for all the migrating (and sometimes aggressive!) geese that use the island as a nesting ground!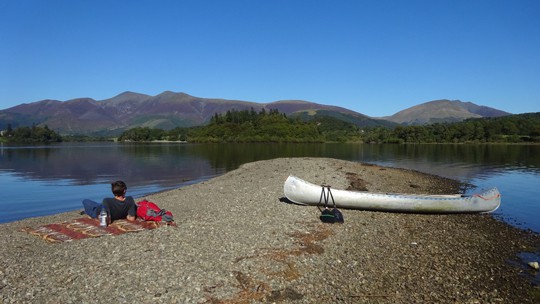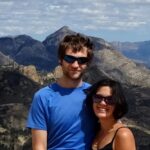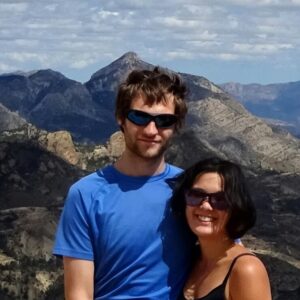 This article was written by Mri Grout, founder of travel blog, Lifelong Vagabonds, which sadly no longer exists.