Granada is a gorgeous city located in the heart of Andalusia, Spain. Due to its winding narrow streets full of history and its close proximity to many outdoor activities, Granada is one of the best ideal bases for any traveling adventure. Here are our favourite things to do in Granada…
G is for… grand historical buildings!
The Alhambra is easily one of the most famous buildings in Spain with its grand architecture design of Moorish and Renaissance influence greatly admired by people all around the world. However, a trip to Granada would never be complete without also visiting the many other marvelous historical buildings, like the Granada Cathedral, Banuelo Arab Baths, and Casa de Zafra.
G is for… gorgeous displays of street art.
Granada is quite simply the world's biggest outdoor gallery. Its buildings and alleyways sport numerous paintings of breathtaking scenes that speak of depression, poverty, and the powerful will of the human mind. There's even an abandoned palace that lies on the Rio Darro that showcases more of these artistic creations, including some done by the local street art legend, El Niño de las Pinturas.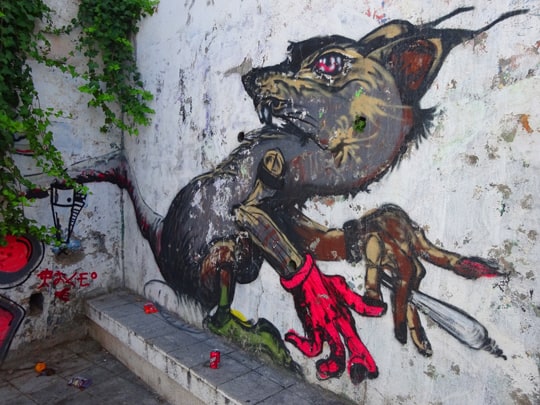 G is for… goliath of a mountain!
Standing at 3482 metres tall, the Mulhacen is the third highest mountain in western Europe and the highest in the Ibernian Peninsula. With an easy (if not long) path up to its summit and a spectacular view of the surrounding mountains and sea, conquering the Mulhacen is a real possible for even the occasional hiker.
G is for… goats in the high mountains.
With over 15,000 Spanish Ibex living in the Sierra Nevadas, it's almost impossible to hike here without spotting at least one of these surefooted mountain goats. They especially like to gather around the few free huts scattered along the main trails, but though they may linger near human gathering sites, they only ever let people get within 2-4 metres before quickly darting away.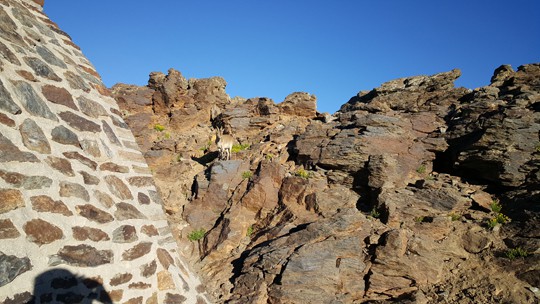 G is for… gutsy bridge crossings (cross if you dare!)
Located on the outskirts of Granada city centre is a gorgeous river and canyon hike called Los Cahorros. Due to its welcoming shade, cool waters, and powerful waterfall, it's easily one of the most popular hangouts in the summer…even with its handful of gutsy bridge crossings that give many people pause.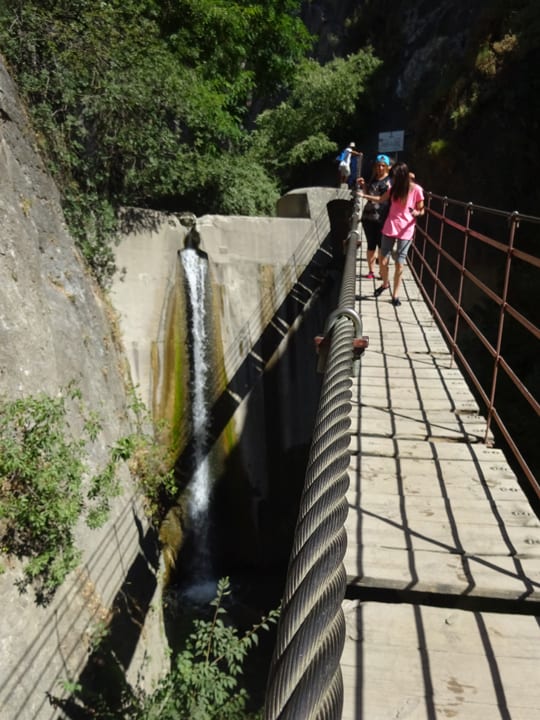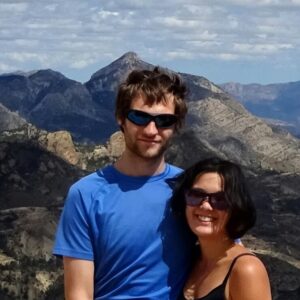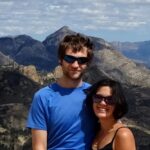 This article was written by Mri Grout, founder of travel blog, Lifelong Vagabonds, which sadly no longer exists.