Ireland's charming capital is a must visit during your European adventure. Famous for being the home of Guinness, leprechauns and pots of gold, there's more to Dublin than meets the eye… Here are our favourite things to do in Dublin:
D is for… drinking Guinness.
We couldn't write a city guide for Dublin without a mention of the dark stuff. Ireland is famous for Guinness, an Irish dry stout that was born in Dublin way back in 1759. Whether you're a stout-fan or not, you've got to have at least a half pint during your visit! If you're a mega fan, why not head to the Guinness Storehouse at St. James's Gate – where you can even get a certificate to prove you can pour the perfect pint. Cheers!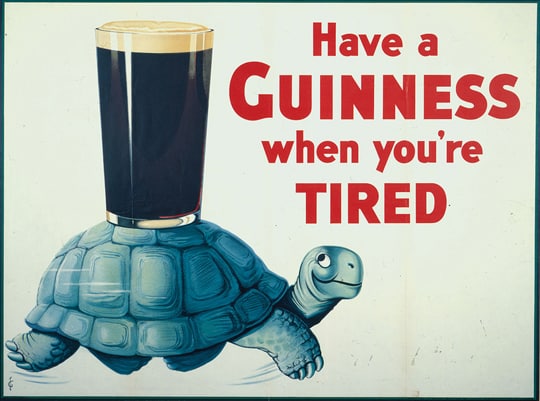 D is for… delving into Dublin's literary history!
As the 4th UNESCO City of Literature, there is plenty of history to please book-lovers here in Dublin. Every street you wander down or pub you stumble into will have a story to tell! Here are our Top 5 literary spots in Dublin:
Or why not incorporate the lot, and join a Literary Walking Tour of the city?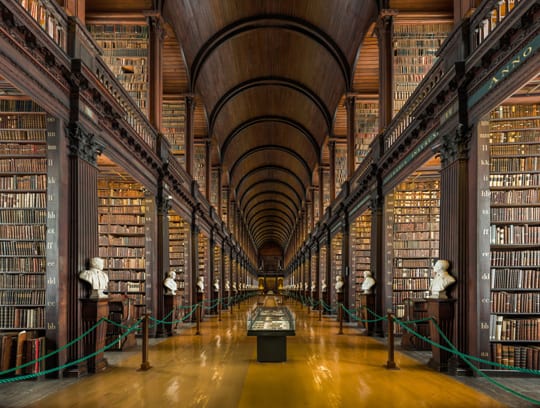 D is for… dancing an Irish jig.
You know what they say, when in Rome… The Irish jig is a lively folk-style dance, that's sure to burn off a pint of Guinness or two! Get some dance lessons, then head to Dublin's most famous live music venue: The Cobblestone. Every day features a different live traditional Irish music, perfect for trying out those new dance moves. Good luck!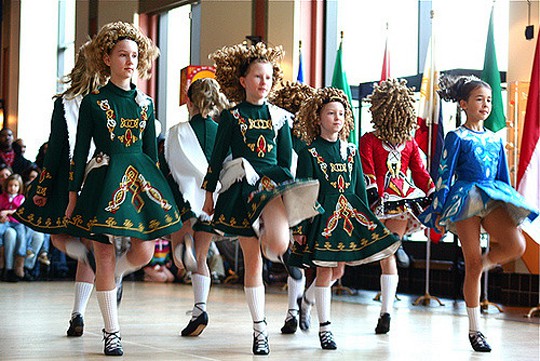 D is for… deer spotting in Dublin's Phoenix Park.
Just west of Dublin's city centre you'll find Phoenix Park. Totally free, the 7km of Phoenix Park is the perfect destination for a day out. Pack a picnic, take a rug, charge your camera, and head off in search of Bambi. 7km is a lot of ground to cover, so why not take a set of wheels too? You can hire a bicycle at the gates to the park and spend the day pedalling wherever you fancy…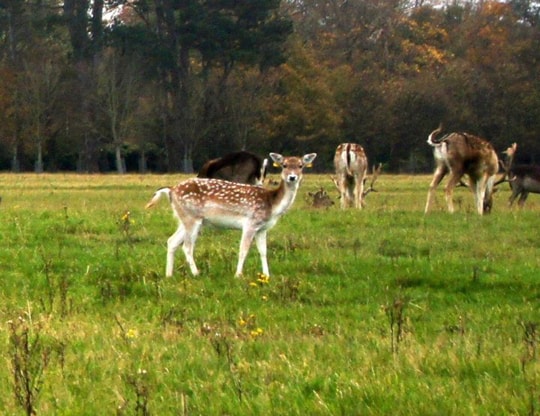 D is for… digging into a hearty bowl of Irish Stew.
After all that cycling, treat yourself to a hearty bowl of Irish Stew. Traditionally made from a rich stock with lamb, potatoes and veg, served with a side of crusty bread and of course washed down with a pint of Guinness. Our favourite spot? O'Neill's Pub on Suffolk Street. Dig in!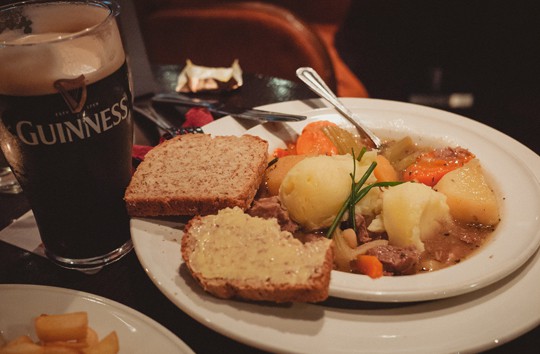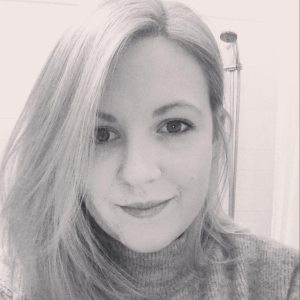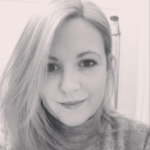 Laura Davies started her career at South East Asia Backpacker Magazine on an internship in the summer of 2011. After proving she could knock back shots, ride a scooter and look good in a poncho, she soon became an indispensable part of the team. She's now living in London, working as a freelance designer frequently taking trips within Europe and writing for Europe Backpacker. Interested in becoming a writer for us?