From castles to colourful townhouses that line the canals, Copenhagen is one of the coolest European destinations right now. Here's our guide to this chic city…
C is for… Castles Aplenty.
Want to feel like you're in a Disney movie for a day? Or get up close and personal with the Danish Royal Family? Copenhagen and its surroundings are home to some of Europe's most spectacular castles; featuring Renaissance architecture, towering spires, twisting turrets and picture-perfect moats. Our favourites are:
Rosenborg Castle
Frederiksborg Palace
Kronborg Castle (otherwise known as Hamlet's Castle)
Egeskov Castle

C is for… Chilling in the Tivoli Gardens.
As the second oldest operating amusement park in the world, the Tivoli Gardens are worth a visit. Expect Oriental-styled buildings, colourful flower gardens, a band stand, and rides including a rollercoaster and merry-go-round. Take a picnic and watch the world go by…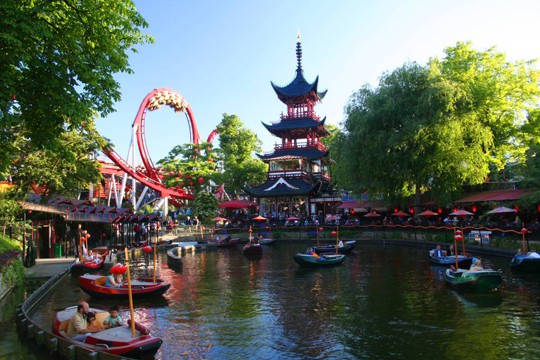 C is for… Canals (and boy are there a lot!)
Copenhagen is an old maritime city, so you can expect plenty of canals! Lined with colourful houses and packed with boats, the canals are the perfect way to explore the city. Hop on a canal tour, or if you're feeling brave why not rent a solar-powered picnic boat?

C is for… Copenhagen Zoo.
No city break is complete without a trip to the Zoo! And Copenhagen Zoo is no exception. Head to the 142ft tall observation tower for panoramic views of the zoo and the city. Whilst you're up there, see if you can spot an elephant in the Zoo's new Elephant House, or a hippo in the 3.7acre Savanna…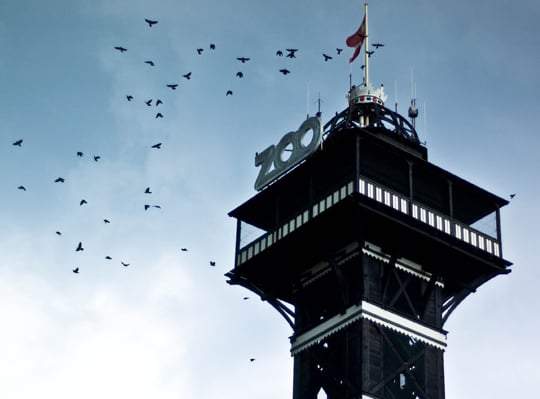 C is for… (Hans) Christian Andersen.
Writer of many a famous fairy tale, Hans Christian Andersen (1805-1875) grew up in Denmark and it is here that you can learn the story of his life and inspirations. From the Little Mermaid sculpture that sits on a rock in Copenhagen Harbour, to the interactive Fairy-Tale House, a museum dedicated to this celebrated writer.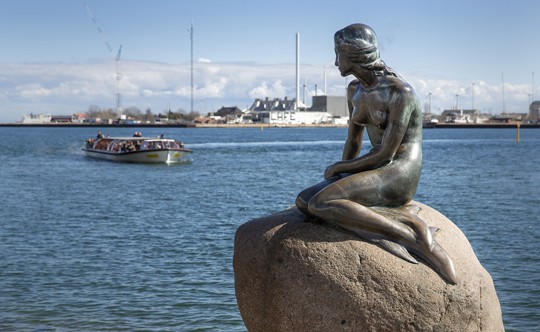 C is for… Colours of Nyhavn.
Built in the 17th Century, Nyhavn is Copenhagen's colourful harbour. The beautiful old townhouses than line the canals are painted in every shade of the rainbow – while wooden boats float on the water. Nyhavn is the perfect place to sit and enjoy a coffee in the sun.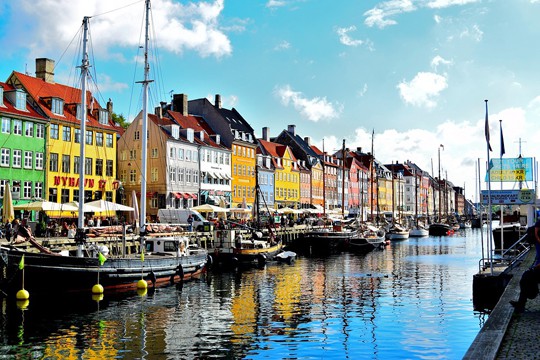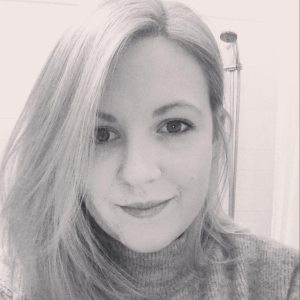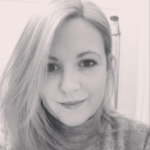 Laura Davies started her career at South East Asia Backpacker Magazine on an internship in the summer of 2011. After proving she could knock back shots, ride a scooter and look good in a poncho, she soon became an indispensable part of the team. She's now living in London, working as a freelance designer frequently taking trips within Europe and writing for Europe Backpacker. Interested in becoming a writer for us?