There's a lot more to Berlin than first meets the eye. Here are a selection of the best things to do in Berlin…
B is for… brilliant street art.
The streets of Berlin are alive with colour. Every turn you take you'll come face to face with another spectacular urban art site – from portraits of Anne Frank to the weird and wonderful – created by both local and international artists.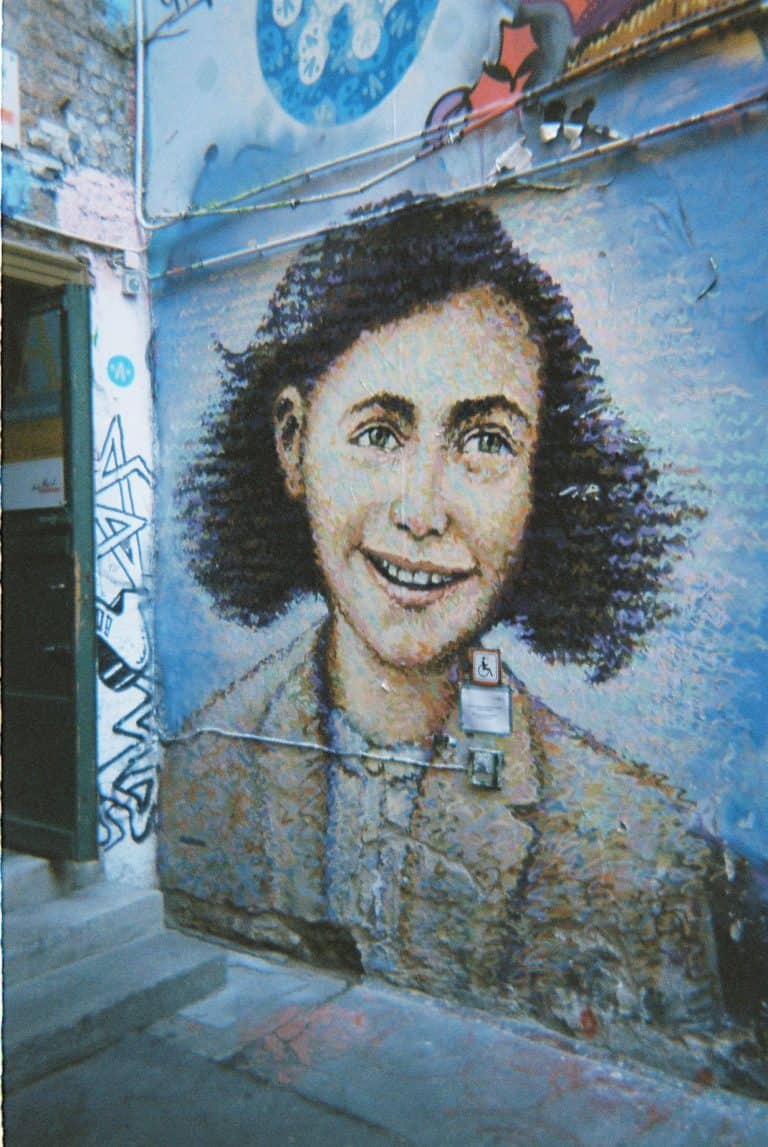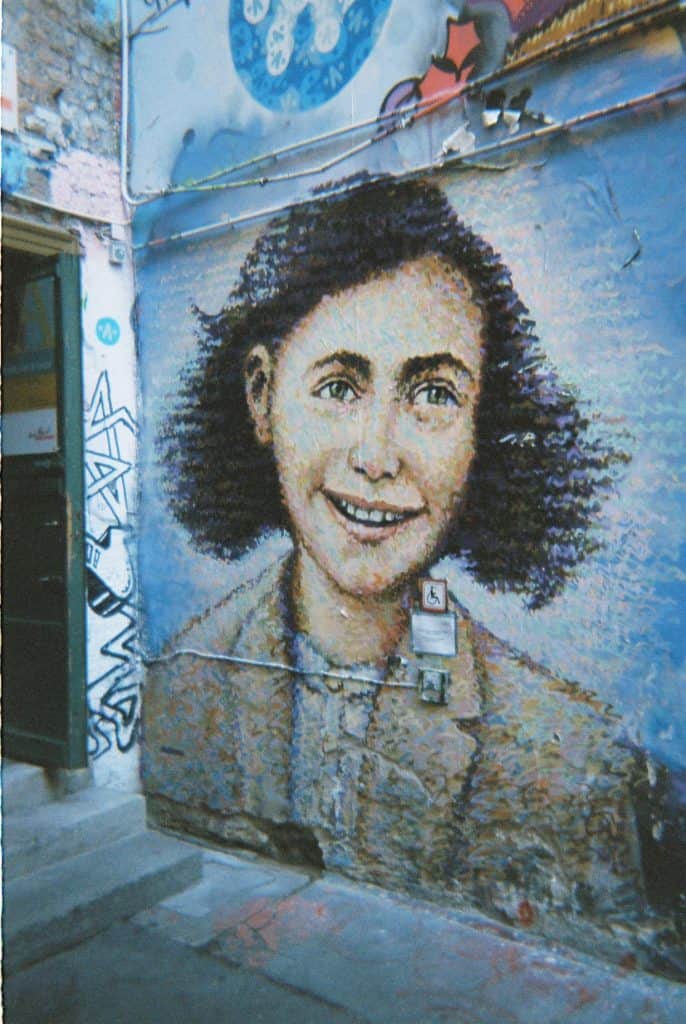 B is for… Bargain Hunting at Mauerpark
Mauerpark is undoubtedly one of Berlin's most famous flea markets and the tourists and Berliners alike flock here every Sunday hunting for bargains. If you're game for a rummage, then head here to snap up a bargain. From vintage clothing, to antique homewares, jewellery and music… take home a seriously unique secondhand souvenir!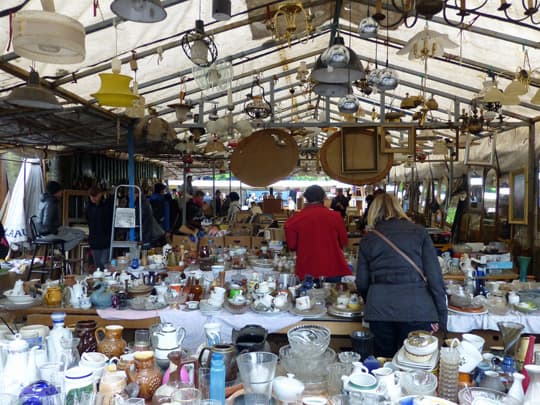 B is for… blocks of history at the Holocaust Memorial.
One of Berlin's most recognisable memorials, the Memorial to the Murdered Jews of Europe (otherwise known as the Holocaust Memorial) is made up of 2,711 concrete slabs forming rows that create a grid. During the midday sun the walkways offer welcome shade, while as the sun sets the shadows lengthen and the walkways become spaces of quite reflection. The Memorial can be found one block south of the unmissable Brandenburgh Gate.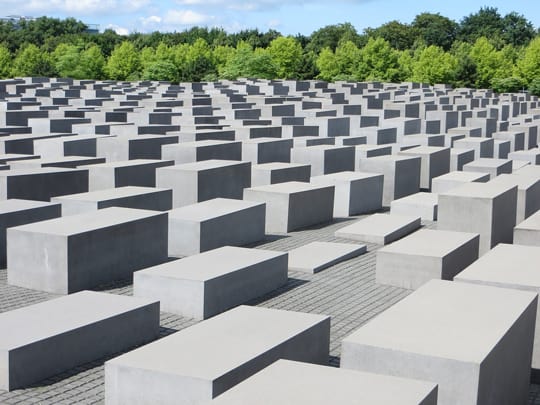 B is for… the Berlin Wall.
No visit to Berlin is complete without a visit to the iconic Berlin Wall, which sliced through the city dividing its East and West from 1961 to 1989. Little of the wall is still standing, but head to the Topography of Terror museum on Niederkirchnerstrasse to view a 260ft long section that remains. Get lost in the museum for an hour or two and discover the horrors of Berlin's historic past and what those bricks and mortar meant for Berliners.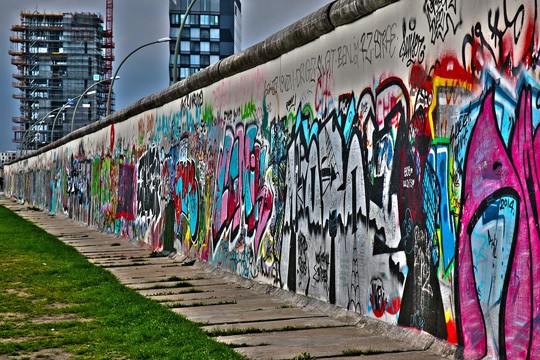 B is for… Bicycle Adventures.
The best way to get around the city? By bike! Two wheels and a little pedal power gives you the run of the city… Cycling accounts for almost 20% of the city's traffic, so you won't be alone. Follow the Berliner Mauerweg (the Berlin Wall Trail) which takes you along the path of the original Berlin Wall and across the city. You can hire a bike using Berlin's Call A Bike system, or borrow a bicycle using Bike Surf Berlin. You could even go for one of the long distance bike routes – such as Berlin to Copenhagen or Berlin to Usedom.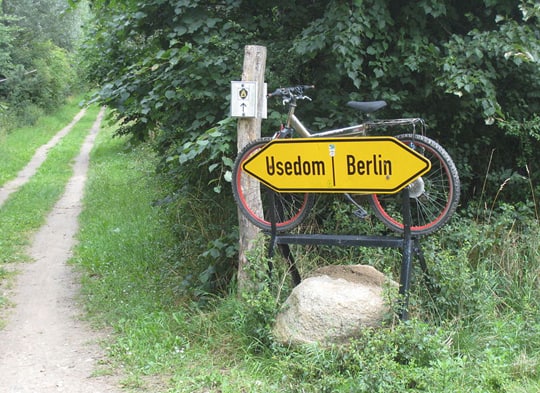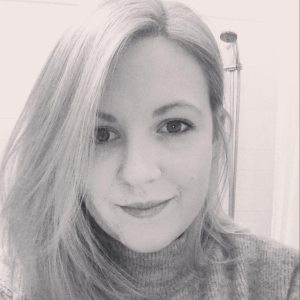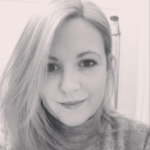 Laura Davies started her career at South East Asia Backpacker Magazine on an internship in the summer of 2011. After proving she could knock back shots, ride a scooter and look good in a poncho, she soon became an indispensable part of the team. She's now living in London, working as a freelance designer frequently taking trips within Europe and writing for Europe Backpacker. Interested in becoming a writer for us?